5 Items from AliExpress You Need in Your Camera Bag
---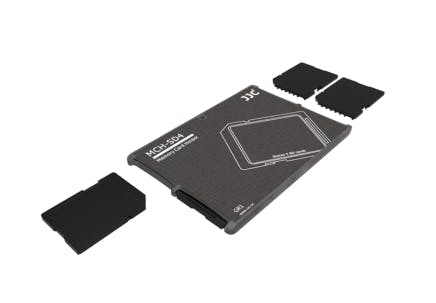 1. SD Card Holder
These SD card holders are great because they are super small and thin (about the size of a credit card) and can slip easily into your pocket so after a shoot you can put up to 4 memory cards into this holder and you'll know they are safe and on your body no matter what happens on your journey home.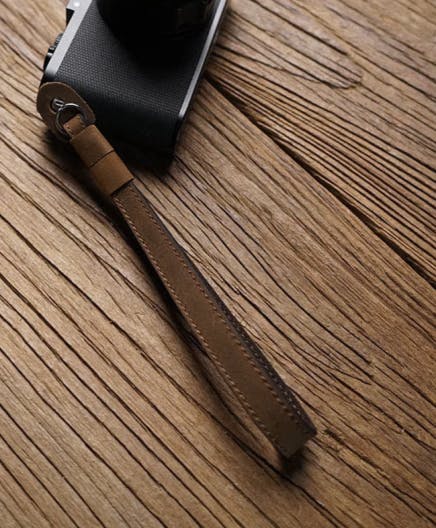 2. Wrist Strap
There are often times during a shoot where you don't need to have your big harness on with 2 cameras attached to it. These wrist straps screw into the bottom of your camera so you can still keep your camera safe when your cameras are detached from your harness.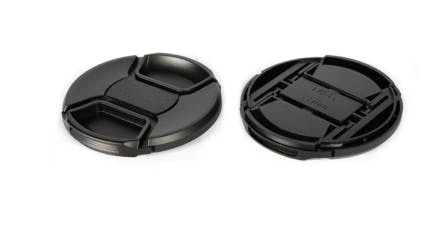 3. Lens Caps
There isn't a photographer out there who hasn't misplaced a lens cap before. Rather than stressing out searching everywhere for yours or even worse going without, get some spare lens caps and you'll be thanking yourself later.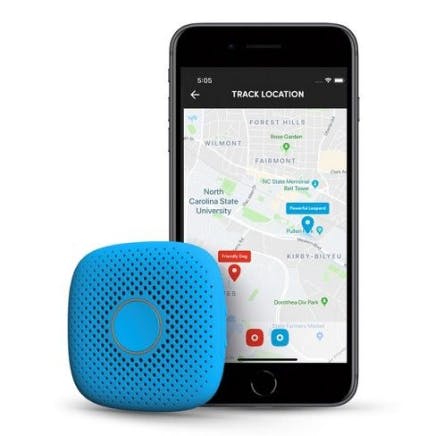 4. GPS Tracker
While we haven't tried any of them ourselves, there are some reasonably priced GPS trackers available on AliExpress that connect to your phone. If you get multiple trackers they can help you keep tabs on all your gear no matter where you go.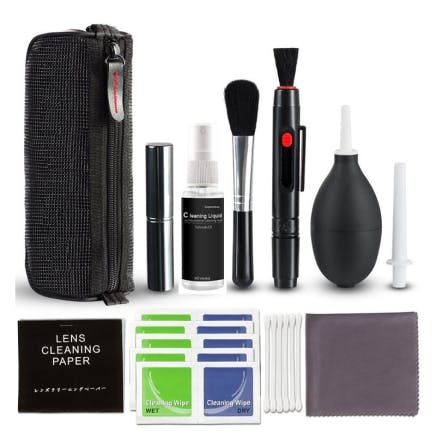 5. Lens Cleaning Pens and Kits
Looking after your gear is essential and AliExpress have a tonne of great accessories that you can use to clean and look after your camera and lenses so you can keep your gear in tip-top shape.