Giveaway: Blog Your Passion
---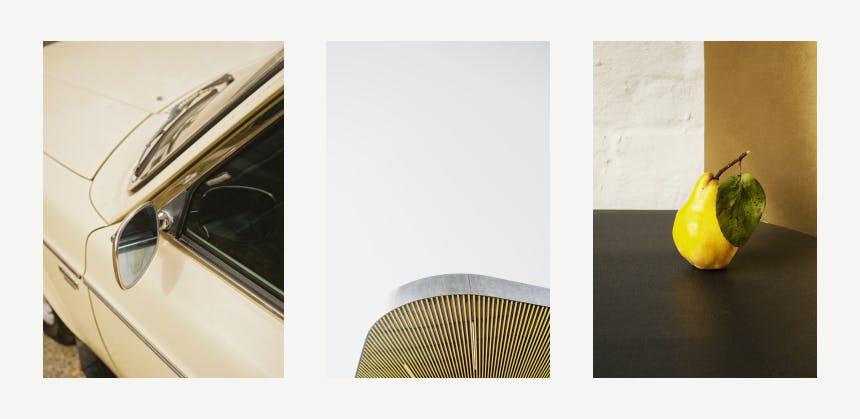 We know it's been a quiet time for many photographers recently, but there's a silver lining. We've seen many of you are using your newfound free time to shoot things you are truly passionate about – and we want to celebrate that!
We want you to share what inspires you outside of your usual client work.
We are giving away:
LIFETIME Narrative Publish Pro plan

12-month Pic-Time subscription

12-month Studio Ninja subscription
Do you love documenting your travels? Or capturing your friends out in the surf, riding bikes or skating? Are you inspired by the things you see on the street? Or in nature? Do you take amazing portraits of friends? Or just love capturing beautiful moments? Whatever inspires your passion... share it!
The giveaway will run over the next 2 weeks to encourage our you all to create and share something new... and hopefully inspire others along the way.
We will share our favourite entries on our own channels.
How to enter:
Create a blog post with Narrative Publish sharing something you're passionate about, or find one you've already posted.

Share a link to your blog in the Narrative Publish Facebook Group and mention 'Blog Your Passion'. If you aren't already a member then request access and we will let you in!

Share a post or story on Instagram and tag @NarrativeApp and #BlogYourPassion.
A random winner will be drawn on Wednesday 2nd September.
Now, go get inspired!