Dawn Jarvis: Staying inspired and gaining momentum in your business
---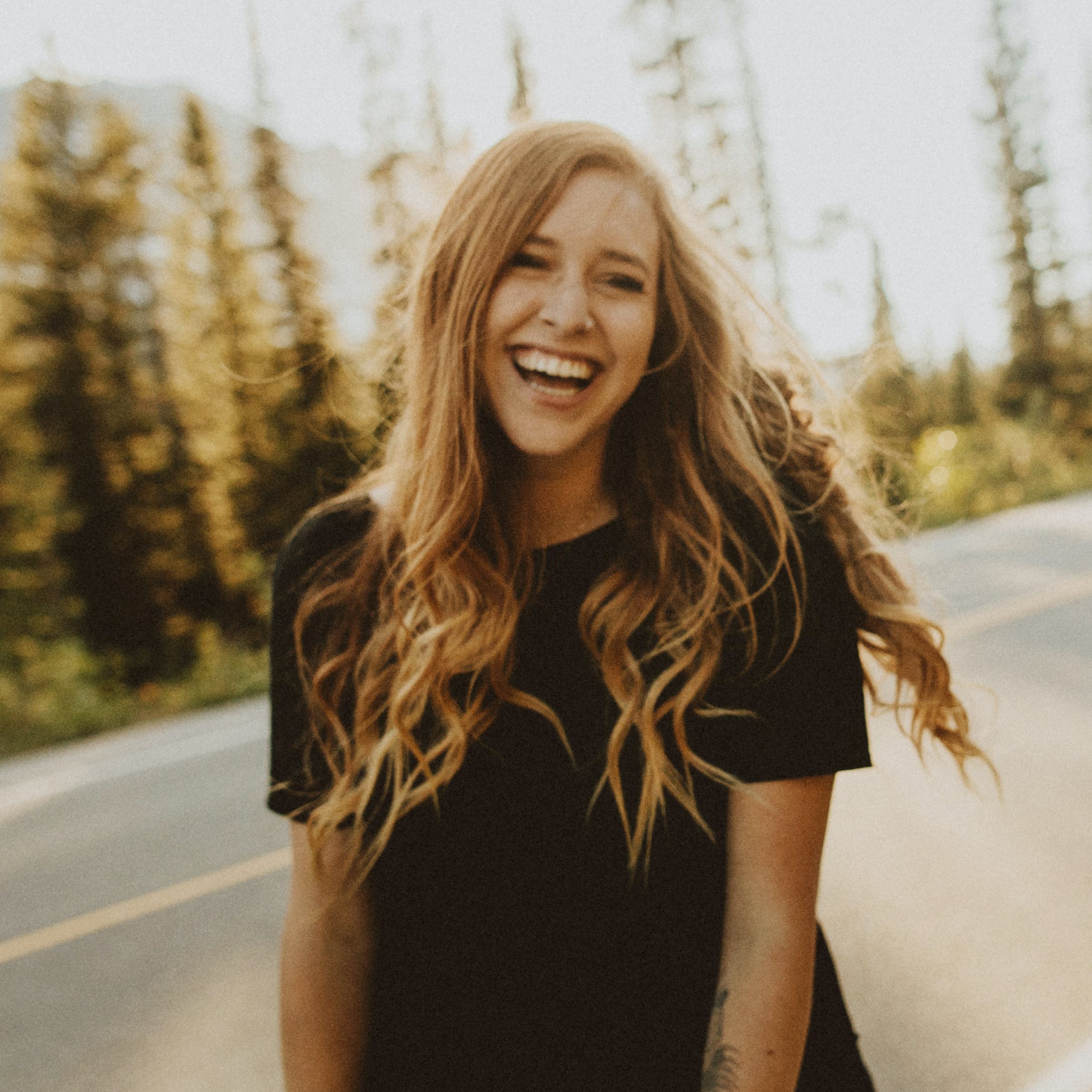 Dawn Jarvis is an amazing Intimate Wedding Photographer based in Oregon. With over ten years experience in the photography industry, she has built an incredibly successfully photography business and recently launched her own presets too. I recently chatted to her about how she got started in photography, staying inspired and how she gained momentum on her business.
Tell me a bit about your journey with photography? How did you start?
I got started about 10 years ago. Both my parents are pretty artistic so we always had cameras at our house. I got my first camera junior year of high-school and started taking photos of friends and family. I started doing senior photos of people at my school and I was the photo editor of the yearbook. When I graduated and went to Oregon State University and joined a sorority. They all found out that I took photos of people and it just blew up. As my sorority sisters were graduating they were getting married and I just followed along for the ride! It was great!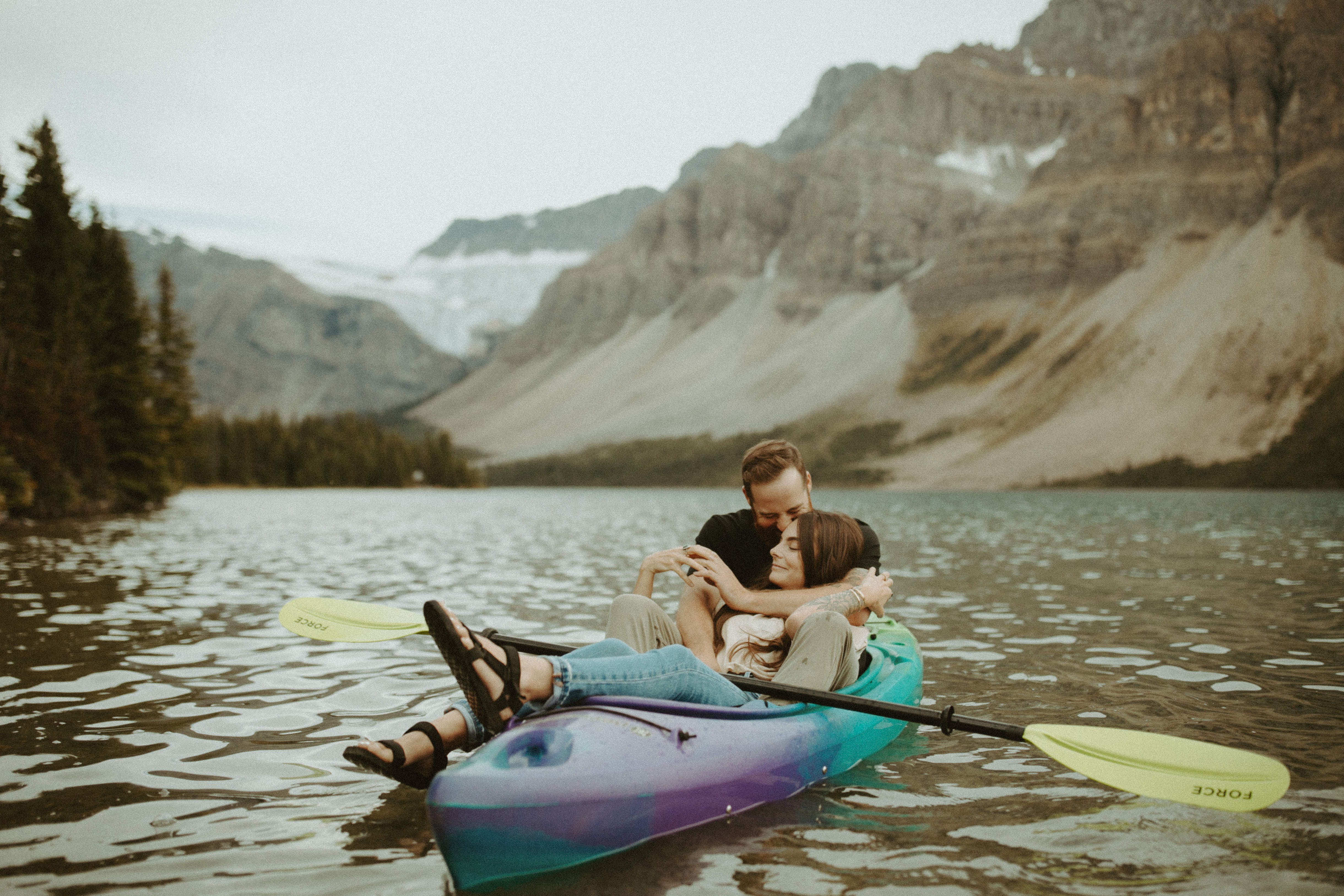 What did you study?
I have a degree in human development, family sciences and animal science with a minor in Spanish. My degree is focused to work with people who have special needs using horses. I loved the degree! However, to pursue that career and lifestyle I would have to give 100% of my life to these classes and therapy sessions. When I graduated college I did a couple of internships at different barns and I was helping them with their therapeutic services. It was really fun but I couldn't do photography. They were like "you got to pick, we want to hire you, what are you going to do?" I thought, I am young, I can do this. So I quit that and started doing photography along with a small part time job at a camera shop. Now I'm full-time and have been for five years!
In a world where you can see what everyone is doing, how do you stay inspired and focused on your own goals?
That is so hard. Instagram is a place of comparison. I just try to see it as inspiration now. For example, a tonne of people are doing these really cool backyard photoshoots with hung up linen and sheets. I think that it's the coolest idea! I really want to try it, I know that everyone is doing it right now but I think it's still so fun because I have never done something like that so I am just going to try it out and push myself creatively! I am not going to look at anyone else's photos anymore, I am just going to do it my way. I think there is nothing wrong with gaining inspiration from someone else as long as you're doing it your way and not studying their photo and shooting the same photo.
I am really inspired by locations too. When I am at a location I always try to capture it as I see it, using textures and different lighting directions. I am always trying to push myself to do something a little different from what I did last. I'm always comparing to myself now rather than somebody else.
I also try and do something new each shoot. I have a list on my phone of things I want to try. Every session I will quickly check it while my clients are changing and come up with ideas to try out.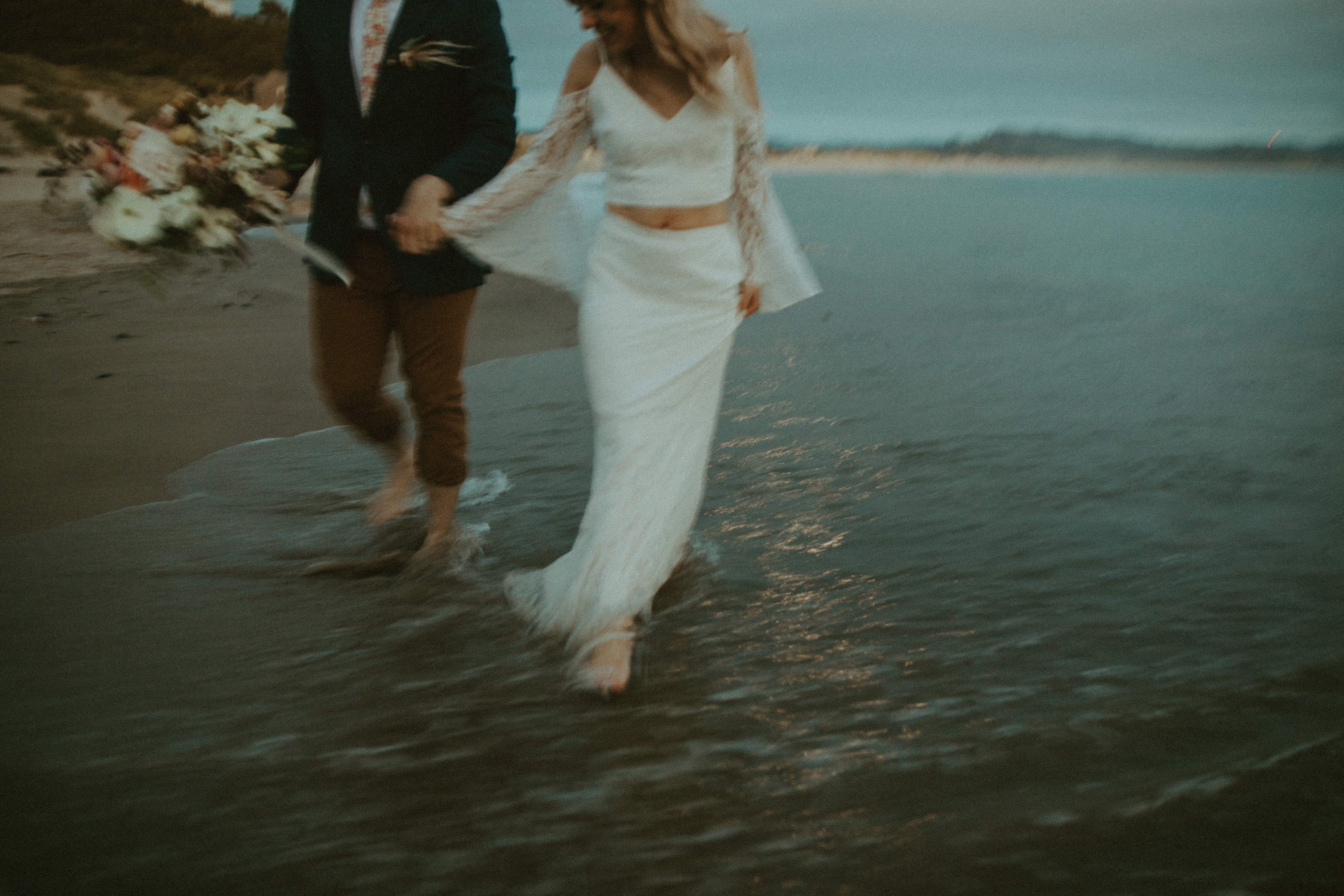 What do you attribute your success to?
Hard work!! I worked my butt off and I still do. I am always trying new stuff at shoots, trying new lenses, watching other peoples tutorials on how to shoot more creatively. I am definitely always doing new education or mentorships to learn how to be more successful with my business or more successful with my editing. Right now I am trying to learn about SEO and Pinterest because I don't know that much about it. I am putting so much energy into that. As I keep learning more about one thing, I know a year from now thats going to change and I will have to learn it again. I'm constantly learning more. That's what's so fun about photography is that you can learn more in your free time, there is always something new to try!
How did you find your style and niche?
A big part of it is my editing (my presets). I love shooting warm but I always want those blues in the photo. Blues are so important to me. That's why I love the presets we have created so much because they fit that brand so well.
I think a big part of it is that I don't "pose" my clients. I don't tell them what to do at all. I'm very hands off, but I am encouraging them to be them and do them. I just encourage moments like "oh just walk over there and do your thing." It always ends up working out and they always feel so comfortable and then the ones where they are like "Dawn didn't tell me what to do" are their favourite photos!
My husband and I have done a lot of shoots and we have been asked to do some very weird things and those never ended up being our favorites. It felt too awkward! I have never wanted to treat my couples like that because I want to capture them as they are. If they love getting forehead kisses then I want them to do all the forehead kisses, if they sit on the ground I always ask them "oh how did you guys sit on the couch together?" That way they will sit how they sit at home, naturally. I am always trying to encourage how they are normally without me being like "I want you to sit like this and do that." I try to help them be like they are at home but put it in a photoshoot out in the mountains. I'm directing them into something, but I am not posing them. I am encouraging them to be how they are.
I had a couple where I was like "I want you to walk away that way, do you want to hold hands or do an arm over the shoulder, how do you hold hands when you're on a date?" and they both liked holding hands different ways so I got them to battle the whole way and it was so fun!! They just told me how they are because I asked the questions. I feel like you just have to learn how to ask the right questions and then you can encourage those moments that are so true to who they are but they didn't know to tell you because to them it's just normal.
Another thing is to learn what you like, you should get your own photos taken! Every photographer should do a shoot at-least once a year. You can learn so much about your body type and how you like to be photographed! I'm not a small girl so I know girls my size will feel. I know how to give them direction because I know what I don't like. I think it helps!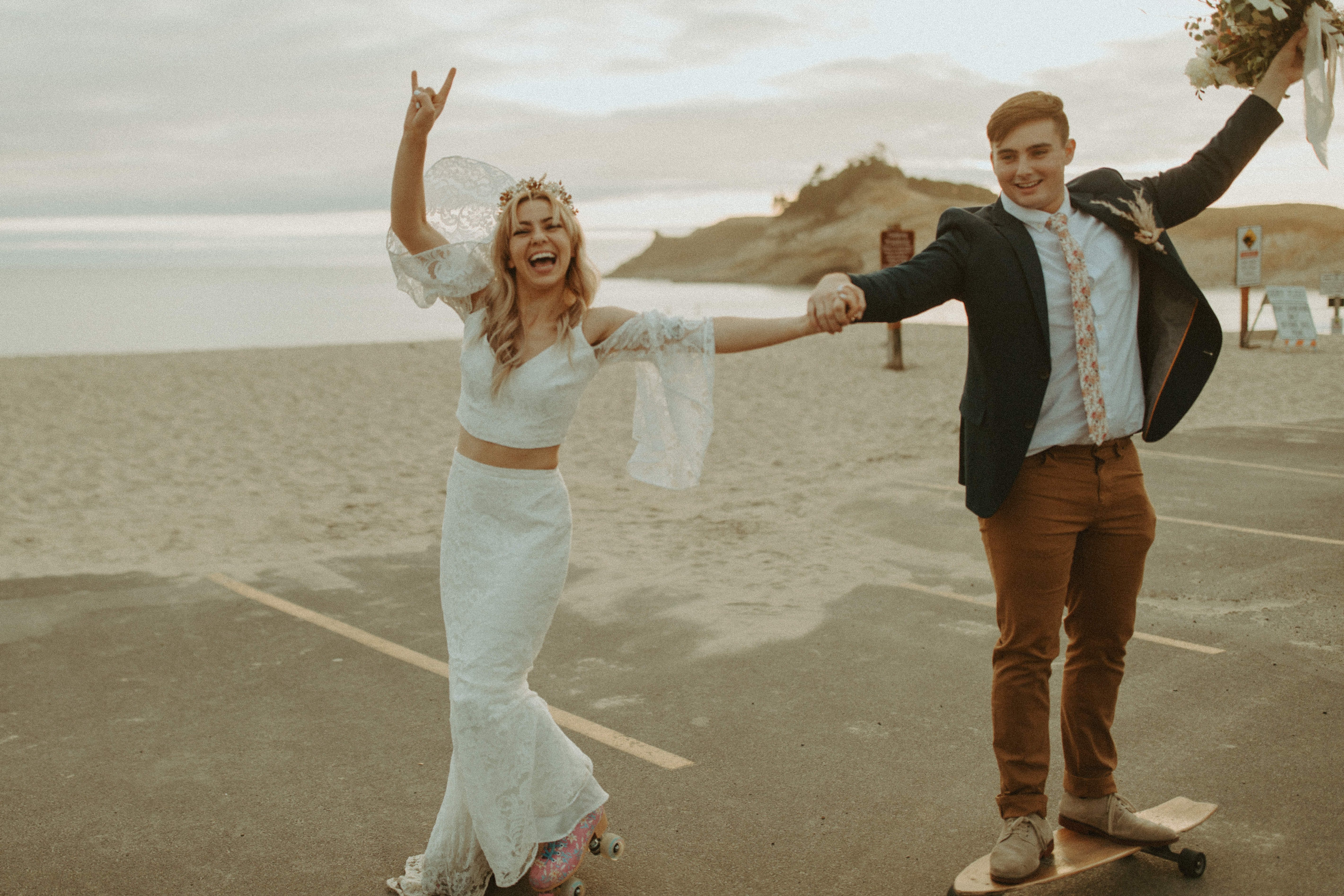 Do you do anything in particular before a shoot to get to know your clients?
Typically I just do FaceTime dates and ask them questions. Sometimes a week before the photoshoot I will send them an email encouraging them to start thinking about their relationship with a couple of prompts e.g. "think about how you sit on the couch together." I am already putting those thoughts into their head. They don't have to respond to me or anything and at the shoot I will then bring up some of those questions that I have asked.
When do you think your business started gaining momentum and did you feel like there was a turning point?
Honestly I think for me it was when I went full-time. With photography being so intermittent, I was terrified to go full-time but when I did it I booked so many more shoots and I was able to give so much more time to emailing, my website, blogging, all those things. I think once I started believing in myself that I could do it and give myself the time to do it and not be at my other job it made such a difference.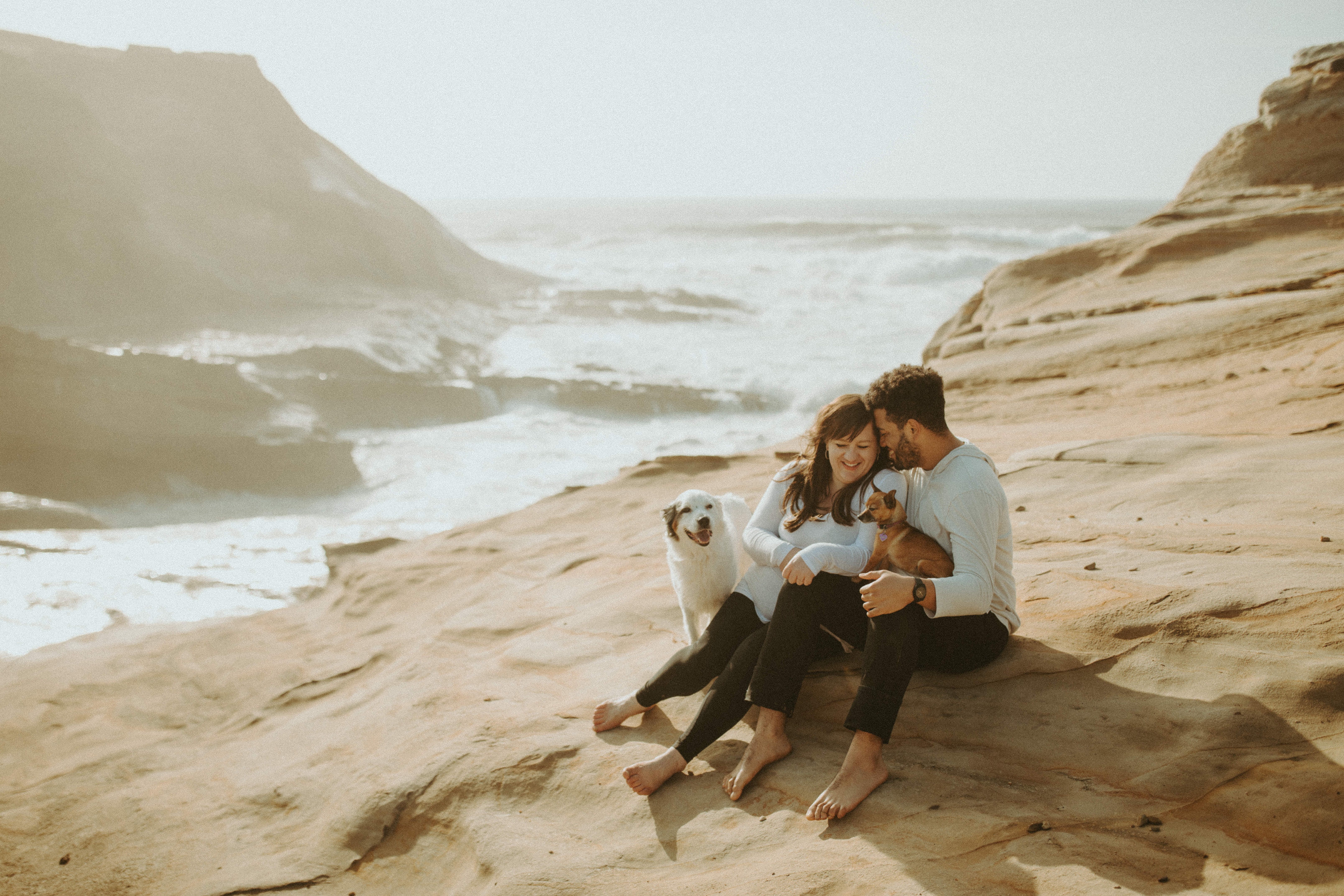 What advice do you have to people who are in that stage where they want to go full time but are really scared?
Just go for it! If you are wanting to go full-time, you are mentally driven and ready to do it. If you just dive in you 100% can do it. I would just make sure that you have some money saved up, in case it doesn't pick up as fast as you want it to, you're then prepared for it. At the end of the day, if you want to go full-time and you think you're ready for it, do it! Use your time wisely as you are going into full-time. If you are in a new area, I would make friends with local vendors so you can get known in the community. I would do content shoots to build your portfolio, that way you can book clients in the areas you want to shoot! Do everything and anything you can to market yourself! SEO, blogging, put your time into that! It might make a little bit but it does fall into place.
We hope you enjoyed this interview with Dawn - and also found it inspiring! There was so much goodness in this interview - a big takeaway was that a large part of your personal style is the experience you give to your clients at the shoot. Encourage them to be their true selves and as a result you will get beautiful, natural images.