Diversifying Your Photography Business in a Global Pandemic
---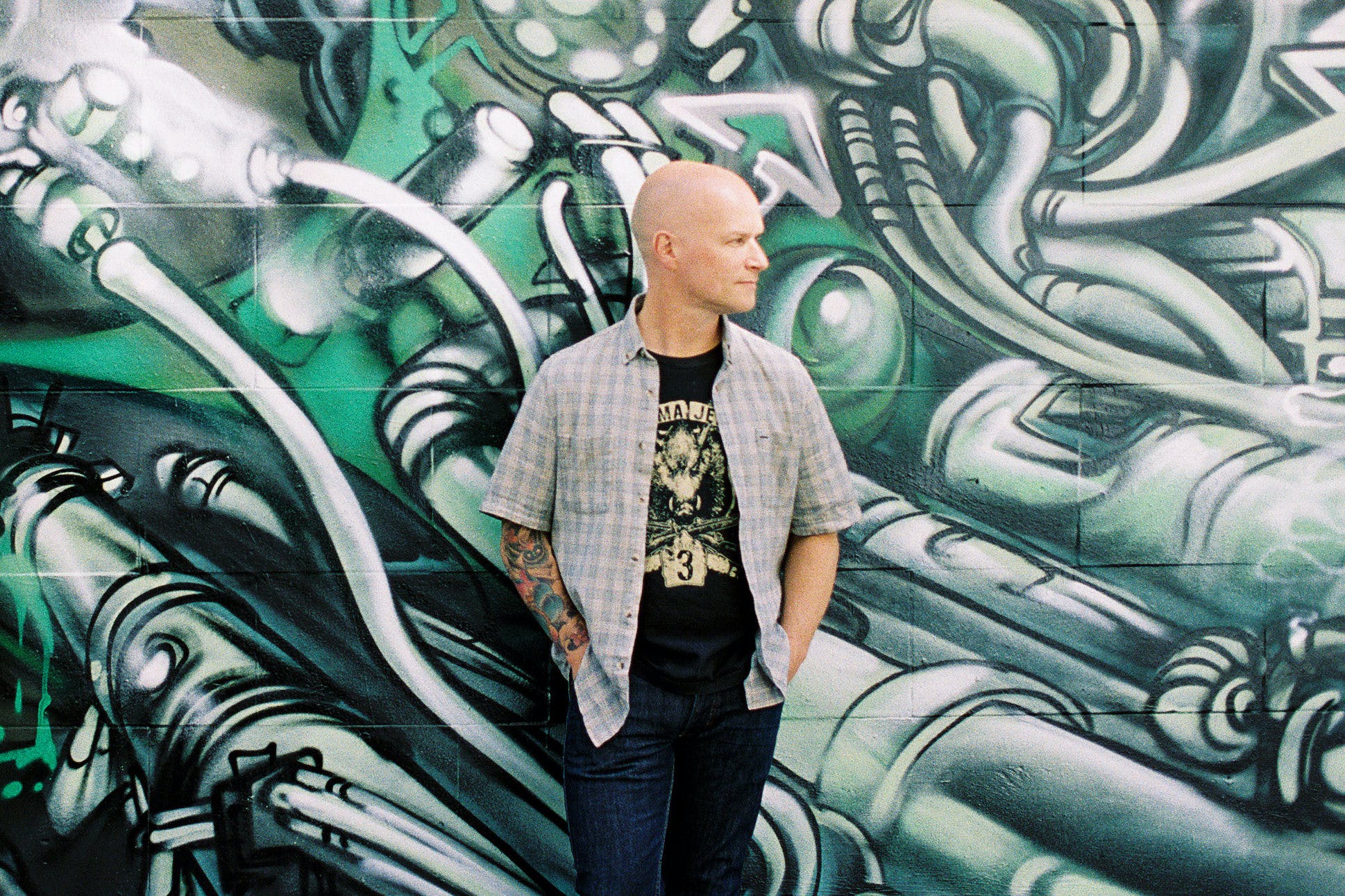 Let's be honest, 2020 has not been kind to many of us, but small business owners have had it particularly hard this year thanks to a certain global pandemic that you may have heard about. COVID-19 has meant that we photographers have had to re-evaluate the way we make a living, especially since events like weddings have been almost non-existent since March. 
In a typical year, I expect to shoot between 25 and 30 weddings. Most of those would be close to Montreal but I usually shoot a few destination weddings too, especially in the UK where I lived until 2014. 
This year I photographed exactly FOUR weddings. And all of those had less than 30 guests. I did get to travel to Los Angeles for a wedding in mid-March, right before lockdown hit. That was also the last time I got on a plane.
Apart from weddings, I shoot a lot of portraits and concerts. Social distancing rules don't exactly help with portrait sessions. I haven't been to a live show since March either! Thanks, COVID!
All this time off does mean one thing though. It's given me the opportunity to take a good long look at how I make a living and how I want my business to look once the apocalypse comes to an end.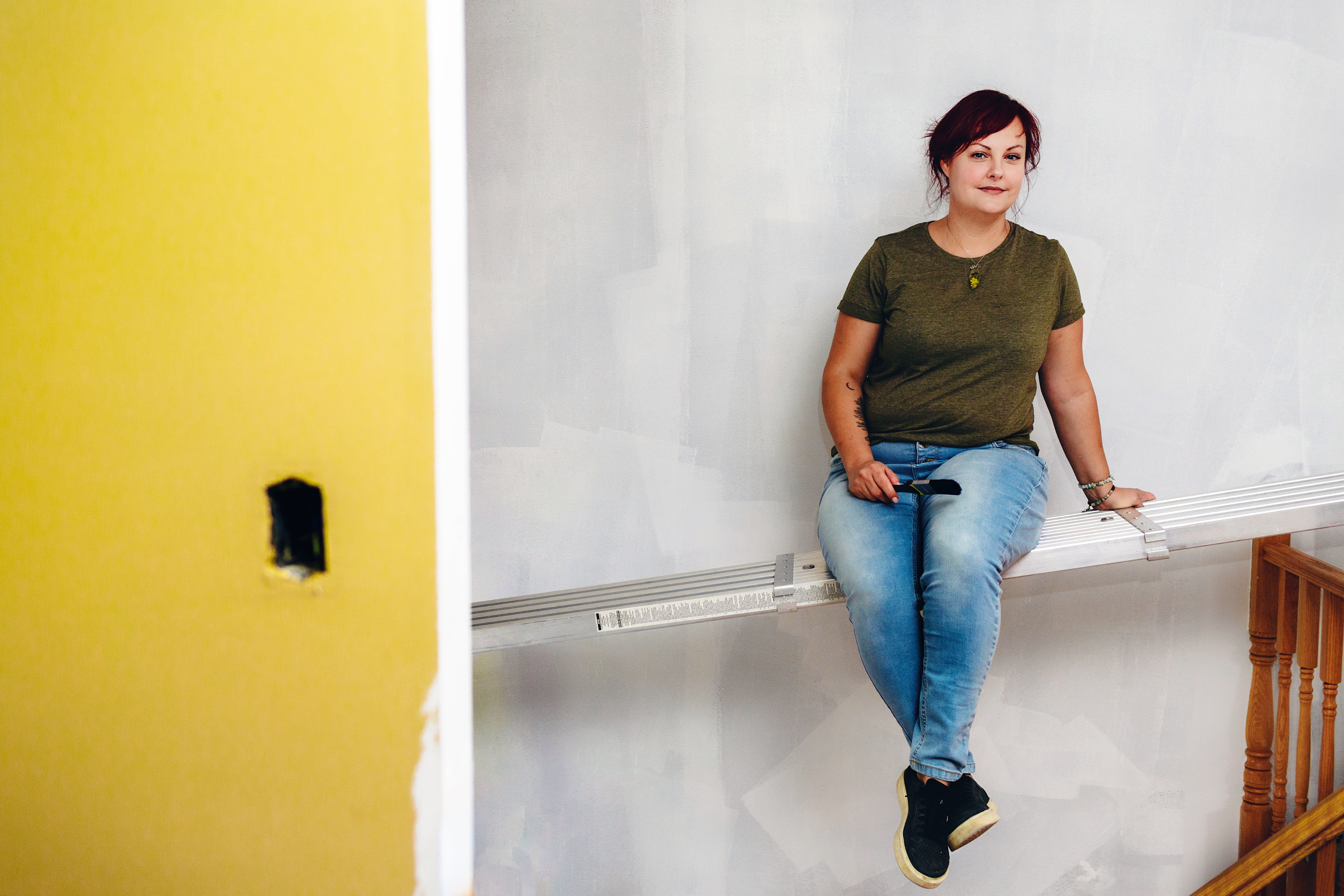 One thing I've been wanting to shoot more of for a while now is portraits, specifically editorial portraits and personal brands. Although that may not be something in high demand right now, as the situation improves and life returns to some sort of normality, I expect businesses will want to find better ways to market themselves, especially online. And that's exactly where Personal Brand Photography plays a vital part.
People crave connections with other people.  No longer are we content to simply give our money to the lowest priced competitor.  We want to know the person behind the products and services we invest in.  Savvy business owners recognize the power of connection in their marketing efforts and have turned to photographers to help build their brand.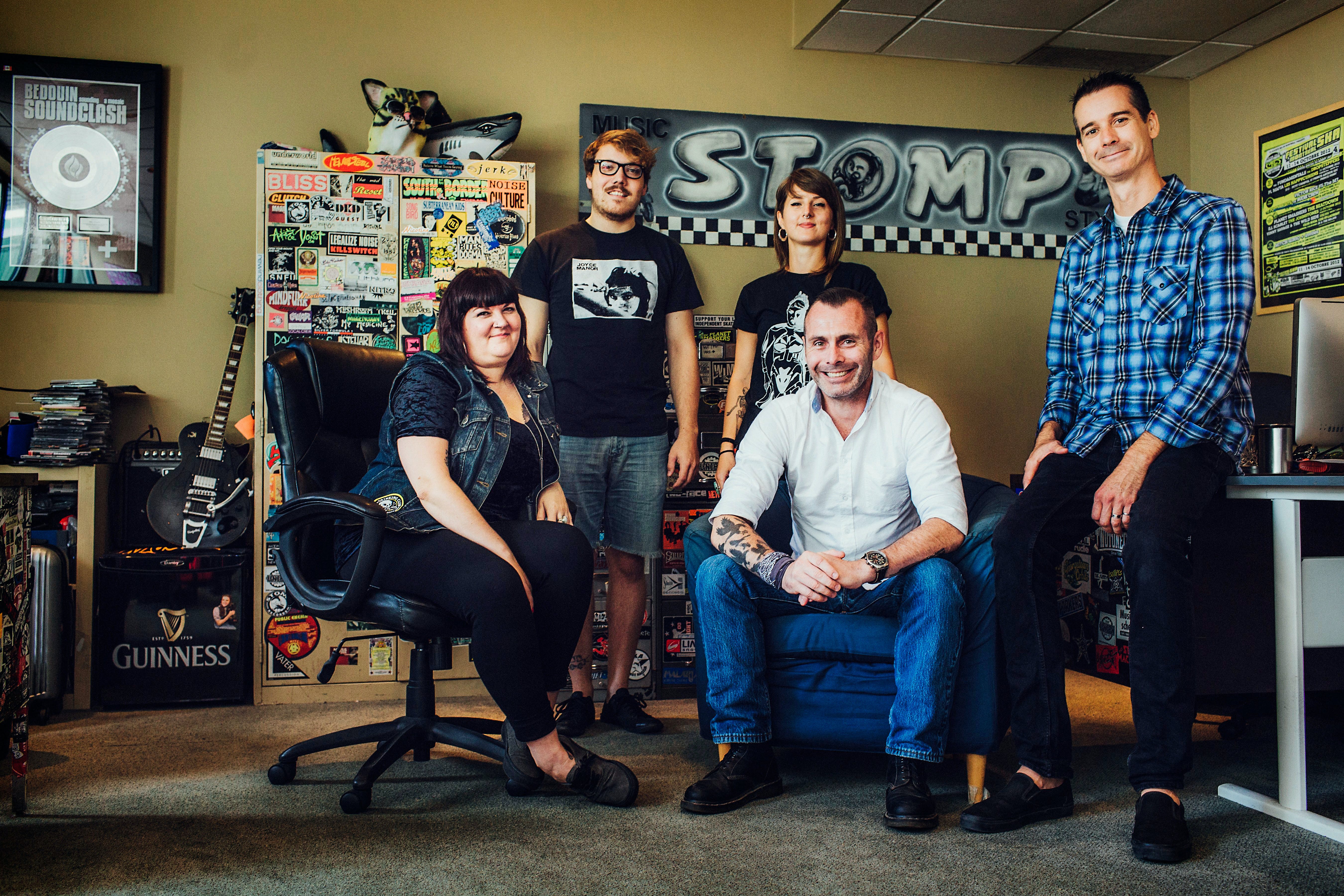 Personal branding photos convey personality and warmth and help build a connection between the business owner and the audience. These images help build a brand and position the business as authentic and honest. They tell a story and differentiate a business from the competition.  Most importantly, authentic photography builds trust with clients. 
You might like to think of them as business lifestyle sessions.
Take a company's brand message, their mission and their unique personality and bring it all together in a photoshoot that their clients will love. Personal Branding Photography is exactly what it sounds like, photography for the business brand that focuses on personality.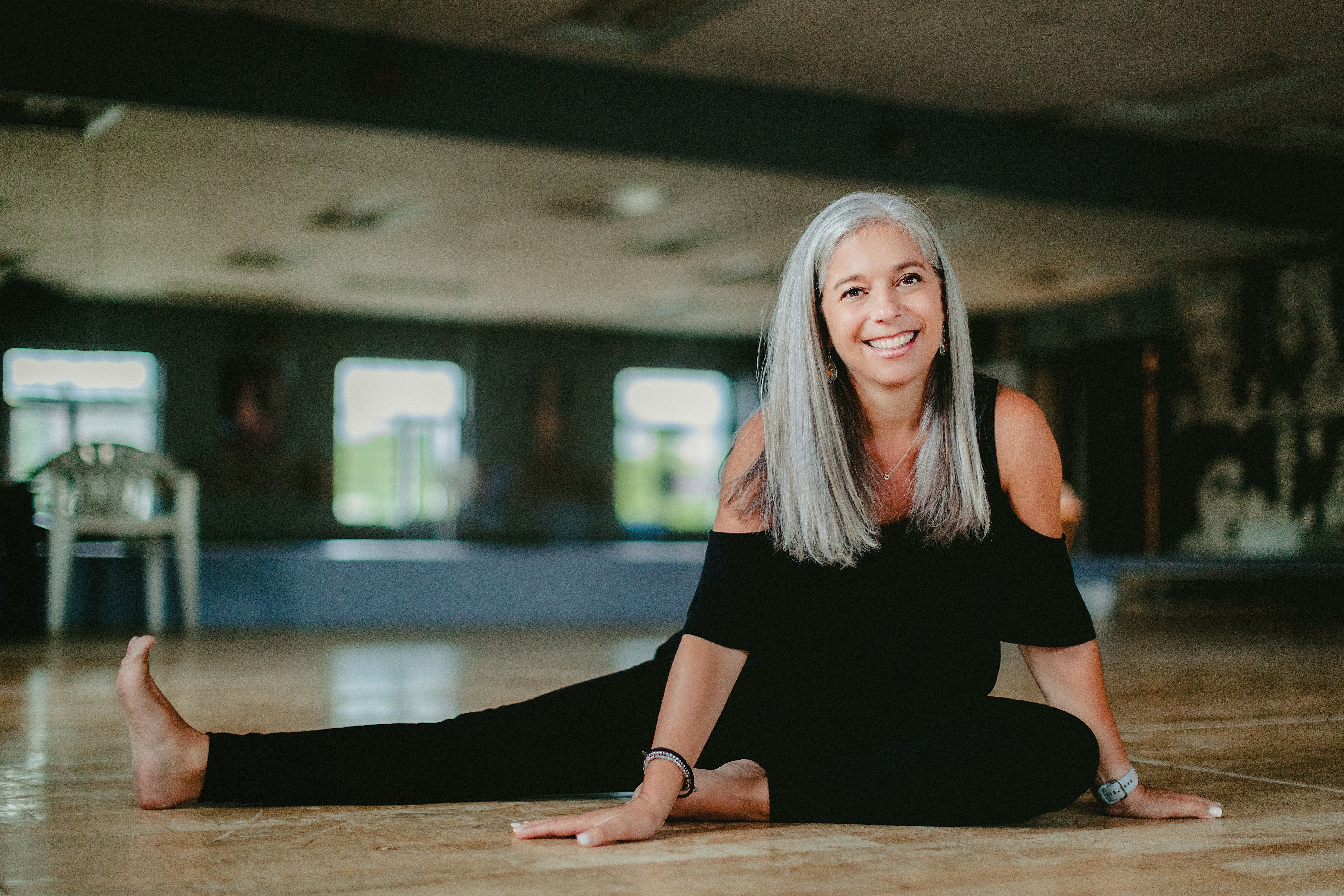 A personal brand is what sets people apart from the crowd, it's what makes them unique and interesting. A personal brand is an experience only they can create for your clients and followers. It's what grabs their attention when they are scrolling through social media or what makes them stop when they pause in front of a shop.
It may be a while before we can shoot big weddings again, but I suspect the next few months could be the perfect time to help small businesses bounce back by creating quality images that they can use on websites, social media and in emails etc to build connections with potential customers. It may well be something they've never really considered, or maybe they're nervous about putting themselves out there. It's our job to educate them on how personal brand photography can lead to more sales.
I'm hoping to attract clients who opt to shoot multiple mini-sessions a year to coincide with campaign launches and special events in their business. Authentic and honest snapshots of their daily life help to paint a full picture of who they are as a business owner and human being.
Diversifying what you offer as a photographer in 2021 could be a great way to bring in extra income until things return to normal again. My photography business has always been focussed on people so these new avenues will still fit nicely alongside my weddings and family sessions. I already did a few shoots for businesses this summer, when the restrictions allowed for it, and I've really enjoyed meeting small business owners like myself, getting to know them and creating images that they've been sharing all over social media. 
However your business shapes up in the coming months, I hope everyone stays safe and well and has a much better year than this one.
Article by professional wedding Steve Gerrard. He has shot over 200 weddings and is based in Montreal.
See more of his work here: stevegerrard.com