The benefits of outsourcing your image editing
---
We become photographers because we love shooting right? Yet we quickly learn that the majority of our time is spent behind our computer in an editing cave.
When I first heard that outsourcing your editing was a thing I was mind-blown. How could someone edit exactly like you? Would it impact my business negatively? I had a lot of apprehension until wedding season came around. I was behind on nearly everything and I started to questions if spending hours editing one wedding was really the best use of my time.
I was given the opportunity to have a wedding edited by Image Salon and I couldn't resist. What I quickly learned during the process is that time is your most valuable asset. The time I was given back through outsourcing my editing I put towards amplifying my business through marketing. My thought is if you can spend the time you save on marketing and get just one new client from it you have paid your editing fees three+ over.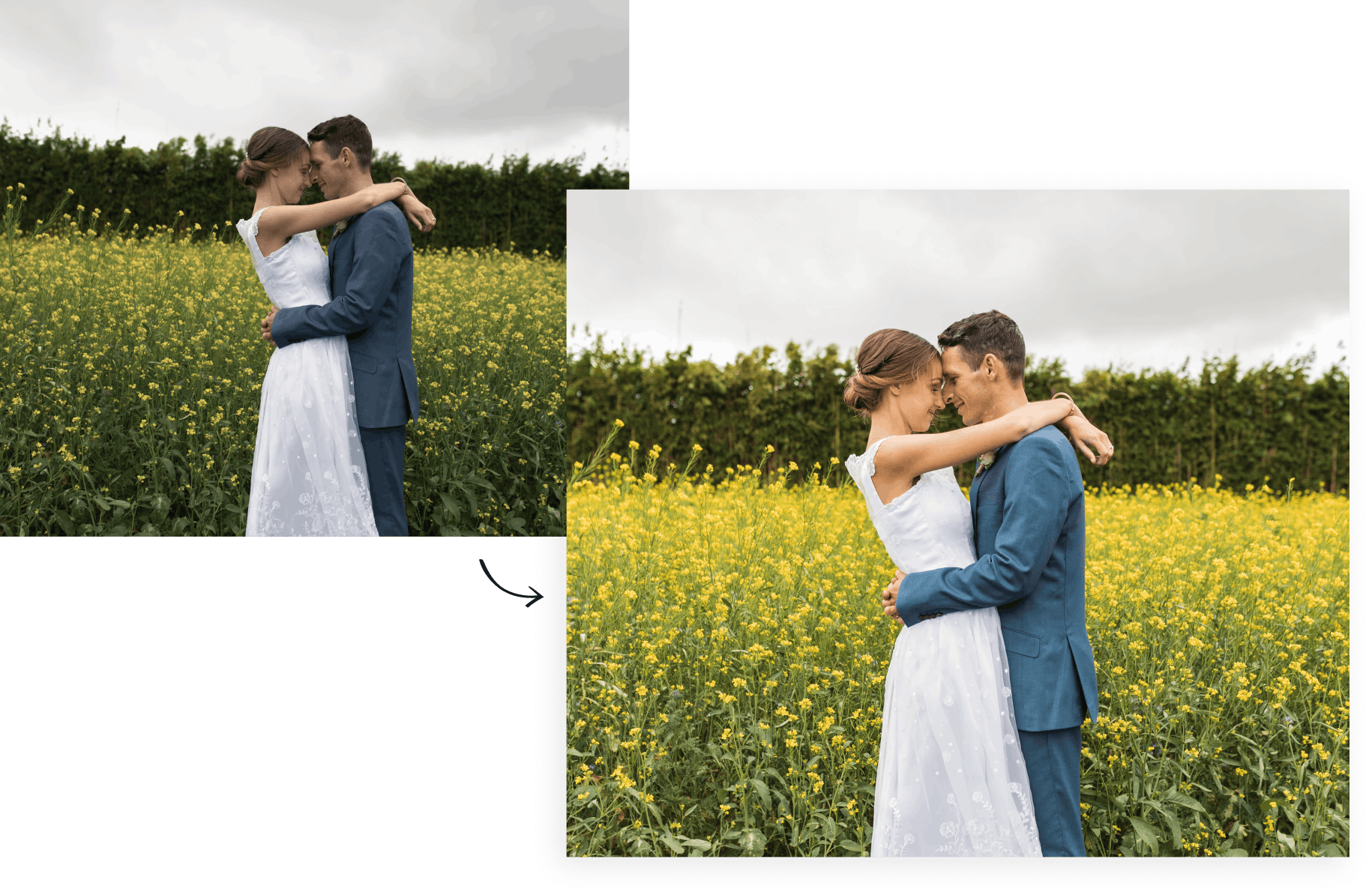 Onboarding
The first step in the process is to create your account and have a kick-off session call via Skype. On this call, their on-boarding editor, Antonio asks you a series of questions about your editing style and then goes through and edits 10-15 of your photos in different lighting situations. It's here where you can give more specific feedback which all get's added to your account. You can also provide any presets you use and they will add them to your account. He then sits down with the editor assigned to your account and goes through your editing style with them.
Ordering
Once your ready, you place an order online which is a very simple process.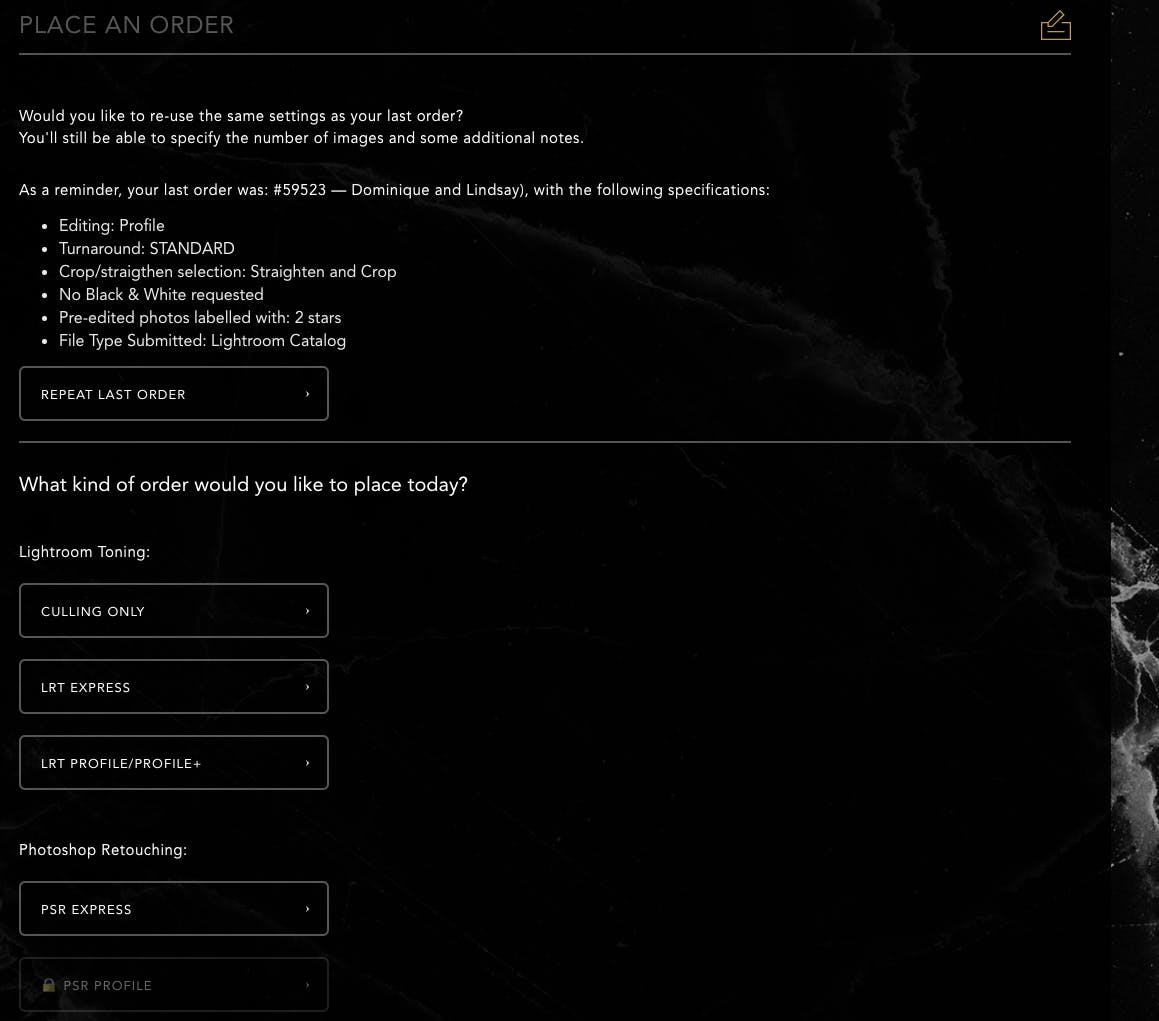 Once you have chosen which package you would like to go with and provided file information you can choose to either upload your RAWs or a Lightroom Catalog with anchor edits. I chose to upload a Lightroom catalog with around 100 anchor edits. The benefit of providing anchor edits is that your editor can go through and apply the same edit to each scene and simply make tweaks if needed.
Samples
With your first order, they send you back sample edits after 2-3 days and ask for feedback. I received around 80 sample edits to look through and provide feedback on. I thought they were pretty spot on. The only feedback I provided was to increase the warmth on the indoor photos. After the feedback has been provided they then send back the updated images. This part of the process is pretty crucial as it's at this point they will get a pretty clear idea of your editing style.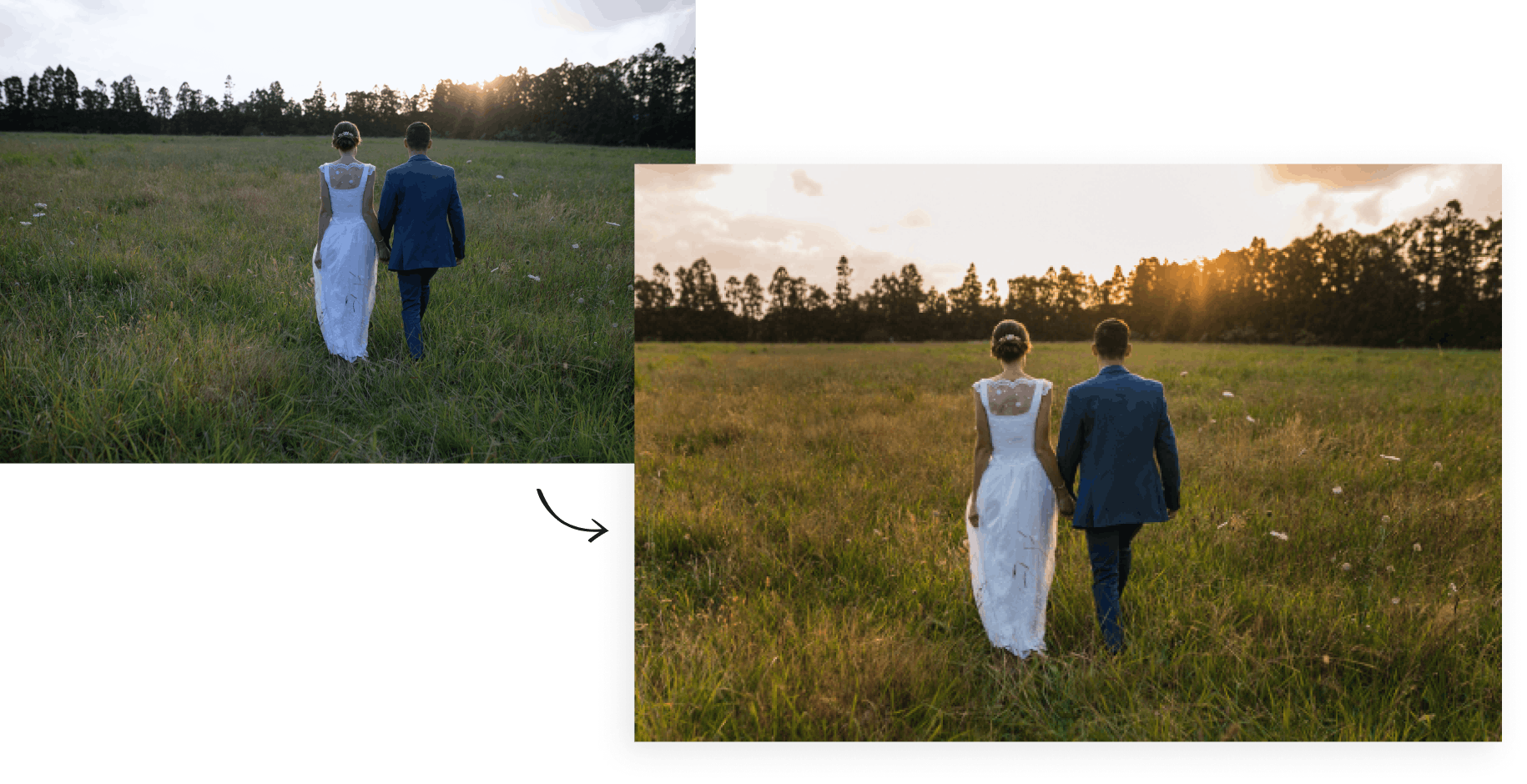 Turn around time & Cost
There is a range of different packages available at Image Salon and you are charged per image.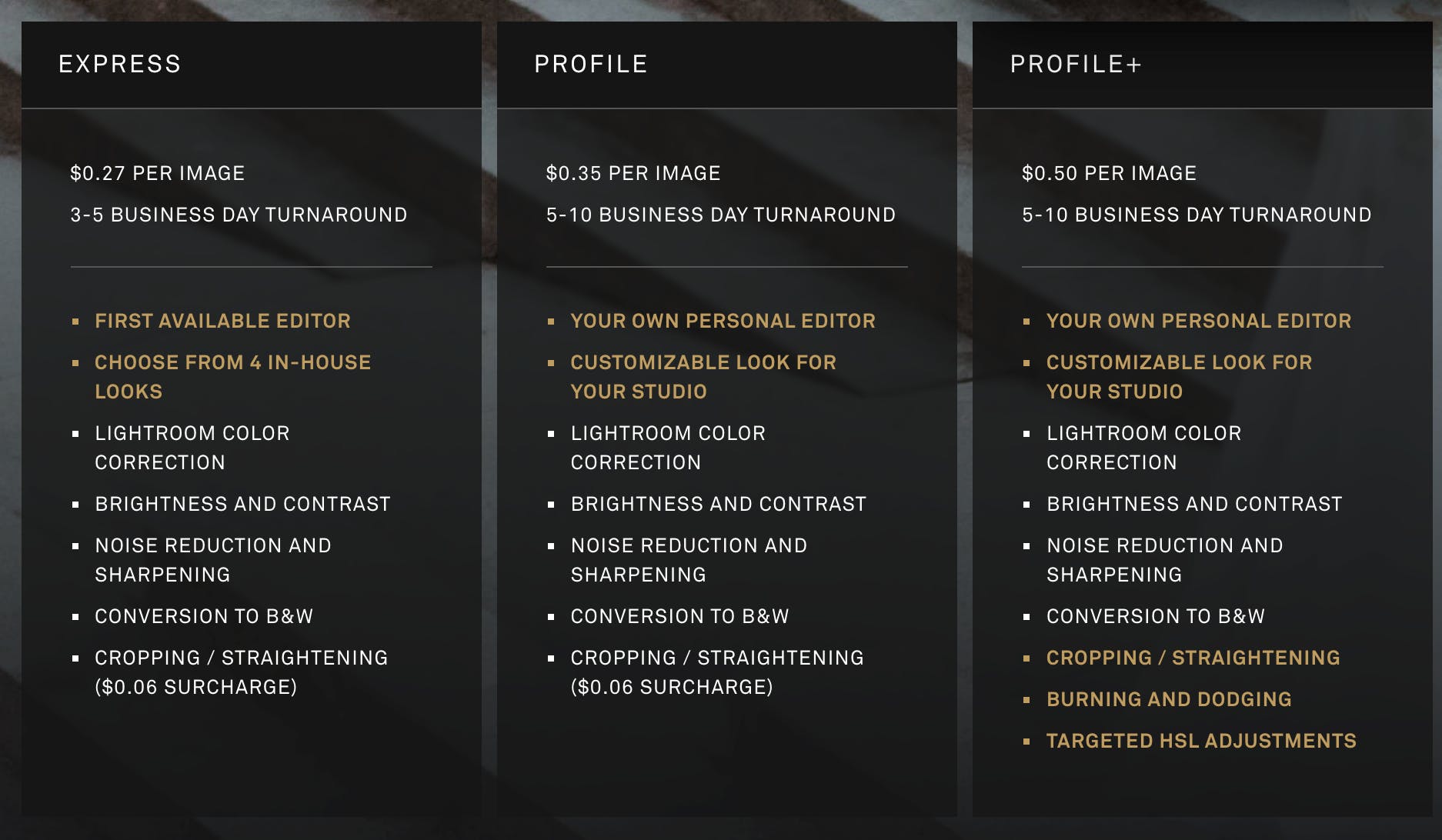 They also provide a culling service for $0.06 per image submitted and this has a 2-3 business day turnaround time.
The outcome
The initial concern I had about an editor not understanding my editing style completely vanished on my first call with Image Salon. They really do put in so much effort to understand your style and it was evident to me that they are experts in this area. They also emphasise that if you're not happy with any of their edits, they will work on them until you ARE happy with them!
The biggest benefit for me was how much time I got back! The time I saved not editing two full weddings I:
Blogged!! I got up to date with all my blogging which I was months behind on
Scheduled all my social media content for a month
Updated my website
Went to the beach!!
If you would like to try Image Salon out for yourself we have an amazing discount for you. 50% off your first order using NARRATIVE50.