Feature: Pinterest buttons
---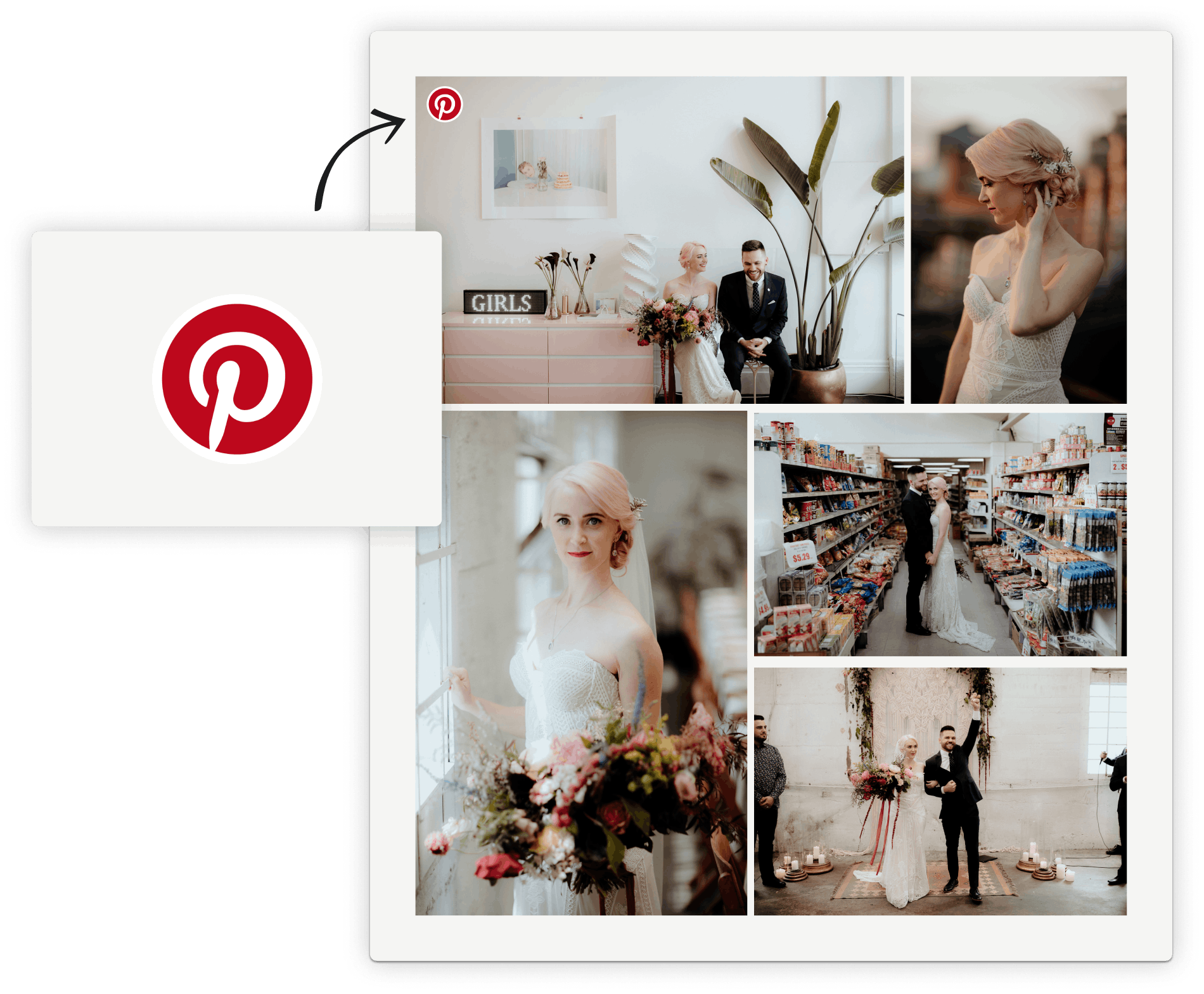 Pinterest marketing, we've likely all heard about it but actually getting around to implementing a strategy, that's the hard part.
Adding Pinterest buttons to your blog post images is an easy way to get started. By adding a "Pin It" button to your blog post images, you are making it easy for visitors to share your content straight to their Pinterest boards. The more people you have pinning your content, the more impression's you're going to get, which is increasing your chance of new visitors landing on your site.
To enable Pinterest buttons on your Narrative Publish post, open the document inspector panel, click the '+' next to the 'Social Plugins' title and tick the Pinterest button box. Once, enabled and published the Pin buttons will appear on each individual image, even if the images are side by side. This is a major benefit for your Pinterest SEO, as people will be pinning images rather than unoptimised image collages!
Happy pinning!