Meet the Narrative team: Senior AI Engineer, Dr. Alex Wang
---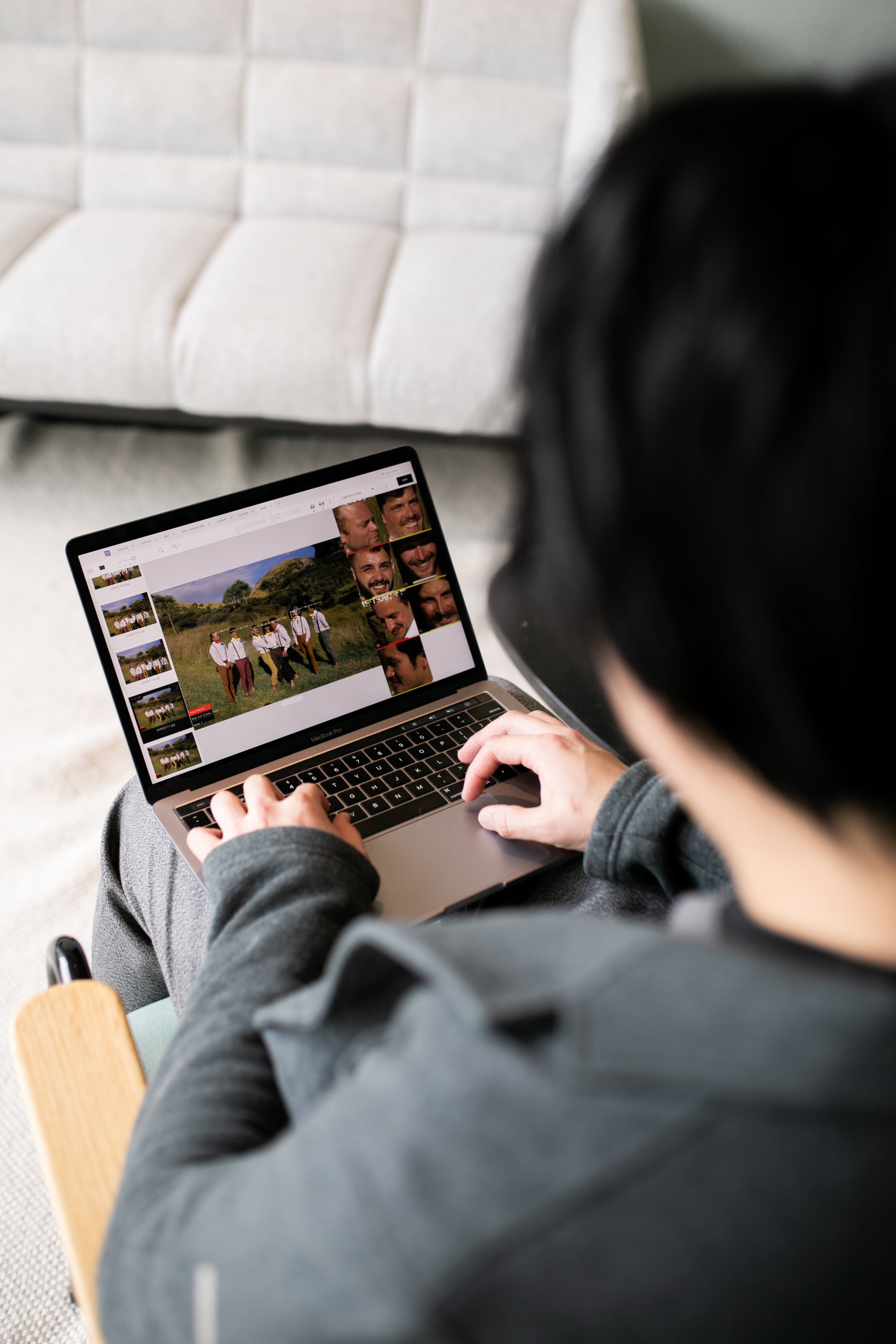 What do you do at Narrative?
Research in AI and create state-of-the-art models in computer vision. A typical week consists of 40% research time, 30% implementation and programming time, 20% random time and 10% meeting time.
What do you love about your role?
Lot of research time, good freedom with a clear roadmap with interesting challenges.
What makes Narrative different?
We have a good culture, a shared value and the same target to fight on. At Narrative, we make things happen.
What's it like working at a start-up?
You will have more freedom and also more responsibilities while working at a start-up. It is fun and challenging.
How would you describe the culture at Narrative?
My colleagues are all experts in different areas and they are very cool people too. We fight together - we work hard to hit the deadline, great is not good enough; we laugh together - we talk about our personal life and share the little stories; we help each other and we care - just raise your hand when you come across any issue.
Think about the future of Narrative – what are you most excited about?
You will keep facing new challenges. It can be hard to solve, but you will be rewarded when you look back.
What did you do before joining at Narrative?
I hold a Doctoral degree and I have backgrounds in finance, mathematics, computer science, and statistics. The balance of research, work and value is extremely important to me. I worked in a consultancy company, public sector, fintech start-up before, and all these experiences lead me here, which is a best place to work.
How do you spend your time outside of work?
I am a pianist, photographer, advanced open-water diver, EDM producer, tennis player. I also build racing drones, and do some Thai boxing sometimes.
Quick-fire questions:
Coffee or tea? Coffee in the morning and tea in the afternoon.
Dogs or cats? Cats for sure.
You can choose one superpower – what do you choose? Super smart (i.e. Ozymandias in DC Comics, Watchmen 2009)
What animal would you consider as your kindred spirit? Chinese dragon (my zodiac)
What is your guilty TV or Film pleasure? House of cards, Gone Girl, Whiplash
If you could only eat the cuisine from one country for the rest of your life what would it be? Chinese
Best book you've ever read? The hard thing about hard things
What's your hidden talent? Builder
If you couldn't live in New Zealand, where would you want to live? Tokyo, WINCO (Washington, Idaho, Nevada, California, and Oregon), Somewhere in Canada