Meet the Narrative team: Head of Growth, Chelsea Andrews
---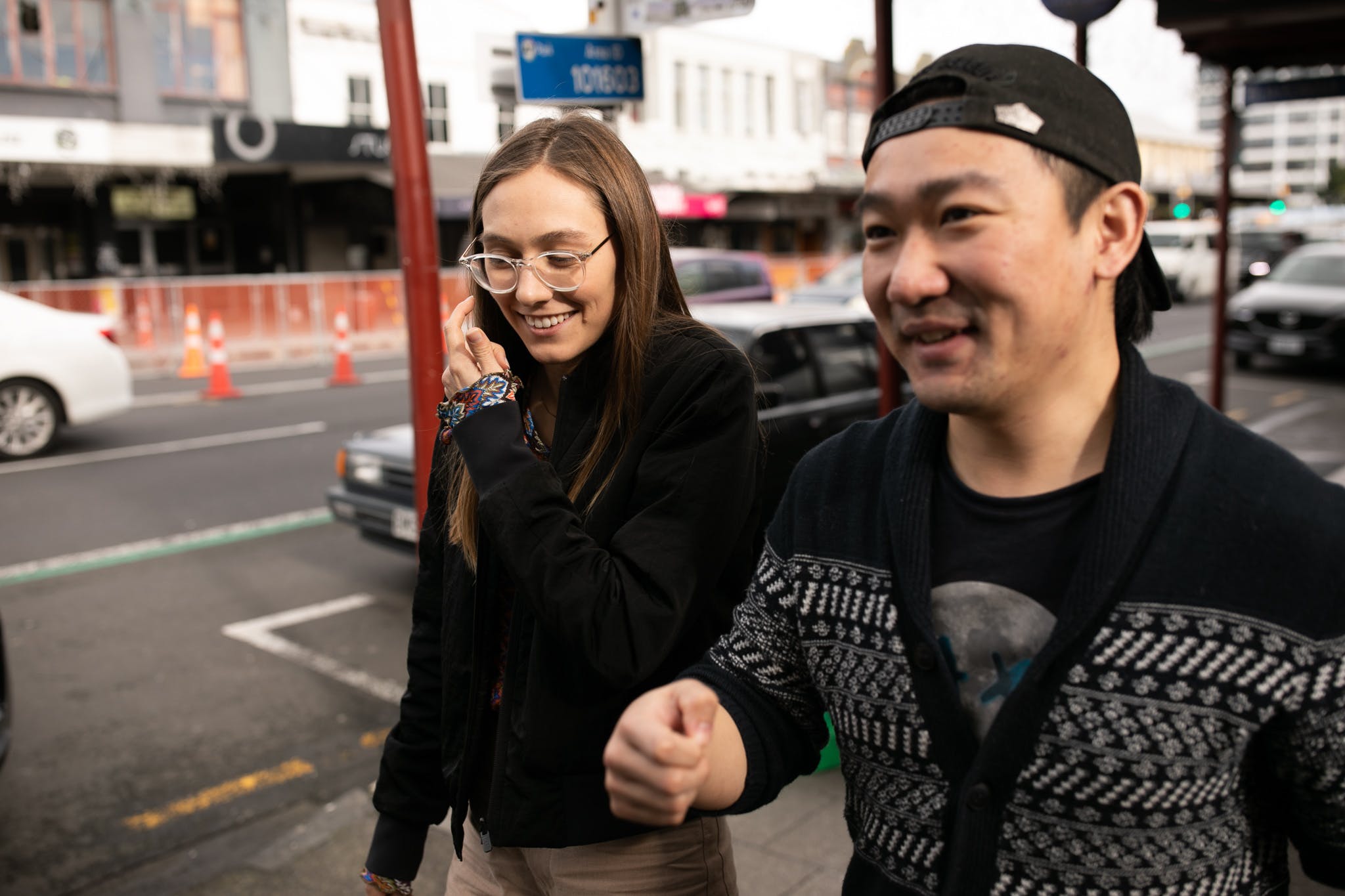 What do you do at Narrative?
As Head of Growth, I lead Narrative's marketing efforts using data and insights to shape our brand positioning and our go-to-marketing strategy to ultimately help us grow.
What do you love about your role?
I love that our marketing culture encourages experimentation, embraces challenges, and our decisions are insight lead. Watching the product grow and our users positively responding to what we are doing is a great motivator. Our awesome team also makes coming to work every day pretty easy.
What makes Narrative different?
Narrative is trying to solve an extremely hard problem and is doing so with customers at the top of mind. We are constantly listening, adapting, and improving our product so that it becomes a powerful tool for photographers.
What's it like working at a start-up?
Working at a start-up is extremely rewarding for those that are:
comfortable with change

self-starters

curious to a fault

have a growth mindset
There is no handbook for being successful at a startup. You have to be willing to try things for the first time, over, and over again.
How would you describe the culture at Narrative?
Everyone has a really positive attitude and mindset. We all like to help each other out and check in on each other. There is no unhealthy 'competitiveness' you might find at some startups. When one of us wins, we all win. We truly care about each other and are all here to put in the work to not let each other down.
What's your best Narrative moment so far?
Soft-launching a closed Beta with little budget and seeing the rapid interest within the photography community across Facebook groups and Reddit threads was pretty special. We've nailed our target market and have a niche audience of users that can't wait to get their hands on our software, which is pretty amazing.
Think about the future of Narrative – what are you most excited about?
I'm really excited to see where we take our AI. We have to listen, learn, and build in an unbiased way. Our everyday lives are impacted by something only 3% of the population understands (and can build). We have a big responsibility to build AI that has a positive impact and is useful for all - I want to be apart of that!
What did you do before joining at Narrative?
My career path has been pretty unconventional - which I actually think is the new norm. I started off in the fashion industry, bringing overseas fashion labels to the shelves of New Zealand stores. Even though I met some amazing people while working in fashion, I came to realise I didn't really like contributing to an industry that is tough on our planet and felt a bit lacking of any massive career opportunities. I decided it was time for a major change. Uber had been making waves overseas as a sketchy craigslist-type phone app where you hail rides with strangers - which sounded intriguing. I decided to bother someone in the Uber marketing team enough to give me a job there. I then went on to help expand Uber to 7 cities and implemented major integrated marketing campaigns across both Australia and New Zealand. Joining a pre-IPO, fast-paced, rapidly growing, unicorn tech company was the literal definition of baptism by fire. Now that I've caught the 'growth bug' there is no way I could join a company that wasn't on the path to extraordinary - and that is what lead me to Narrative!
How do you spend your time outside of work?
I like to make things with clay. I like to surf (not that well). I especially like to play with other people's dogs, cats and children.
Quick-fire questions:
Coffee or tea? Coffee
Dogs or cats? Dogs
You can choose one superpower – what do you choose? Invisibility
What animal would you consider as your kindred spirit? Baby shark
What is your guilty TV or Film pleasure? Any sort of 'home improvement' type of TV show. Extra points if it's British.
If you could only eat the cuisine from one country for the rest of your life what would it be? Vietnamese
Best book you've ever read? The Snail and the Whale
What's your hidden talent? Good at Fortnite
If you couldn't live in New Zealand, where would you want to live? Australia because at least its closest to New Zealand, I just love New Zealand!