Meet the Narrative team: Lead Engineer, Malcolm Durling
---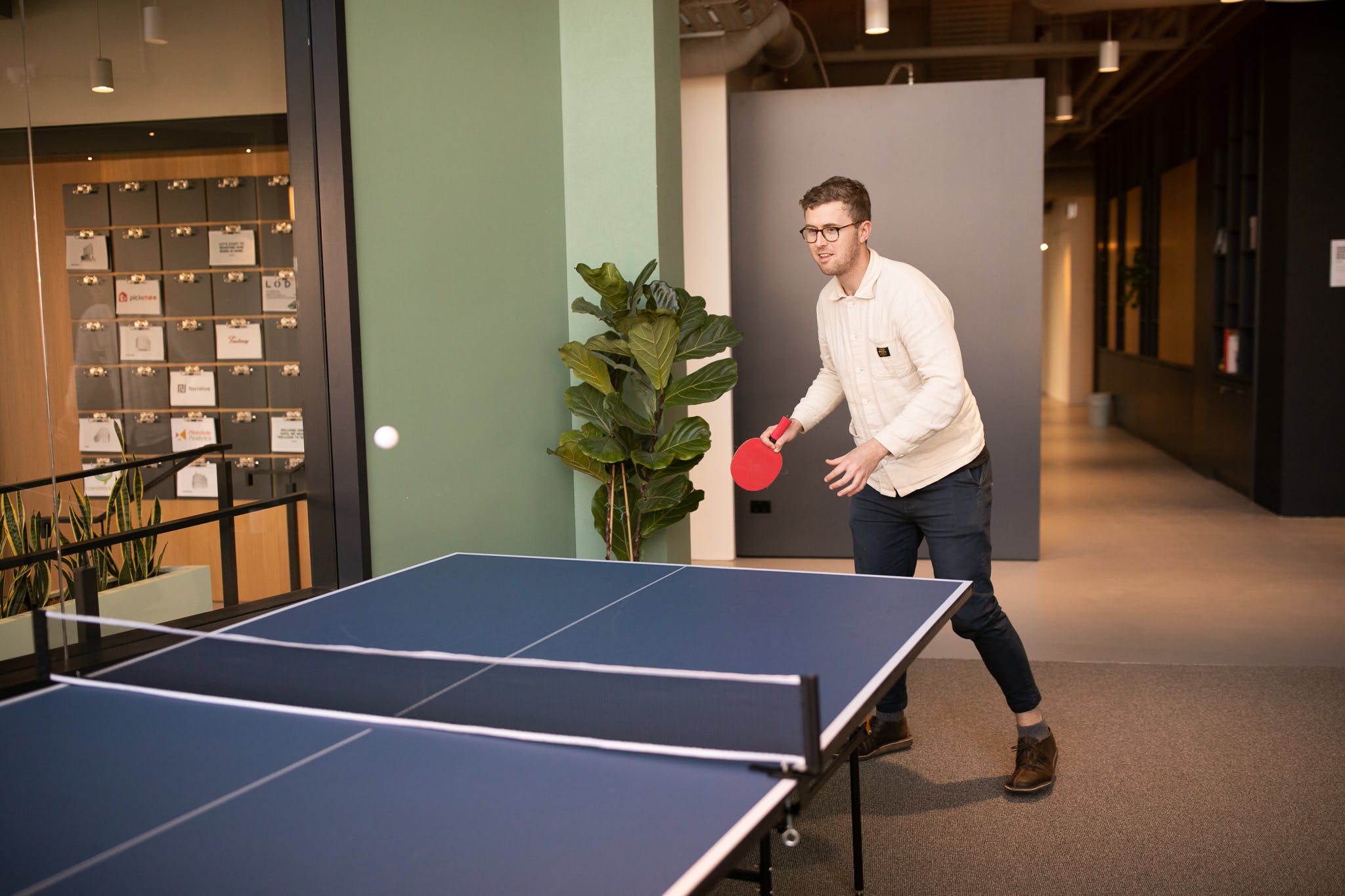 What do you do at Narrative?
I lead the applications and frontend team at Narrative. This involves developing Select and all the web products we rely on. A typical day would be an early start, sipping on some filter coffee. I might be working on a hard Select problem, focusing on the recruitment pipeline, mentoring developers, profiling our code to try squeeze out more performance, or working on big picture architecture.
What do you love about your role?
Here at Narrative we work on some very unique problems. We're building a very performance-critical piece of software using web technology. It is very challenging, but satisfying to be in uncharted waters. We're always searching for better ways to do things and reaching for cutting edge tools to try to make Select best in class. We have a fantastic team of talented developers that I get to work alongside. Cliches aside, it feels like we're disrupting an industry which is immensely exciting.
What makes Narrative different?
Narrative gives you the opportunity to work on truly hard and unique problems.
What's it like working at a start-up?
A little chaotic at times but extremely rewarding. There is minimal bureaucracy which makes you feel extremely productive as an individual. There is a shared comradery in doing the best work you can towards a common goal.
How would you describe the culture at Narrative?
Narrative has a friendly and welcoming culture. Everyone is super passionate about what we're building. Culturally, it's very motivating to come into work. There are always interesting discussions being had, celebrations of personal success and a real sense of comradery in the air as we strive to make Narrative a success.
What's your best Narrative moment so far?
Best moment at Narrative so far would be getting some of the early feedback for the Select Beta. It was motivating to see we were on the right track and our mission resonated with our customers. Securing funding from Founders Fund was also very exciting. It is an excellent validation of what we are doing.
Think about the future of Narrative – what are you most excited about?
I think Narrative has a bright future, we're already receiving great early signs that we are on to something. I think there are some monumental engineering problems to solve in order to fulfill our vision. I believe with our current trajectory, we have the opportunity to build a world-class software development team here in New Zealand. I believe we can create world-class software and punch well above our weight on the world stage.
What did you do before joining at Narrative?
I've worn many hats throughout my career. I've built a CRM and deployment system for a brand new ISP, helped develop one of the most popular pieces of DJ software in the world, and built the first version of an app in 8 weeks for a company that is now worth north of 6 billion dollars. I worked in a co-working space with the founders of Narrative before it's fruition. I helped review some questionable code causing problems. This lead to an 18 month period of contracting for Narrative. I finally got lured in full time with the prospect of working for the next big software company in New Zealand.
How do you spend your time outside of work?
Wing Foiling, Tramping, Squash, Table Tennis, and making wood-fired pizza on my Uuni.
Quick-fire questions:
Coffee or tea? Coffee
Dogs or cats? Cats
You can choose one superpower – what do you choose? Flying
What animal would you consider as your kindred spirit? Llama
What is your guilty TV or Film pleasure? The Holiday
If you could only eat the cuisine from one country for the rest of your life what would it be? Italian (particularly Pizza)
Best book you've ever read? The Three-Body Problem (Remembrance of Earth's Past #1) or Killing Commendatore
What's your hidden talent? I can spin dinner plates on my finger indefinitely and throw them in the air and catch them.
If you couldn't live in New Zealand, where would you want to live? Tuscany, Italy