Meet the Narrative team: Software Engineer (Rust), Nick Sarten
---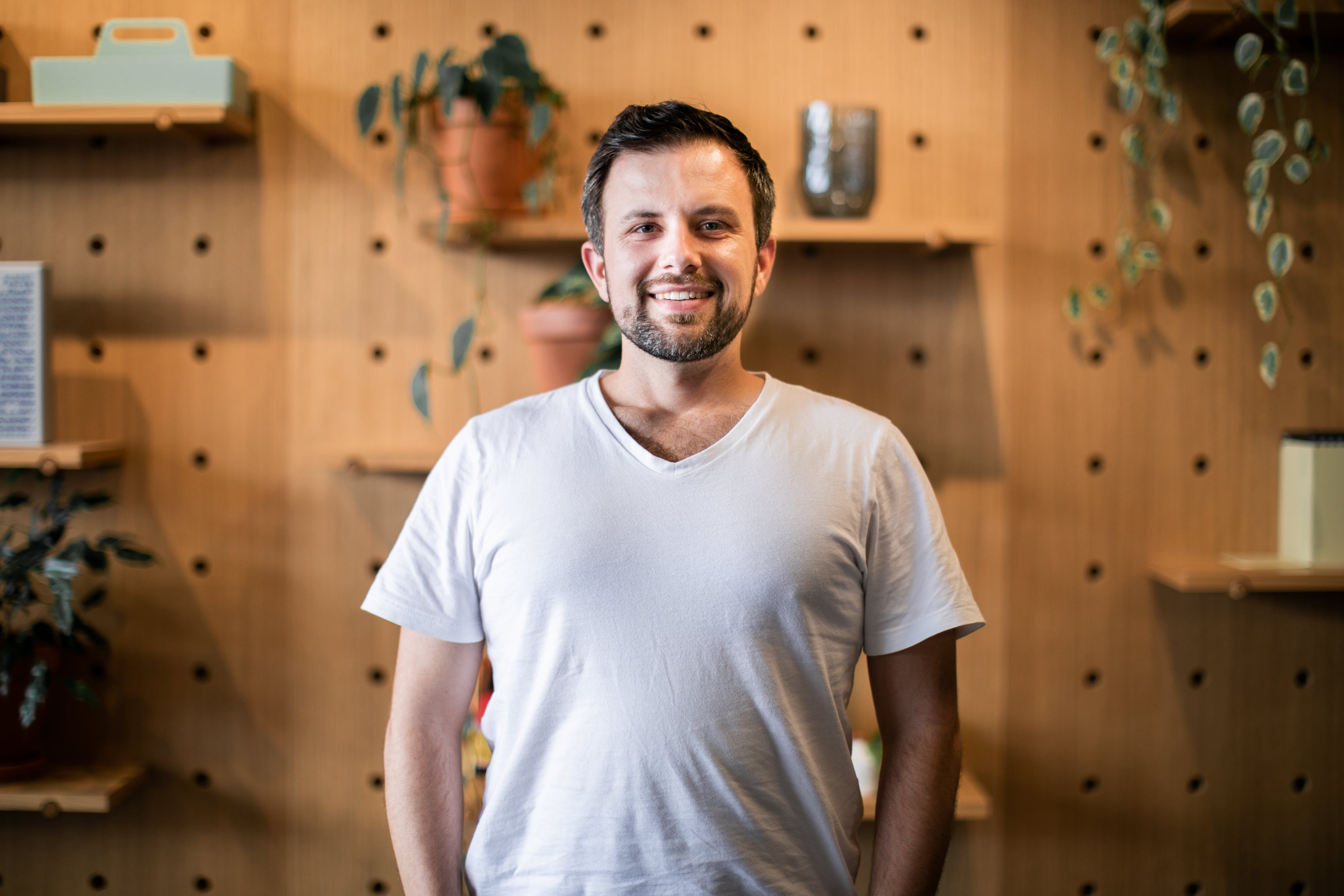 What do you do at Narrative?
I work on the backend systems powering our products, solving hard problems around speed, architecture and correctness to produce an experience that delights our users. Making things fast is especially important for me, which is why I focus on tools like Rust.
A typical day for me involves mostly (as much as I can) writing Rust code. When I'm not writing code, I'm typically meeting with Steffan (our CTO and co-founder) or other members of the Select product team to work through hard problems or plan our next steps together. I can also occasionally be found at the table tennis table with other members of the Narrative team.
What do you love about your role?
I love having the opportunity to work in Rust on problems that require very high levels of performance. The combination of large volumes of image data and complex processing operations mean we often have to think outside the box and find a new approach that maximises performance and responsiveness.
What makes Narrative different?
Narrative is the most tight-knit team I've ever been a part of. Everyone on the team is capable, focused and driven. We have a strong customer focus and draw inspiration from the feedback we get from customers about the products we produce.
What's it like working at a start-up?
Working at a startup is fast paced, but super rewarding. You have to be prepared to put a lot of time and passion into the company, but you get so much more in return than you do from more mature companies. Everyone is working to try and do something in a way that's never been done before, and if you pull it off then the recognition and rewards can be huge.
How would you describe the culture at Narrative?
We have a very small tight-knit team. Everyone works hard and communicates openly and honestly. No one's afraid to put an idea forward or call out someone else. Everyone seems to understand that we're working towards ambitious shared goals, and that we're only going to get there as a team.
What's your best Narrative moment so far?
The release of Select for beta testing was super exciting, and a massive relief after the hard work we all put in to get it there. Seeing the positive user feedback roll in after the release felt amazing.
Think about the future of Narrative – what are you most excited about?
I'm excited about expanding the use of Rust at Narrative - possibly even into our cloud services.
What did you do before joining at Narrative?
At University I studied Computer Systems Engineering, which covered the whole development stack from electronics and embedded systems all the way up to complex decentralized web systems.
I've worked in a range of development roles from multimedia and medical technology to embedded systems including boats and heavy industrial machines. I've been most drawn to constrained environments which require working in programming languages like C, C++ and Rust to squeeze every drop of performance out of the target computer.
How do you spend your time outside of work?
Most of my time goes into looking after my family; I have a daughter and son who love to hang out with their dad. After the kids are in bed I mostly choose to spend my time either playing around with electronics and programming, or playing computer games, both of which have been a huge part of my life since I was a kid myself.
Quick-fire questions:
Coffee or tea? Tea - Peppermint
Dogs or cats? Cats
You can choose one superpower – what do you choose? Electricity
What animal would you consider as your kindred spirit? Otter
What is your guilty TV or Film pleasure? Pride and Prejudice (the BBC one)
If you could only eat the cuisine from one country for the rest of your life what would it be? German
Best book you've ever read? The Chrysalids
What's your hidden talent? Inline skating
If you couldn't live in New Zealand, where would you want to live? Austria