Meet the Narrative team: Relationship and Communications Executive, Rebecca Bradley
---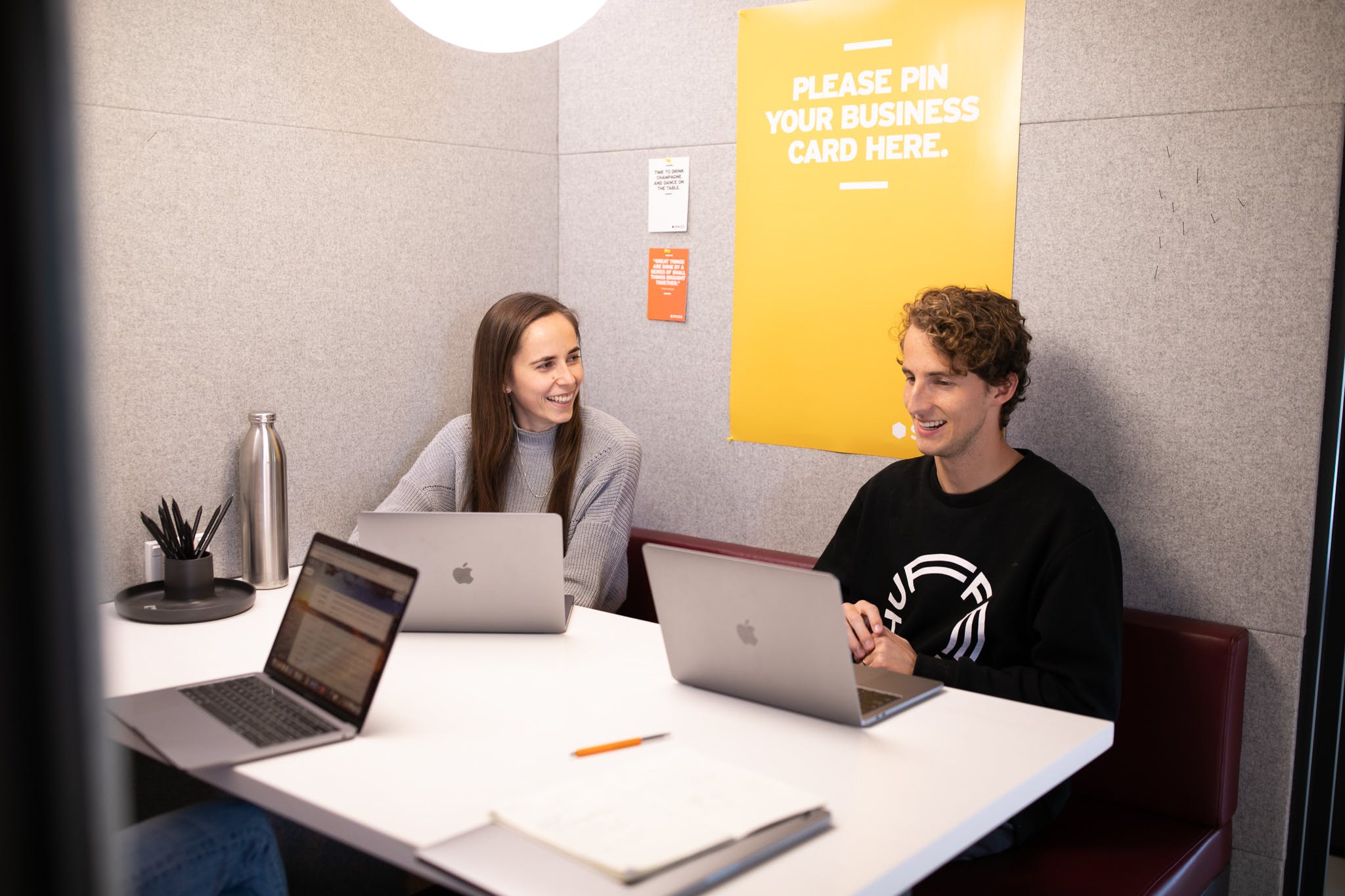 What do you do at Narrative?
My main roles and responsibilities are managing Narrative's ambassador program, partnerships and sponsorships. This involves reaching out to influential photographers or brands, onboarding them onto our apps, checking in with them and working with them to create some epic content.
What do you love about your role?
Our products are game-changing to the photography industry. It is so inspiring and motivating talking to photographers every day and hearing how much they truly love the products we have created.
What makes Narrative different?
Narrative gives you the opportunity to have complete autonomy over your schedule and truly own the work you do.
What's it like working at a start-up?
You generally wear many hats and chip in on an array of tasks. It's incredibly inspiring and motivating to work towards something so big as a team.
How would you describe the culture at Narrative?
The culture at Narrative is supportive, friendly, open and encouraging. We are encouraged to share our opinions and each idea that is brought to the table is heard and valued.
What's your best Narrative moment so far?
The best moment at Narrative was when I started onboarding our Publish ambassadors onto Select. It was really exciting and encouraging to see them sharing about how much they loved it on their own social channels.
Think about the future of Narrative – what are you most excited about?
The products Narrative are creating are and will continue to be ground-breaking in the photography industry. I am really excited to see Narrative's growth and how our products continue to revolutionise photographers workflow!
What did you do before joining at Narrative?
I worked at PR and Marketing agencies where I executed events and activations, created and managed social strategies for brands, wrote and pitched stories to media. I was also doing photography on the side throughout these roles, which is a huge passion of mine. When I saw the role at Narrative advertised I was immediately excited - being able to be in the marketing team for a company in the photography industry is such an incredible opportunity!
How do you spend your time outside of work?
Taking photos, trying new cafes, going for walks, hanging out with my family.
Quick-fire questions:
Coffee or tea? AH coffee in the morning, tea in the afternoon ;)
Dogs or cats? Cats
You can choose one superpower – what do you choose? Superpower hearing
What animal would you consider as your kindred spirit? Otter
What is your guilty TV or Film pleasure? Friends
If you could only eat the cuisine from one country for the rest of your life what would it be? Italian for sure!!
Best book you've ever read? I love books about Health and Wellness so I would have to say Women's Wellness Wisdom - Dr Libby
If you couldn't live in New Zealand, where would you want to live? Greece