The best tool to create photography blogs
---
Narrative was designed by photographers for photographers, storytellers and bloggers. The goal was simply to make it super easy to build unique blog posts, with good SEO in under 10-minutes. We worked hard to think of every feature that was needed to achieve this and as a result, created something pretty epic.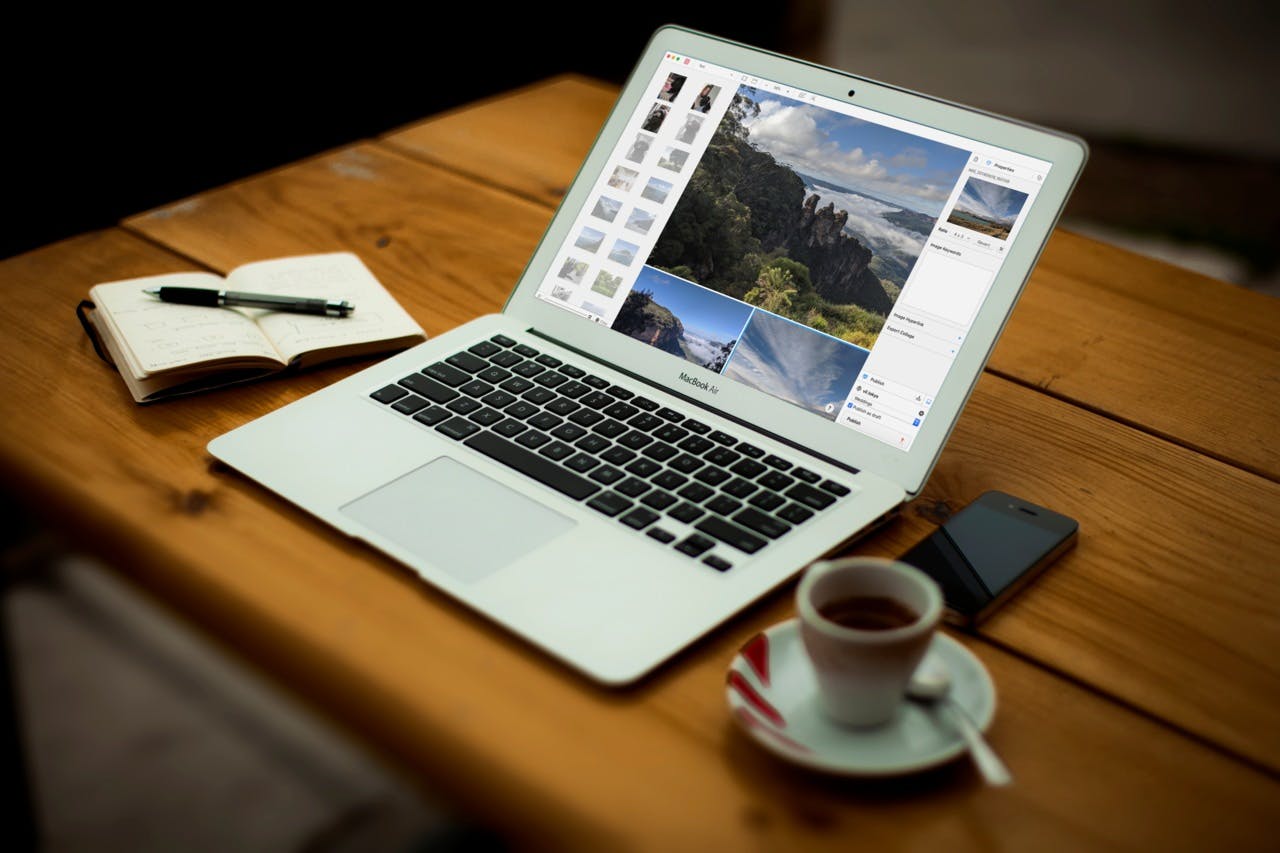 Some feature wins include:
Smart lazy-loading - no more slow blog posts!
Lightroom Plugin and Live folders - need to re-edit an image in Lightroom? Simply make the edit, click 'overwrite file' and it will automatically update in Lightroom.
Work offline and upload later - blogging on the go? No worries, create your blog post offline and hit publish when you're back online.
Work locally, work fast - Narrative is stored locally on your device and can handle hundreds of images at a time.
Inbuilt SEO - Use Narrative's SEO traffic light system to nail your SEO, no more second-guessing!
Wordpress Plugin - Simply hit publish and your blog post will fly straight to your website.
Pinterest Buttons - Add Pinterest buttons to all your blog post images.
Narrative is used by the best in the industry:

Have we convinced you? Try it out for free here.