Feature: Wordpress Plugin
---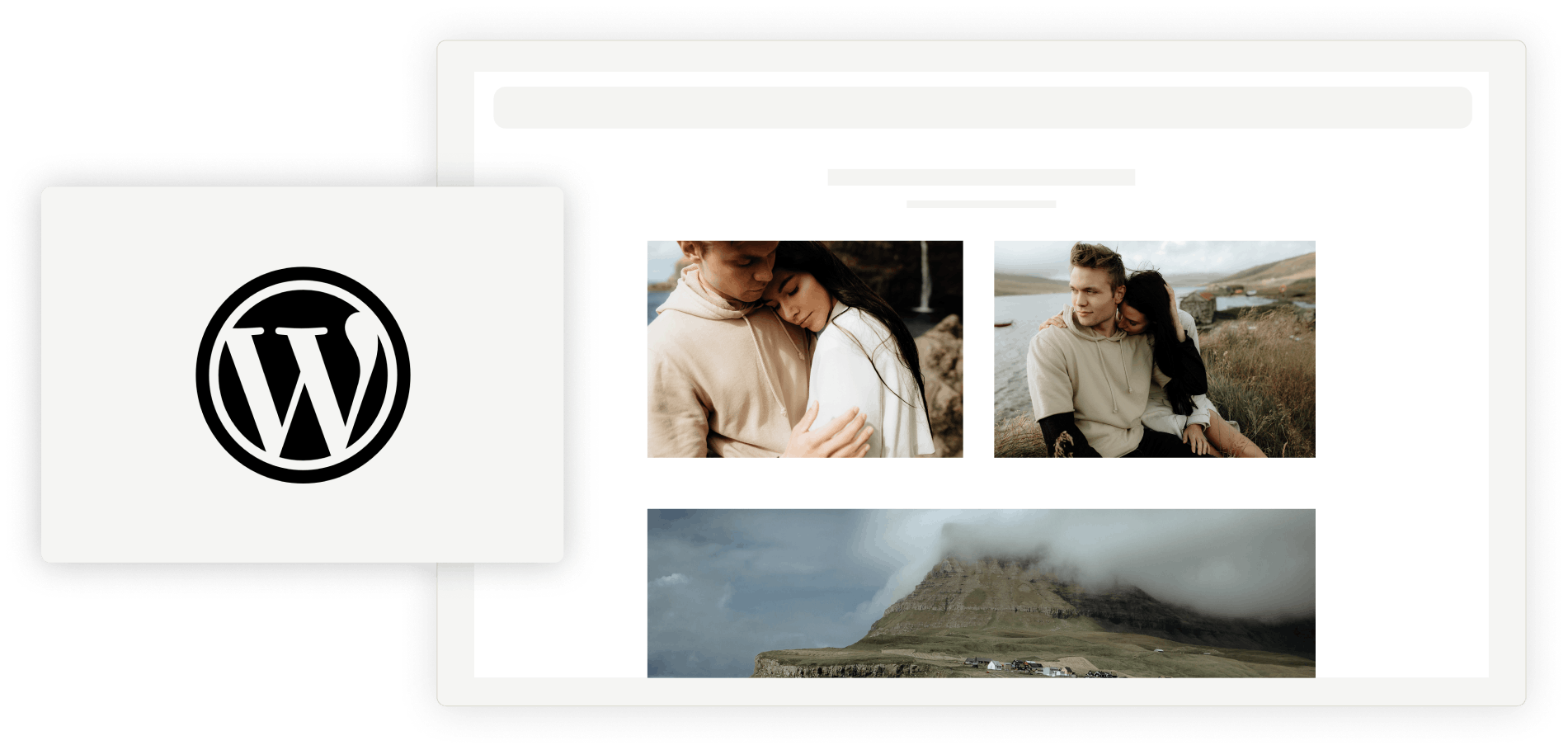 For Wordpress users, Publish allows you to get your blog post onto your website in a click of a button. Yep, literally one click.
Once you have installed the Narrative Publish WordPress Plugin, you will have the ability to choose your post category and whether or not you make it live instantly or publish it as a draft. You can then hit 'Publish' and your post will either appear in your post's section as a draft, or live on your Wordpress site. Boom! You can read more about Installing the WordPress Plugin here.
If you would like to go back and make any changes to your post, you can do so and then simply hit update. The post will automatically update on your site.