Data Engineer
← Open Jobs at Narrative
Narrative builds tools for professional photographers. We are a team passionate about solving the needs of photographers and their daily workflow. We currently have our first product in the hands of users and they love it. Our company is moving fast and we are currently growing our team and product line up; the next few years of Narrative are set to be very exciting! By working at Narrative you get to have real impact on thousands of photographers' lives around the world daily. We have investment from some of the worlds best VC's, including US-based Founders Fund. This investment has helped create a strong foundation for the company which we believe will grow Narrative into one of New Zealand's leading saas companies.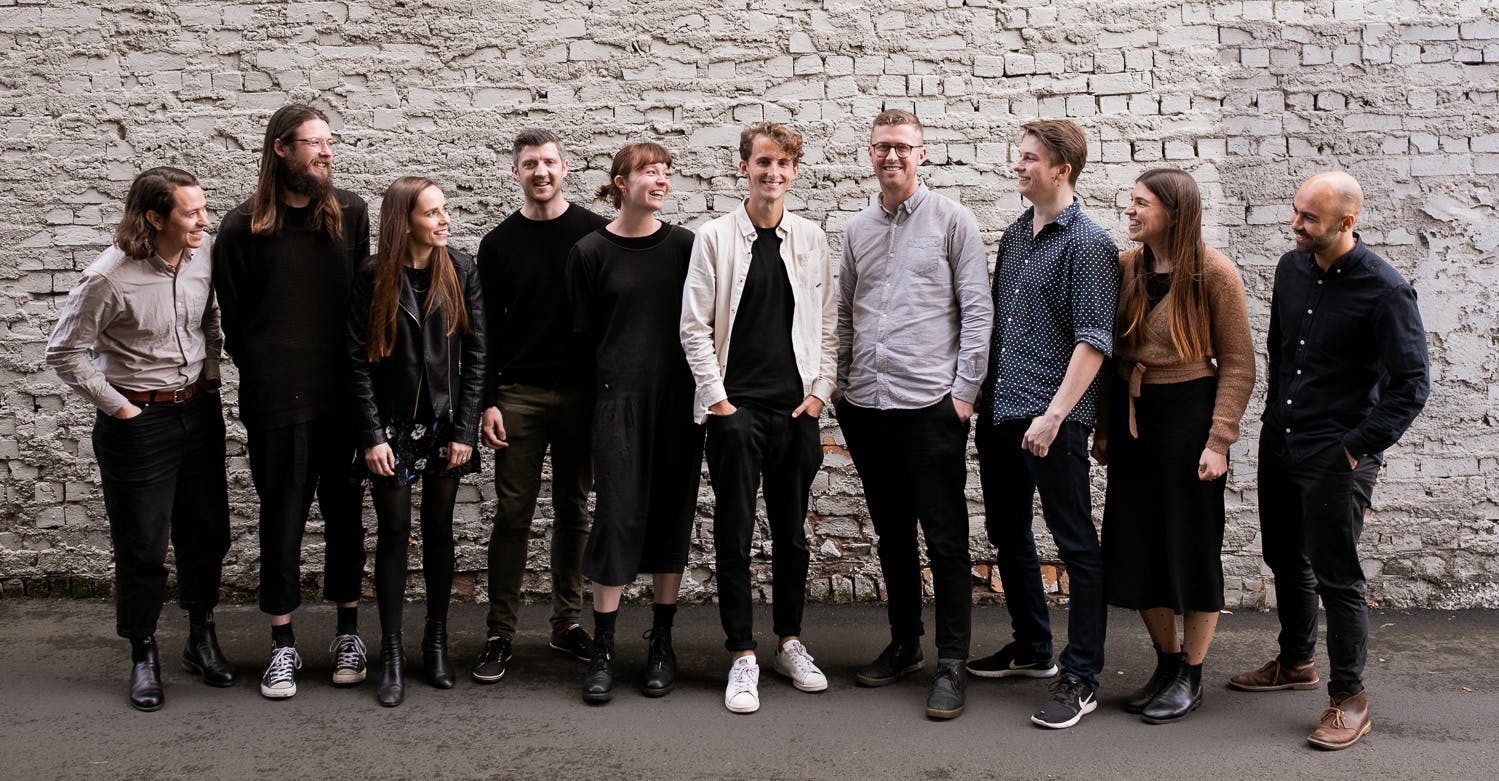 Description
We're looking for an exceptional data engineer to lead and build out core image vision models and pipelines to power some incredibly exciting product in the making. In this role you will be integrating models into our product offering, while solving deep engineering challenges. You are naturally curious and capable of thinking outside the box to solve complex problems across a wide set of domains. You care deeply about getting to the root of the problem, you have a first principles approach to problem solving, and relentless in the face of insurmountable challenges. Your work at Narrative will not only contribute to a world class product, but also help define an entire new category in the making. You will report directly to the CTO, and happily interact with any of the engineering, design and product teams. You will distil complex ML speak into clear and articulate descriptions of the problems, constraints, and solutions. If you're excited about working at an early stage startup and building it from the ground-up, comfortable wearing many hats, and eager to positively impact our company's ML offering, we'd love to hear from you!
Responsibilities
Work alongside our infrastructure and service teams to help them build smarter data pipelines.
Prepare models for production use, including optimisation for various system architectures.
Building systems to provide insight data into model performance.
Building CI/CD pipelines for model deployment and versioning.
Work with business and industry professionals to deepen your understanding of core problems faced.
Requirements
At least 2 months industry experience.
Experience writing code (python or similar).
Can train production ready models, comfortable with Tensorflow, MX-Net, or similar. (comfortable to pick up any other framework as needed).
Handy: Have experience in the Image Vision space.
Handy: Familiar with AWS SageMaker, AWS NEO, and ONNX.
Apply now!