A Round-Up of 5 Free Wedding Photography Contract Templates
---
You likely want to jump straight into the fun parts of running a wedding photography business — travelling to new locations, photographing beautiful weddings and elopements, and getting paid for it! However, it's also crucial to not skip corners and establish a formal process to protect yourself and your business in the long run.
An integral part of this includes signing a contract between you and your client to describe the services you provide and how your business operates. Contracts also help you build a solid foundation for your business. 
If your clients have a question about a particular part of the booking or image delivery process, you don't need to worry about thinking on the spot. You can refer to the contract, which will outline how you work and what they can expect.
To make it easier for you to get started, we have put together a selection of free wedding photography contract templates that you can download and customize to suit you. But, before you use a contract template, here are a few reasons why it's essential to have an agreement in the first place.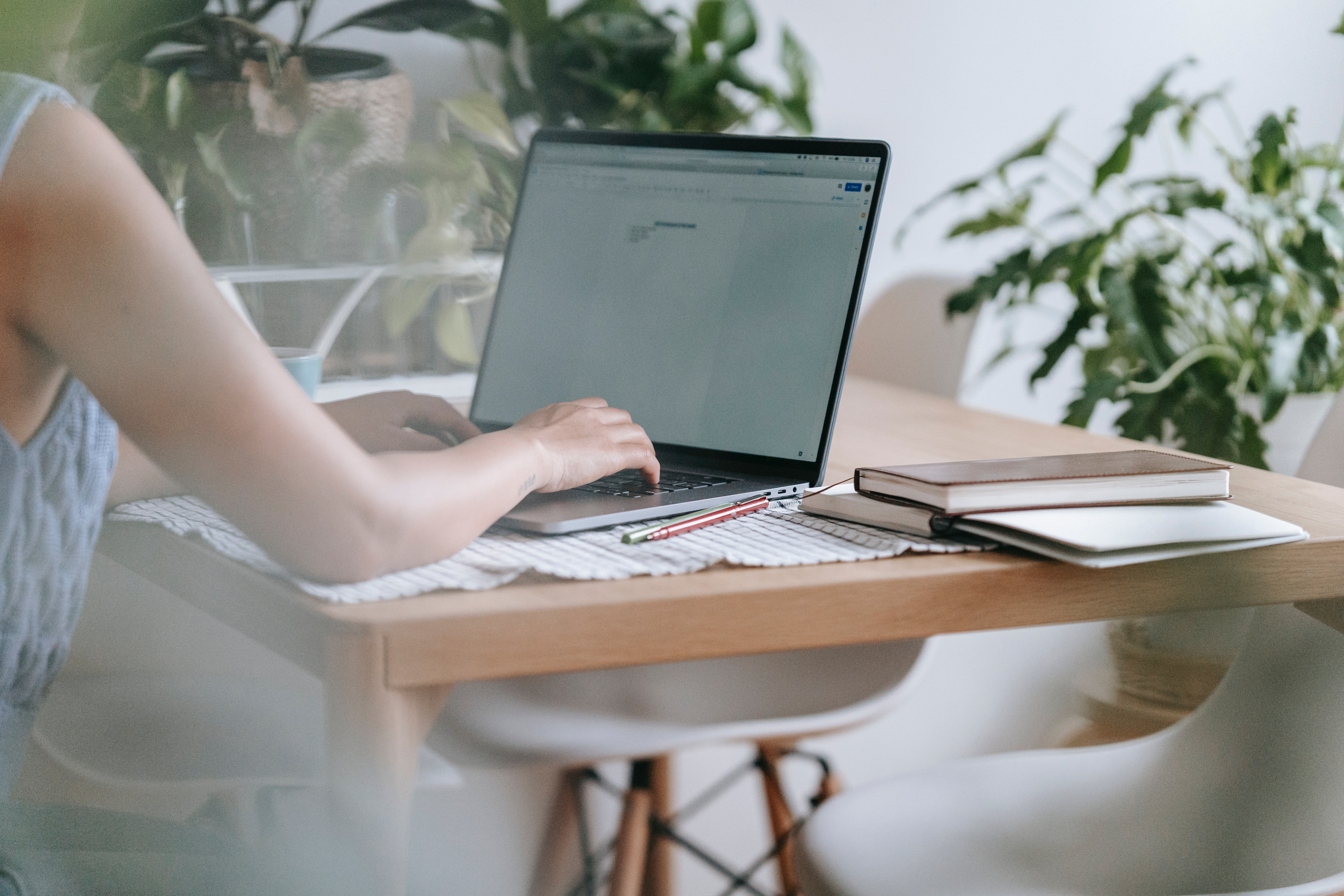 Why You Need a Wedding Photography Contract:
Even though you may have built a good rapport with your client during a consultation call and you both are excited about the upcoming wedding day, it's still important to sign a contract.
As your clients invest in your services, they will want to see what they receive in return, what policies you have in place for image copyrights, wedding cancellations or postponements, and more. On the other hand, you also want to protect yourself from liabilities and any risks, such as harassment or late payments.
With some wedding clients booking your services a year or more in advance, you can scan through your agreement and bring yourself up to date when the wedding day comes around. Having all essential details in writing will help you shift focus from trying to memorize each part of the agreement to delivering an unforgettable customer experience from start to finish.
You may find it challenging to think about all the things that could go wrong in your photography business but remember that formal wedding photography contracts are there to protect both you and your client. 
If you and your client run into a misunderstanding, a signed contract gives you peace of mind and a formal record of what was agreed. 
Should there be a legal dispute over an unpaid invoice or how many hours you agreed to work, you can turn to your contract to clarify that.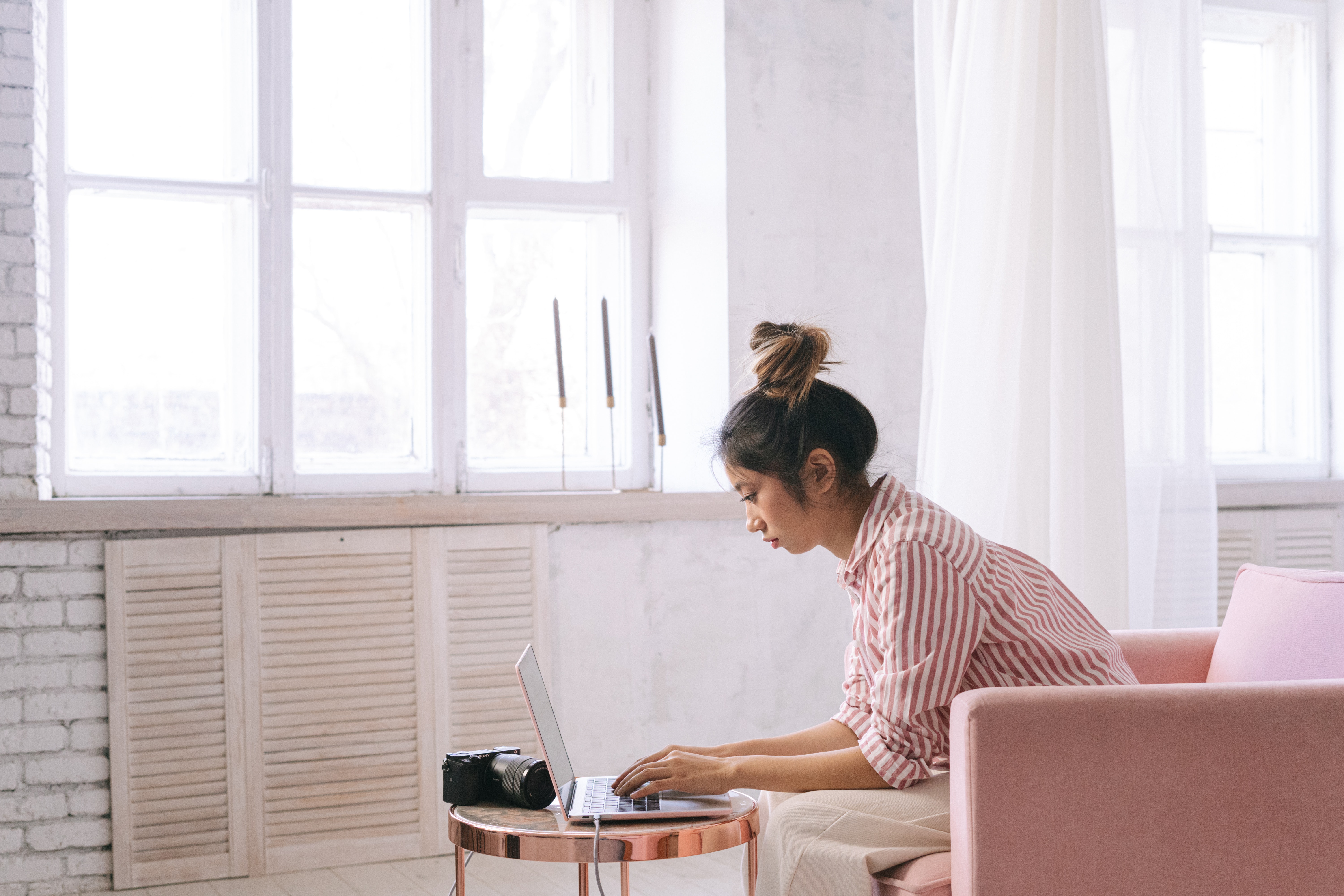 Cull your photoshoot twice as fast
Get Narrative Select Free on macOS & Windows. No credit card required.
Free wedding photography templates:
To save you time starting with a blank page, here are a few free wedding photography templates that you can begin with today. Don't forget; these templates are just a starting point — make sure your final contract is legally sound and protects you based on local and national laws. You can also use a mix of all templates by picking out sections that correspond to your business and ditching anything that doesn't fit.
Abby Photography
This free-to-use wedding photography contract is based on the laws of the province of British Columbia, but you can customize it to suit you, wherever your business is based. 
The template covers numerous vital clauses, such as cancellation policy, photographer substitution in the case of an illness, liabilities, and even has a harassment clause to deal with unruly and disruptive guests. Abby also highlights that she uses a cinematic approach and cannot guarantee certain shots, like formals and first kiss. 
You can copy and paste Abby's contract and use it in any software of your choice. Don't forget to add your business name and highlight sections unique to each client.
PandaDoc
This extensive PandaDoc contract covers most bases and uses formal but easy-to-read language. You will find a section for necessary contact and event details, such as ceremony and reception date, time, and address. 
The agreement also has a table of itemized photography products included in the agreed wedding package. If you don't offer any print products at the booking stage, you can use it to list any other expenses, like travel, accommodation, and additional fees.
To access the template, you will have to create an account with PandaDoc. You can copy and paste the contract in your document editor or use the software to customize and send out agreements to your clients to sign digitally.
SLR Lounge
Although written as primarily a wedding photography contract, you can also use the template for event coverage. To access it, you'll have to sign up for the SLR Lounge newsletter and will then receive the sample contract in your inbox.
Same as the PandaDoc contract, this template includes the wedding day details in the agreement. Notably, the document covers a model release clause that explains that the photographer can use images for marketing and other visual materials. 
You will also find a point that states credit vouchers received from the photography business carry no cash value, and clients can only redeem them through purchases from the photographer. 
As a bonus, the template also includes a second-shooter contract. Having a simple agreement when you hire another photographer or cinematographer will ensure that they know how to represent your business on the day, when and how they get paid, whether they can use any images or video clips in their portfolio, and more.
Docracy
This simple template is easy to download and use. Although it's not as in-depth as others, you can still use it as a starting point.
You may want to consider adding additional clauses, for example, a more detailed breakdown of cancellation and postponement clauses. If you sell any print products, you may also want to add points that cover policies for supplying proofs for wedding albums and prints, as well as any sections that touch on your expenses, like travel, accommodation, additional hours of coverage, and more.
Signaturely
Coming to you from Signaturely, this template is straightforward to read and covers essential basics, such as wedding event details, payment terms, and copyright. Same as with Docracy, you will likely want to substantiate it with additional clauses.
Unlike some of the other templates, this one has a clause for dispute resolution. If your client is unhappy about any parts of the service you have provided, the clause explains where you will submit the dispute for fair and objective mediation. 
To download the contract template, you'll have to enter your e-mail address first.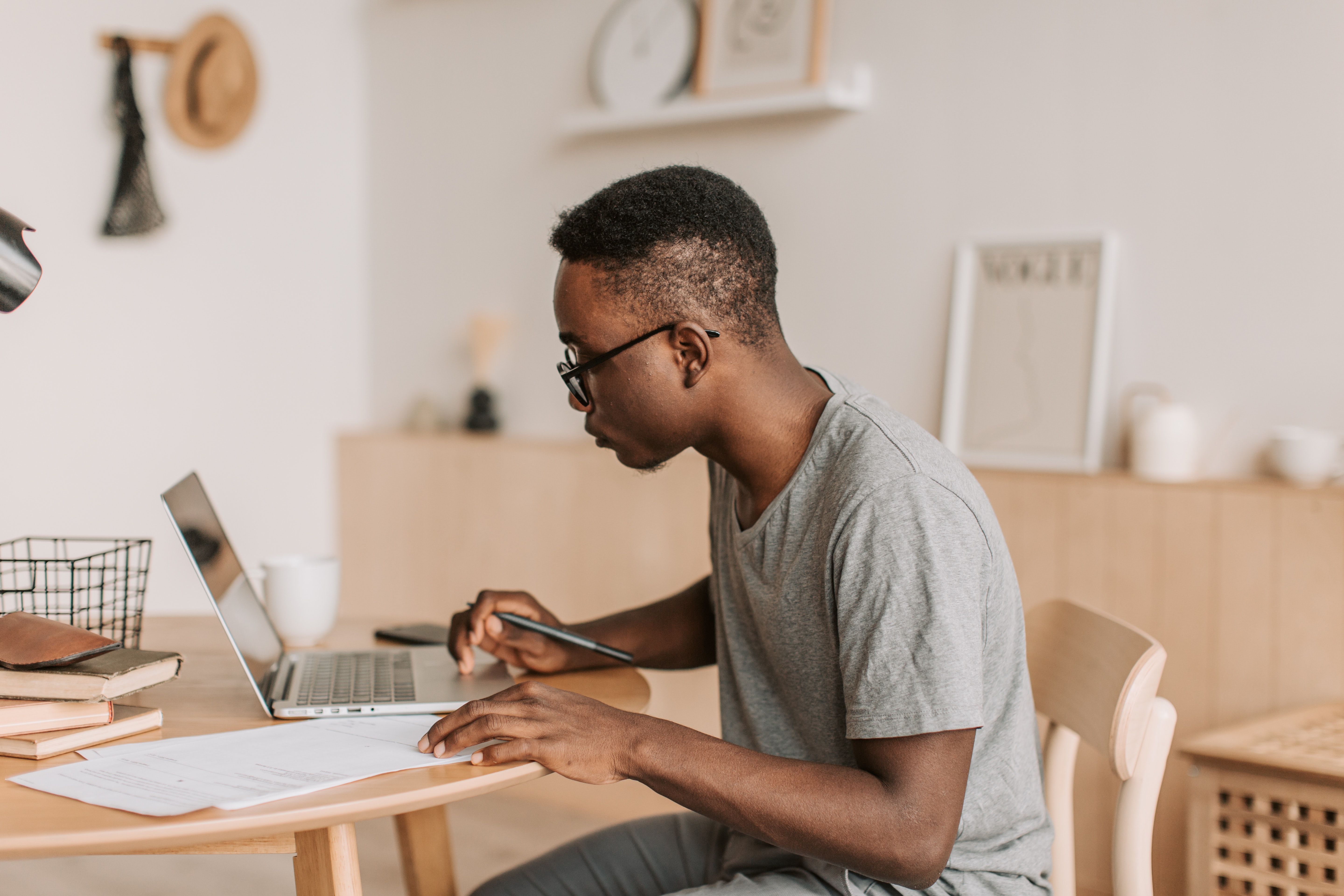 Things to Note When Personalizing Your Contract:
Each country and even each state will have different laws. The legal guidelines will also differ based on whether you operate as a sole proprietor or work as part of a small agency. 
Before using a personalized wedding photography contract template with your next client, consider taking your document to a lawyer first. Some clauses may need to be changed depending on local laws, and the legal professional may point out anything else you may have missed.
But, once you've gone through the process, you'll come out with a solid contract that will put your mind at ease and allow you to focus on what excites you the most — connecting with new clients and photographing their big day! 
As your business grows, don't forget to revise your contract from time to time. You might change how you approach weddings or offer something unique to a client that you didn't before. It's certainly a good habit to scan through your contract and double-check whether anything needs updating.