The best online courses for photographers
---
There are tonnes of photography courses out claiming to help with a huge range of different areas of photography, not all of them are worth your valuable time and money. We've done the research and found the best courses created by photographers we know and love.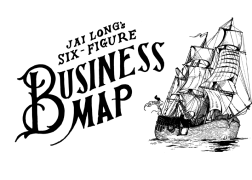 Finally, you can get EVERYTHING you need to build your 6-figure business in one place. 
No more piecing together random strategies from 10 different sources, getting more confused than ever. The 'Business Map' covers a huge range of topics including the tough stuff like money, branding, and marketing. Plus, you have a full community to support you each step of the way. The course opens for enrollment again at the end of the month so check it out!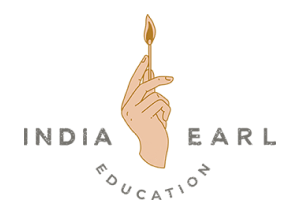 This course is for photographers of any experience level wanting to up their posing game and give their clients not only better images, but overall better experiences. The course includes a family session, a mini senior session, an in-home session, a studio session, and a group photos session so you can see the process applied to a range of scenarios.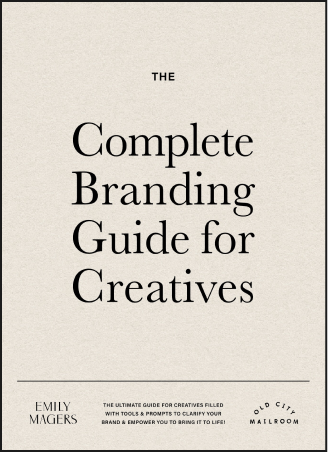 An interactive, self-paced guide that leads you through each stage of your brand, helping you dream up your visual identity, find your voice, and implement it all into each area of your business.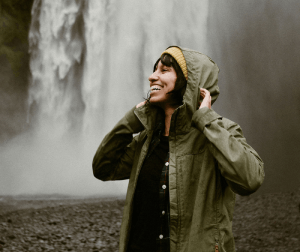 This course walks you through the whole editing process, from exposing to export with videos showing you exactly what she does. She takes you through a variety of difficult lighting scenarios and shows you how she deals with each of them, in-camera and in post. You'll see camera settings as well as all of her edits too.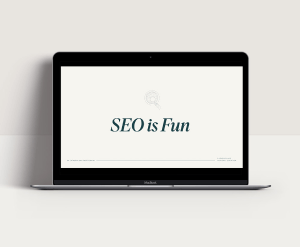 SEO doesn't need to be complicated. This class will take all the mystery out of SEO and make it easy to understand and implement into your business. After this class, you will know exactly how to check your rankings, optimise your website and blog posts to get them ranking, and how to put on your marketing cap to break through the barriers that are holding you back from success in SEO. 
Hopefully, you have found a course that looks right for you. Don't forget we are always updating our Narrative blog with helpful information, tips and tricks for photographers too.