How To Make More Money Selling Prints in Wedding Photography
---
You might have landed your first few wedding photography clients and are likely wondering how to get your business off to a successful start. Or, perhaps, you already have a few years of experience running a business but are looking for more ways to make money as a photographer.
Adding print sales to your business can help you diversify your income and earn from photos you have already shot. To help you save time through trial and error, we have highlighted five tips you can get started with today to start selling more photos and watch your business grow.
Review and Re-structure Your Packages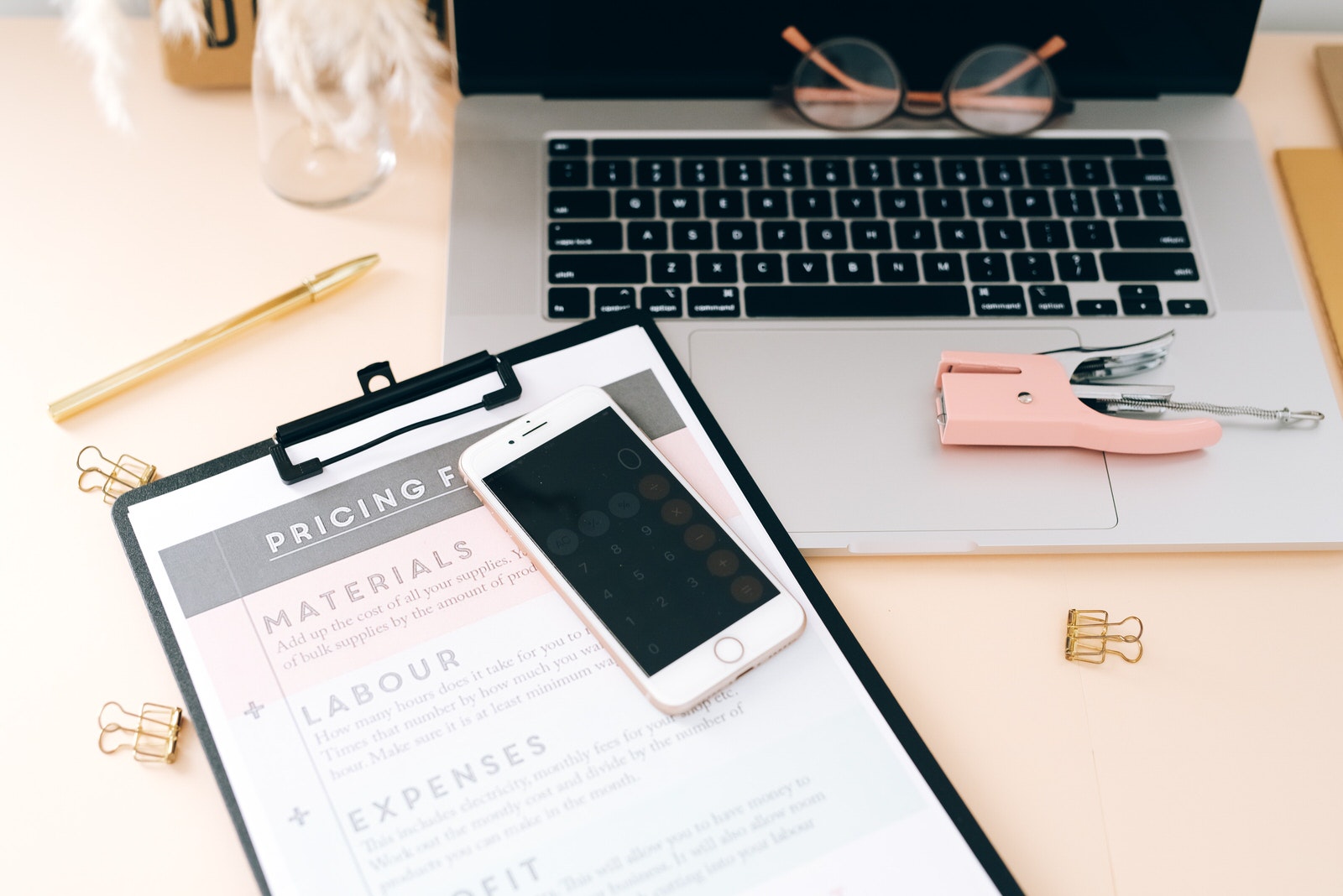 Before you start adding new print products, it's essential to review your current pricing and packages. If your packages already include a large selection of prints, you might find it harder to upsell additional products.
Understandably, you want to go above and beyond to give excellent customer service to your clients. However, the more products you include as part of your packages, the harder it becomes to emphasize the value of prints and sell them after the wedding.
Still, if you want to include a tactile product to send to your clients, consider adding a handful of small prints alongside a leaflet or brochure. By doing so, you give your clients a sample that shows the quality of your photographs, and the added marketing material encourages them to explore your product range further.
Introduce Prints in Your Booking Process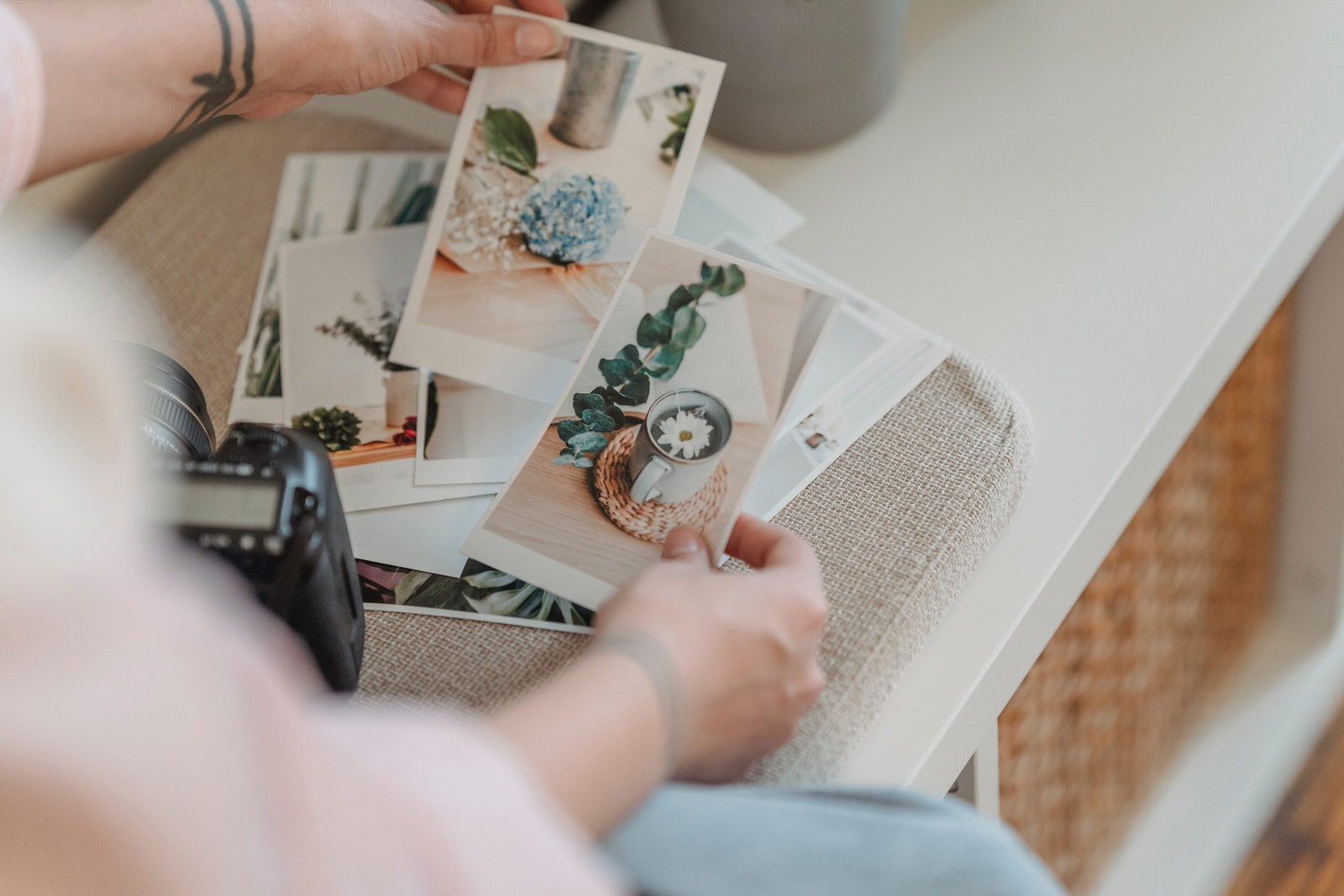 If you want to sell prints, your clients need to know it's a service you offer. If you display photographs as part of your service, you allow your clients to consider purchasing.
First, think about your client's journey from start to finish. Your website is likely the first place they learn about you and what you offer. If you display print product examples and highlight why printing wedding photographs is essential, your clients will consider that.
You have the opportunity to educate your clients on the importance of prints not just on your website and blog but also on your social media. Make sure you display the information in a way that feels authentic to you, using a mix of text, images, and videos.
If you send your clients a PDF or print brochure when they enquire or book you, don't forget to add your products there, too. Your marketing materials will act as a gentle reminder of ways your clients can preserve their memories.
After you have delivered your gallery, you have another opportunity to discuss any print products they may want to purchase. You can do this through a personalized email, a phone or video call, or a face-to-face meeting if you're going to hold sales in person. 
Sell Prints Through Online Gallery Stores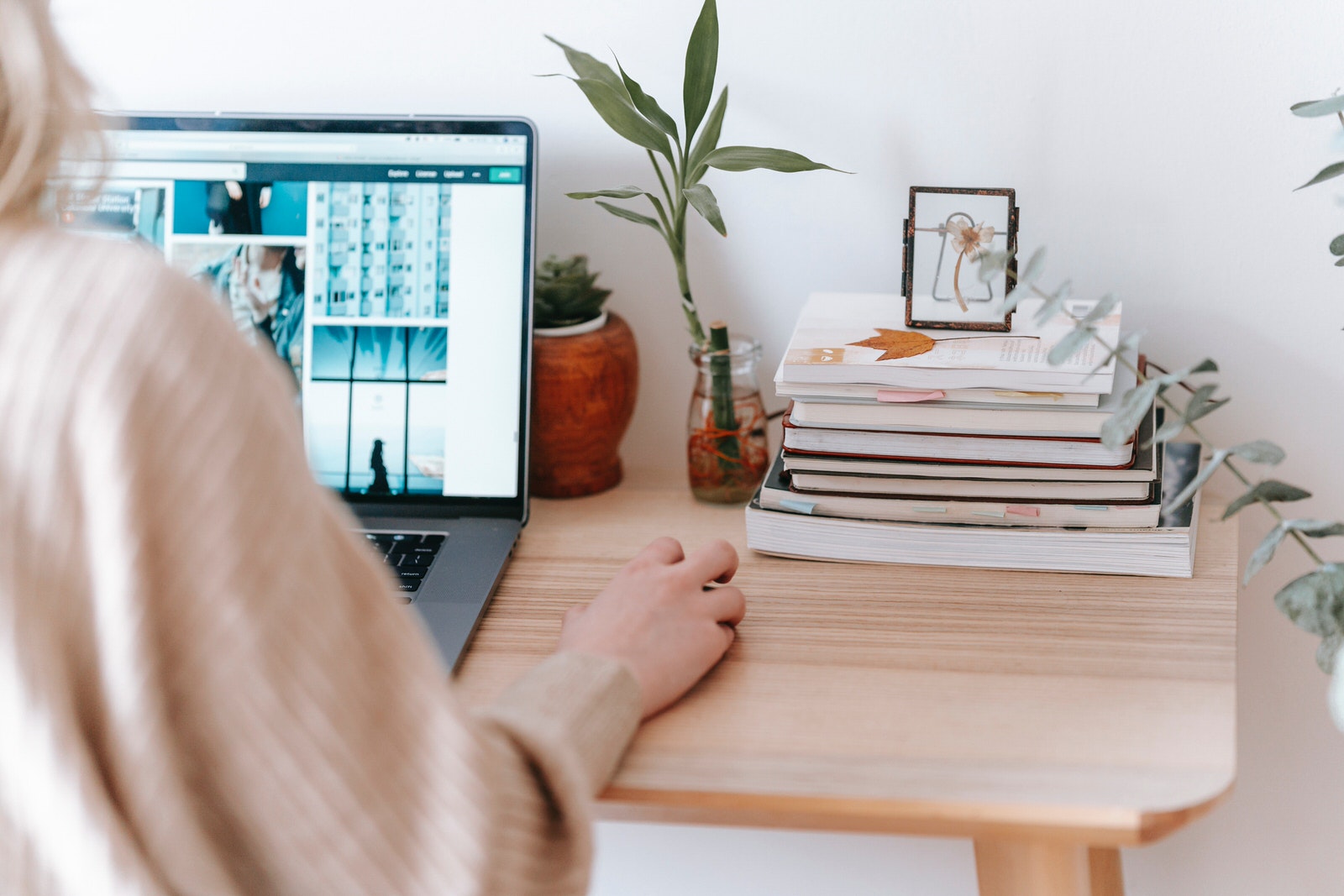 If you use an online gallery platform to deliver images, the website likely offers an integrated shop. Having your galleries and print store in one place will make it easy to have consistent branding, and the sale automation tools will save you time.
Galleries, such as Pic-time, Pixieset, Shootproof, and Zenfolio, generally give you the option to set up print product listings, fulfilled through some of the labs they have partnered up with. If you want to print yourself or use a print lab that is not on the list, you can do that, too.
To create profit from your print sales, you will need to add a markup on top of the lab's costs. Most galleries will get you started with a base markup applied to all products, for example, 100-percent. However, you will likely want to consider manually adjusting the markup to fit your business goals. 
For example, a high-volume product like 6x4" prints may have a different markup than products that your clients are likely to order once, such as a framed fine art wall print. Make sure you add a markup that not only gives you a reasonable profit but also allows you to use special offers or discounts in the future.
The most time-consuming part of the process is setting up your products and pricing. However, the workflow will be relatively automated once you've done it. You only need to review any changes when labs increase prices or you want to modify the product range.
If you are passionate about the quality of prints you sell, your enthusiasm will likely come across in how you introduce them to your clients. Having confidence in the products you offer will help you sell and market them better, too. If you want to test the products first, most labs provide samples at a reduced cost. 
Create Offers and Use Email Automation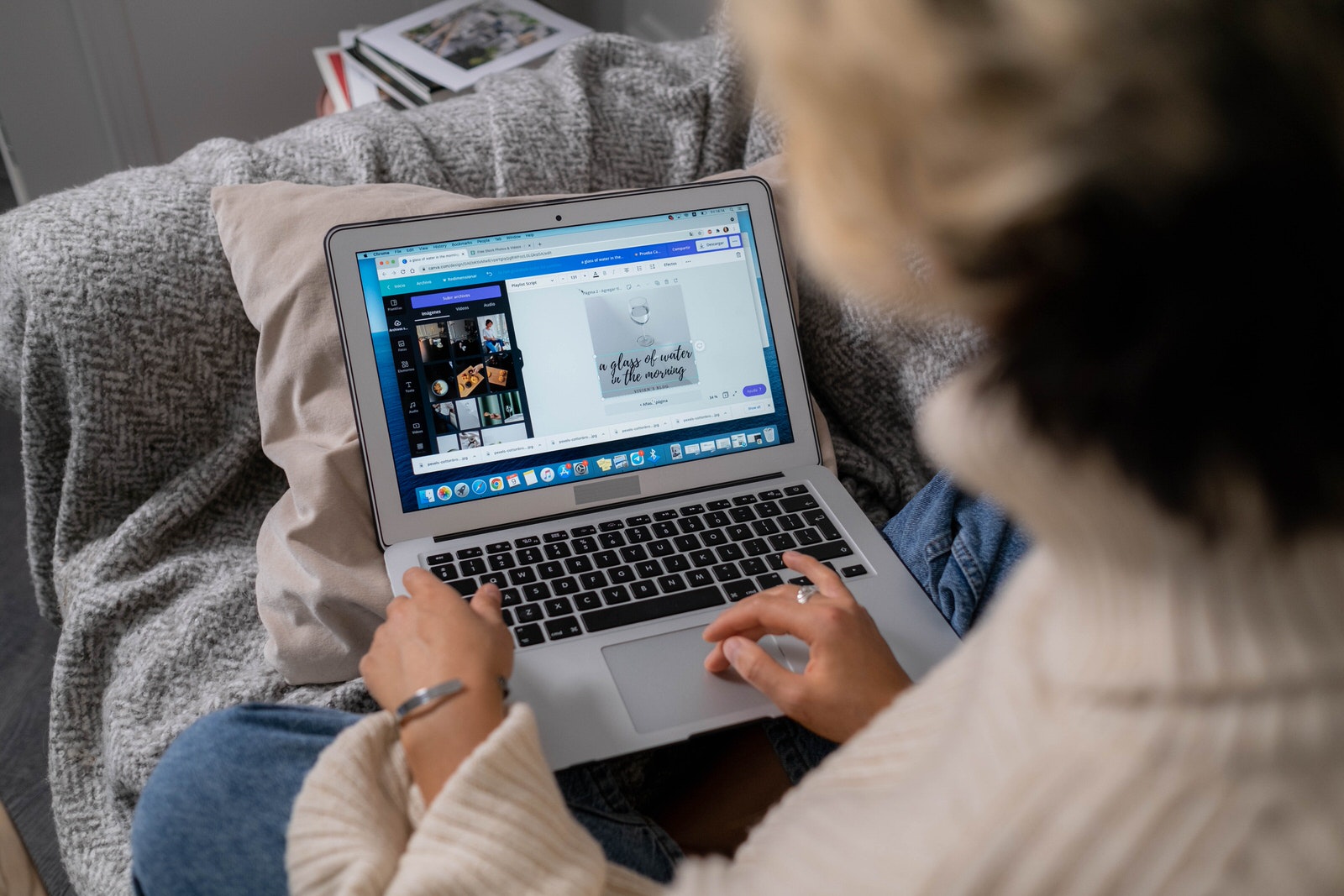 Some of your clients may need a subtle incentive to make a print product purchase. Seasonal discounts, vouchers, or special offers are a great way to encourage your clients to place an order.
To save time, you might find it helpful to make a list of any important holidays you can use to advertise discounts or special offers. You can set reminders throughout the year, at least a month prior. This will give you time to prepare and send out marketing materials, follow up on any queries, and complete orders.
If you use an online gallery, most platforms will offer tools to send out customizable marketing emails. You can use these not just for seasonal holiday offers but also for an automated workflow personalized for each client. 
For example, if you have just delivered an online gallery, you can set up an early-bird discount for the couple and other gallery guests. You can also set automated emails to let the clients know their gallery will expire and create a "last chance to order" discount or offer.
Same as with holidays, make a note of which client stages you can use to offer an incentive. Like your clients' first wedding anniversary, personal occasions can be a great reminder to get their photographs printed.
If you use a different method for delivering your images, you can still create drafts with a selection of reusable scripts. You can then modify these to suit each holiday and occasion. 
Free design tools like Canva, Picsart, or Adobe Express, have thousands of templates you can use to create professional marketing materials. You can customize these to add your logo, favorite fonts, and other branding elements that align with your business. 
Regardless of how you deliver your marketing materials to clients, make sure that each incentive is available only for a limited time. If you run sales continuously without an end date, your clients will be less motivated to take up your offers. Not just that, the perceived value of your products will decrease, too.  
Introduce Wall Decor and Prints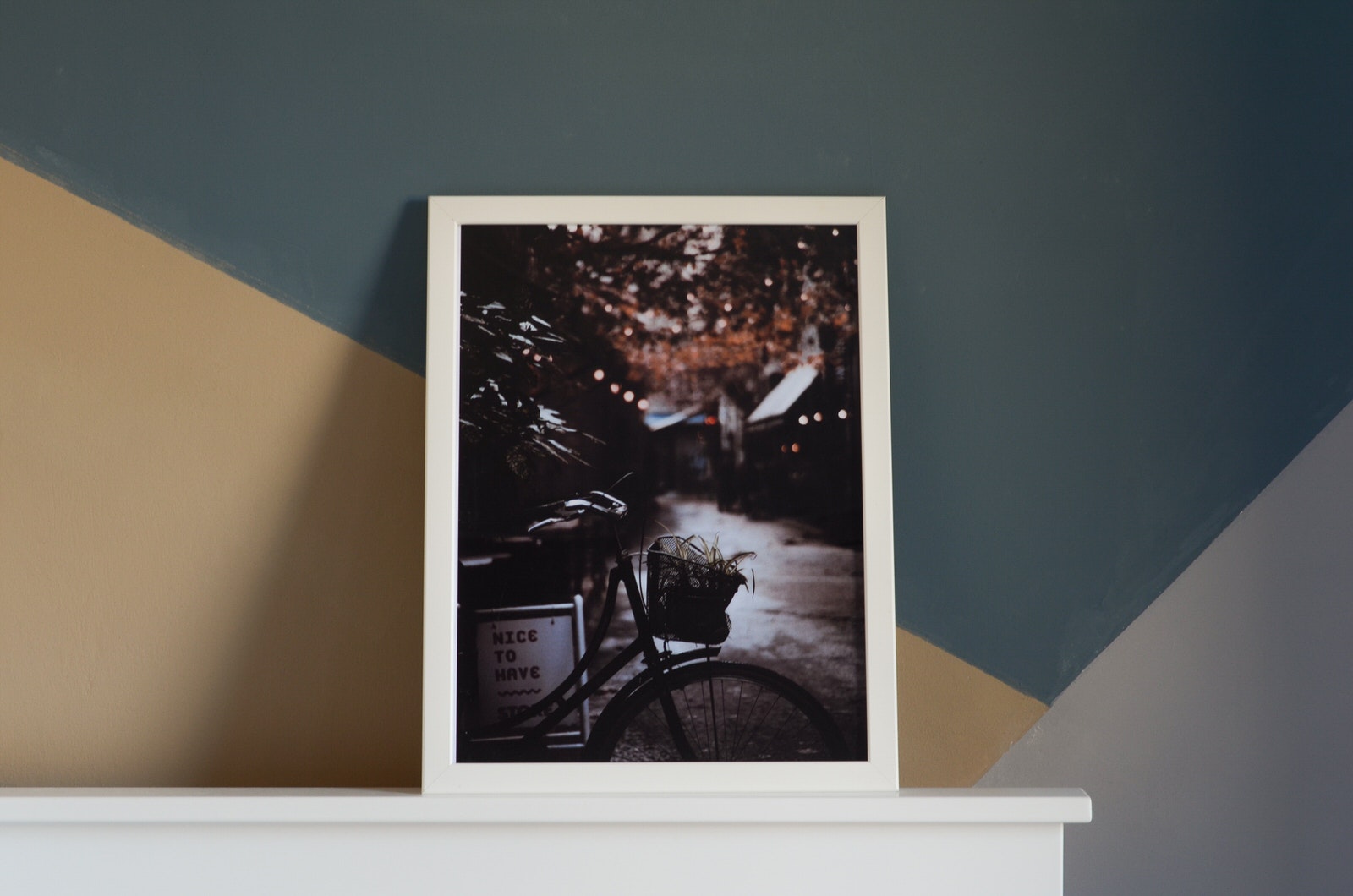 Most website providers now offer an option to open a shop page where you can sell products. Bonus point — you can advertise them to your wedding clients, too! Just because you specialize in wedding photography doesn't mean you can't earn extra money by selling prints in other genres.
Depending on your website provider, you may be able to choose a third-party print lab that prints and sends the orders on your behalf, or you can create listings and fulfill them yourself. 
If you want an easy workflow where you automatically earn a percentage of each sale, you can pick the lab your website offers. All you have to do is upload photos to sell, and you're good to go. 
Alternatively, you can open an account with a print marketplace, like Society6, Fine Art America, Displate, Saatchi Art to advertise your artwork. Although your shop won't be directly accessible on your website, you can create a page in your menu that opens a new link and directs the audience to your shop.
The downside of using the two mentioned options is that you are not involved in the process and can't always quality-check your orders. Also, you are limited to paper and size options offered by each company.
If you want to take matters into your own hands, you can create listings and fulfill the sales yourself. It works particularly well if you already use a print lab that gives you a good selection of papers, finishes, and sizes. Make sure that your print pricing also considers postage and packaging expenses.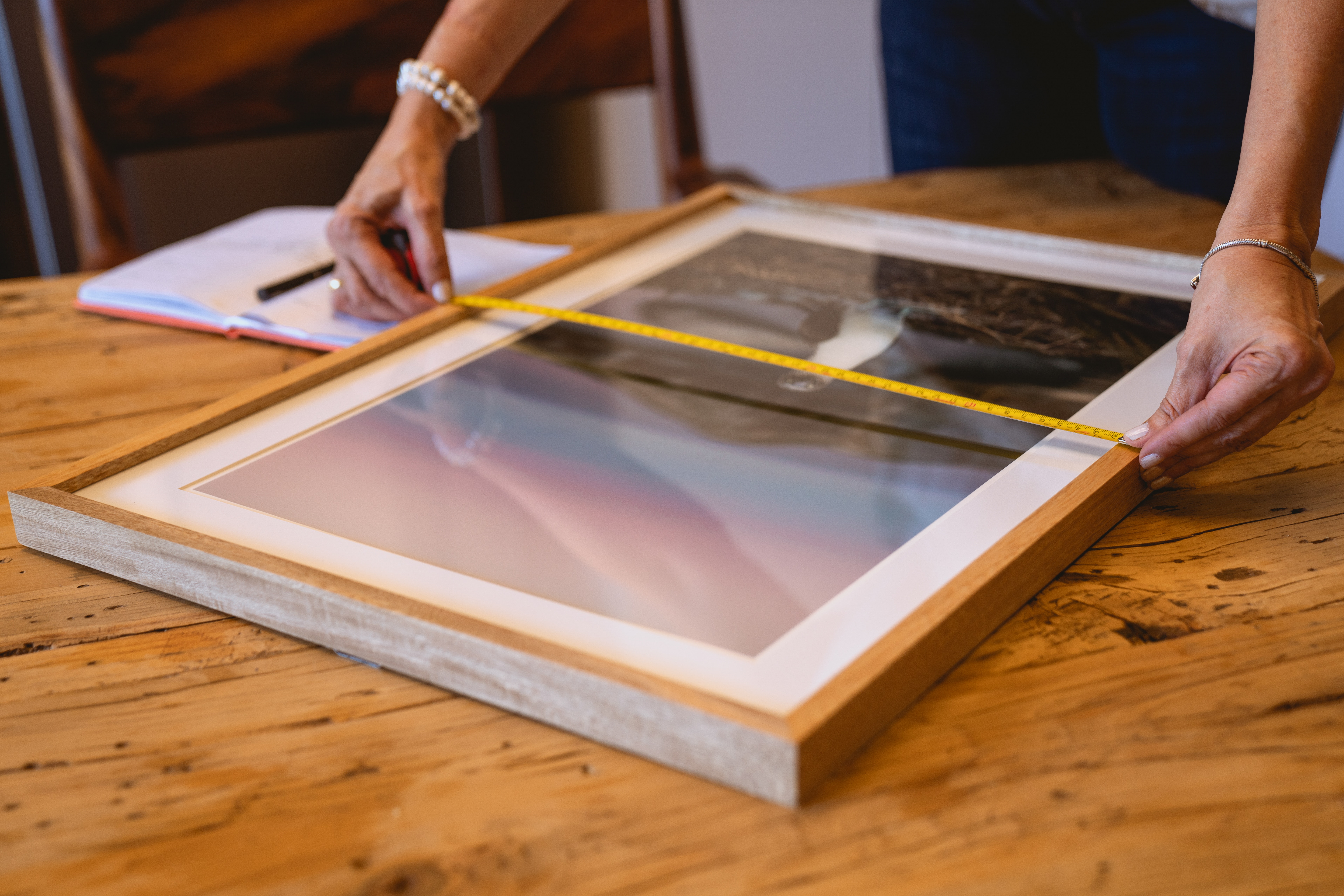 Print themes like travel, landscape, fine art, still life, wildlife, and graphic design generally appeal to a wide range of audiences. You can also pick themes or niches that work well with the style and personality that you show in your business.  
For example, if you are a destination wedding photographer, you could sell landscape prints from all the different locations you have traveled to. You can also consider your print shop next time you travel and set a moment aside to shoot images that would work well as wall decor.
You can share the opening of your new print store with all your friends, family, and past clients, not just with the general audience on your social media. Even though past clients might have purchased a set of wedding prints or an album before, they may still be interested in supporting your new business, especially around the holidays.
It's essential to create a buzz around your new venture and share it with your audience to gain momentum. When it comes to shouting about your new print shop, don't be shy. Use your social media channels and your website to talk about it and let everyone know why your prints should be on everyone's walls!