Select for Windows is here
---
We first launched Narrative Select in 2021 with a mission to help revolutionize the post-shoot workflow for photographers with an AI assisted approach to photo culling that would significantly reduce time spent culling and help bring enjoyment back into the post-shoot process.
We thought Select would be a game changer, and we're so glad that users thought so to! As more and more MacOS photographers started integrating Narrative Select into their workflows, we started getting requests for a Windows version as well so we knew this was something we absolutely had to do.
We've been busy working on it behind the scenes and we're so excited to announce that Narrative Select is now available on Windows! 🎉
What can you expect in the Windows version of Narrative Select?
There's so many great features in Select that will help to revolutionize your culling workflow. Here's a few that our MacOS users love:
Face and Focus Assessments
Get a focus score for each subject (and an overall score for each shot) along with more detail on your subjects expression like whether they have their eyes closed, they're laughing, kissing, posing and much more.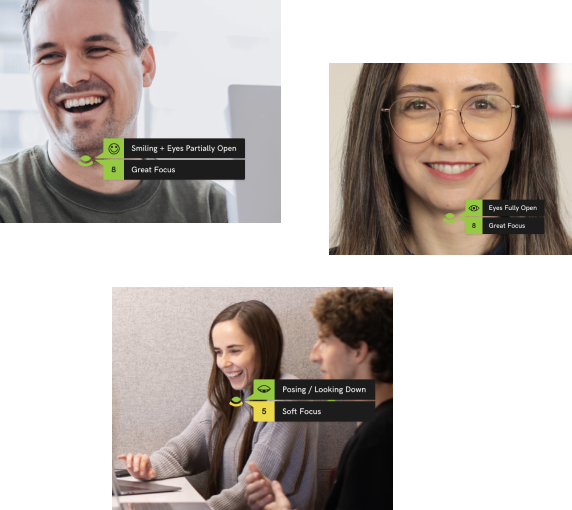 First Pass Image Assessment Indicators
Quickly identify potential picks and undesirable images from your shoot. Learn more about First Pass here.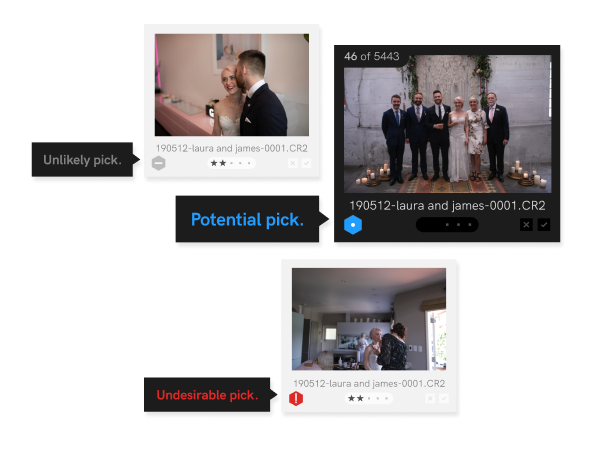 Scene Detection
Group similar images from your shoot into scenes for faster navigation and selection.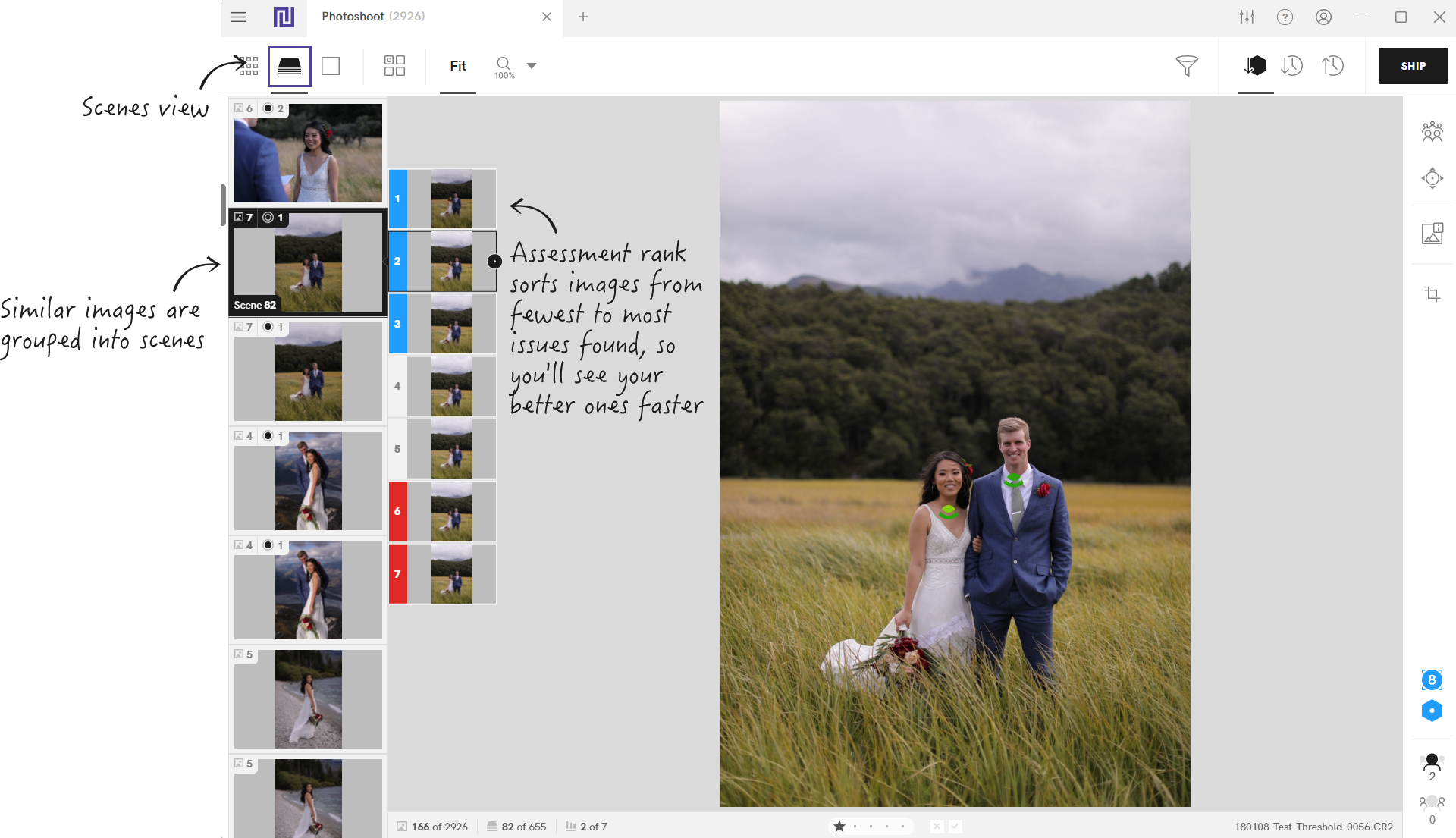 Close-ups panel
The Close-ups panel ensures you can see everyone's faces perfectly – no more time spent zooming and panning for each face.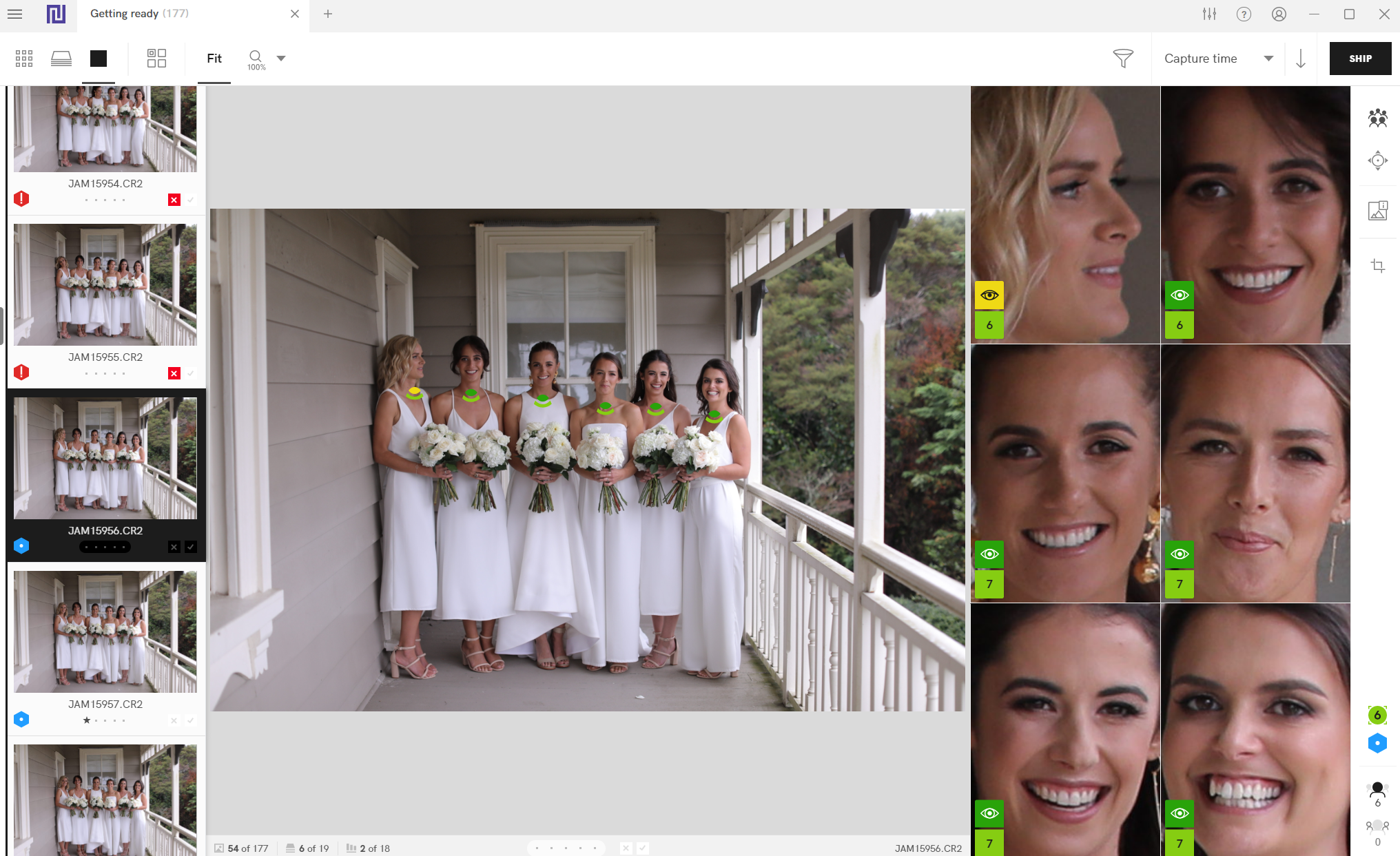 Select has a completely free plan
Best of all, Narrative Select offers a free version with access to some of the AI-assisted features, as well as a 6 Pro project trial to help you decide which plan is right for you. Get started with Narrative Select on your Windows computer today!