The Best Way for Wedding Photographers To Accept Payments
---
No doubt, the best way to get paid for your photography services is through an online service. With the introduction of online payment methods, it has never been easier to accept client payments from the comfort of your home. Whether your clients are local or hire you from abroad and whether they pay it all in one go or spread the cost, you can give them a solution.
Not just that, your clients will appreciate the ease of making payments either on mobile or desktop, using their preferred method — bank account, debit, or credit card. A sophisticated payment workflow will make your clients see you as a true professional and save you time handling cash.
Online Payment Platform That Works For Your Photography Business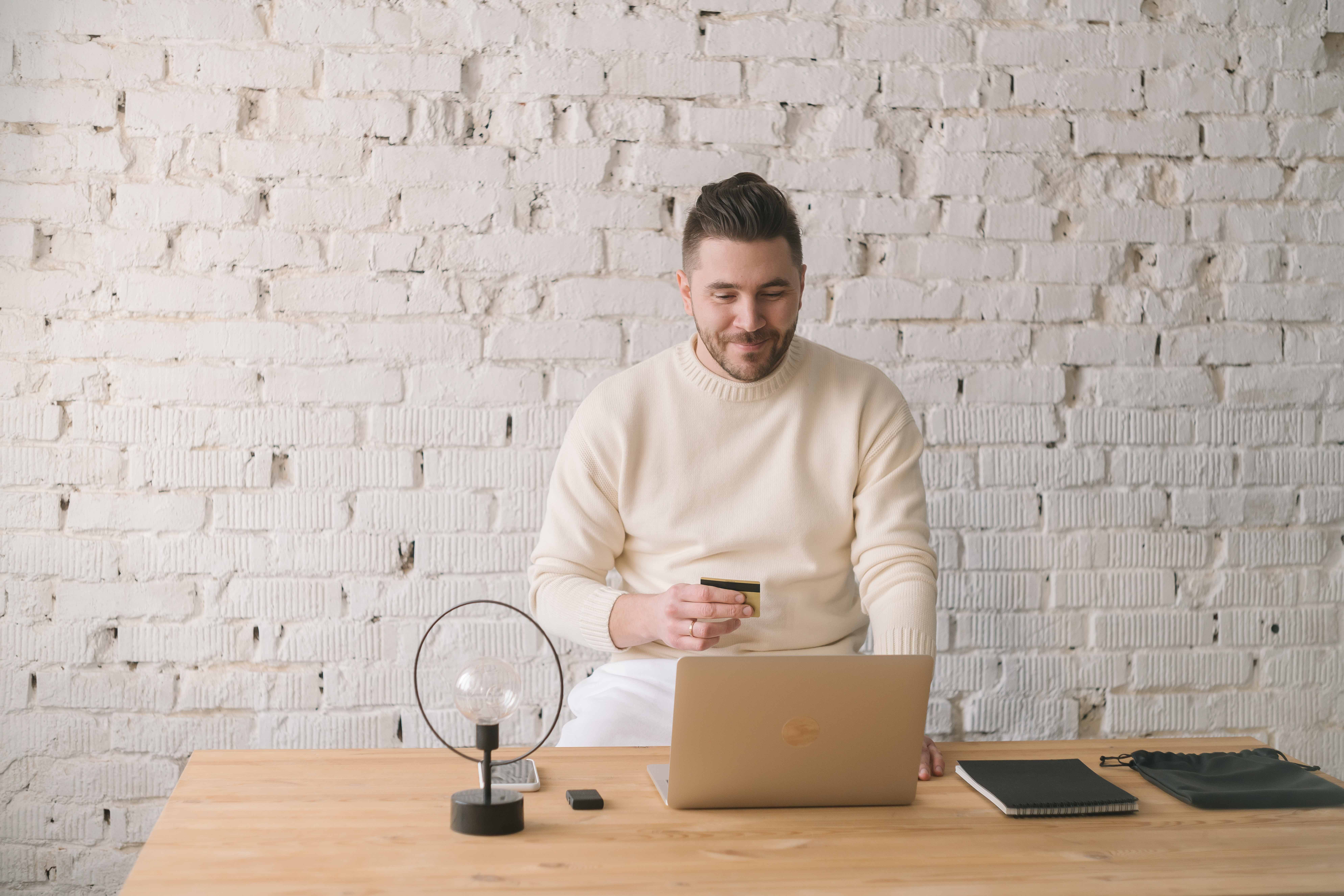 Assuming you have decided on your pricing structure, the next step is to pick a payment method that delivers your business and clients' needs. Ask yourself these questions to help you determine what key features you need from an online payment provider:
Do Your Clients Pay With Debit and Credit Cards?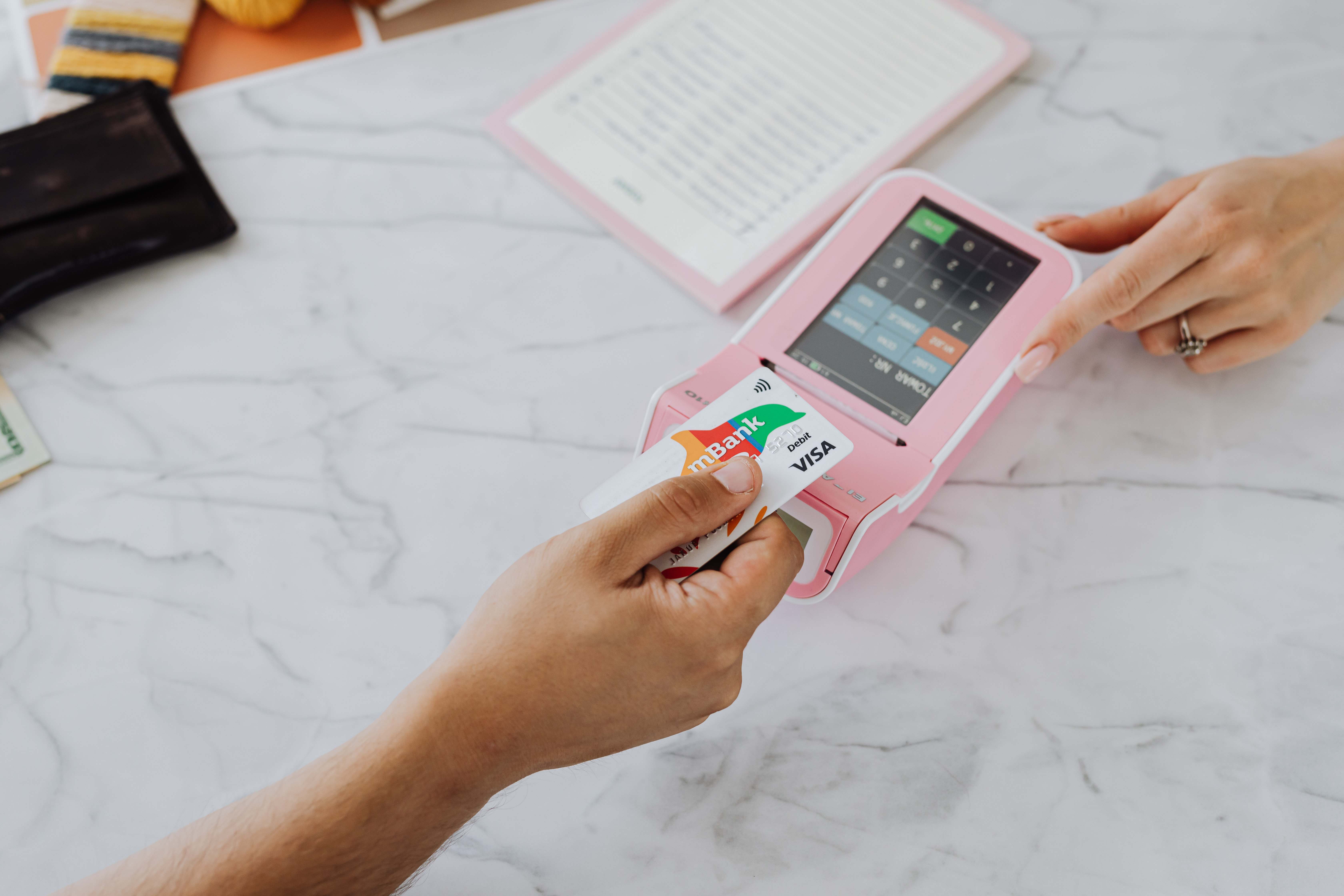 Most of your clients will likely want to pay online using their debit or credit card. Although simple bank transfer payments are free and you can still offer them, it's an extra step the clients take.
There are many reasons why clients may wish to pay using a card. For example, some clients might want to use their credit card to manage their expenses or improve their credit score, while others might want to use a joint account debit card for all wedding expenses. If you give clients an option to pay with debit and credit cards, you will make the process faster and more convenient.
Platforms, such as PayPal, Stripe, Square, and GoCardless, offer merchant accounts. Once you create an account, you can send invoices and collect money from most major credit and debit cards. You will find that many companies also offer automated tools, like recurring billing if your client wants to pay in installments.
Be mindful of monthly and transaction fees, particularly for credit card payments. Also, look at any business protection policies the platform offers if your client requests a refund. 
Cull your photoshoot twice as fast
Get Narrative Select Free on macOS & Windows. No credit card required.
Do You Work From a Studio?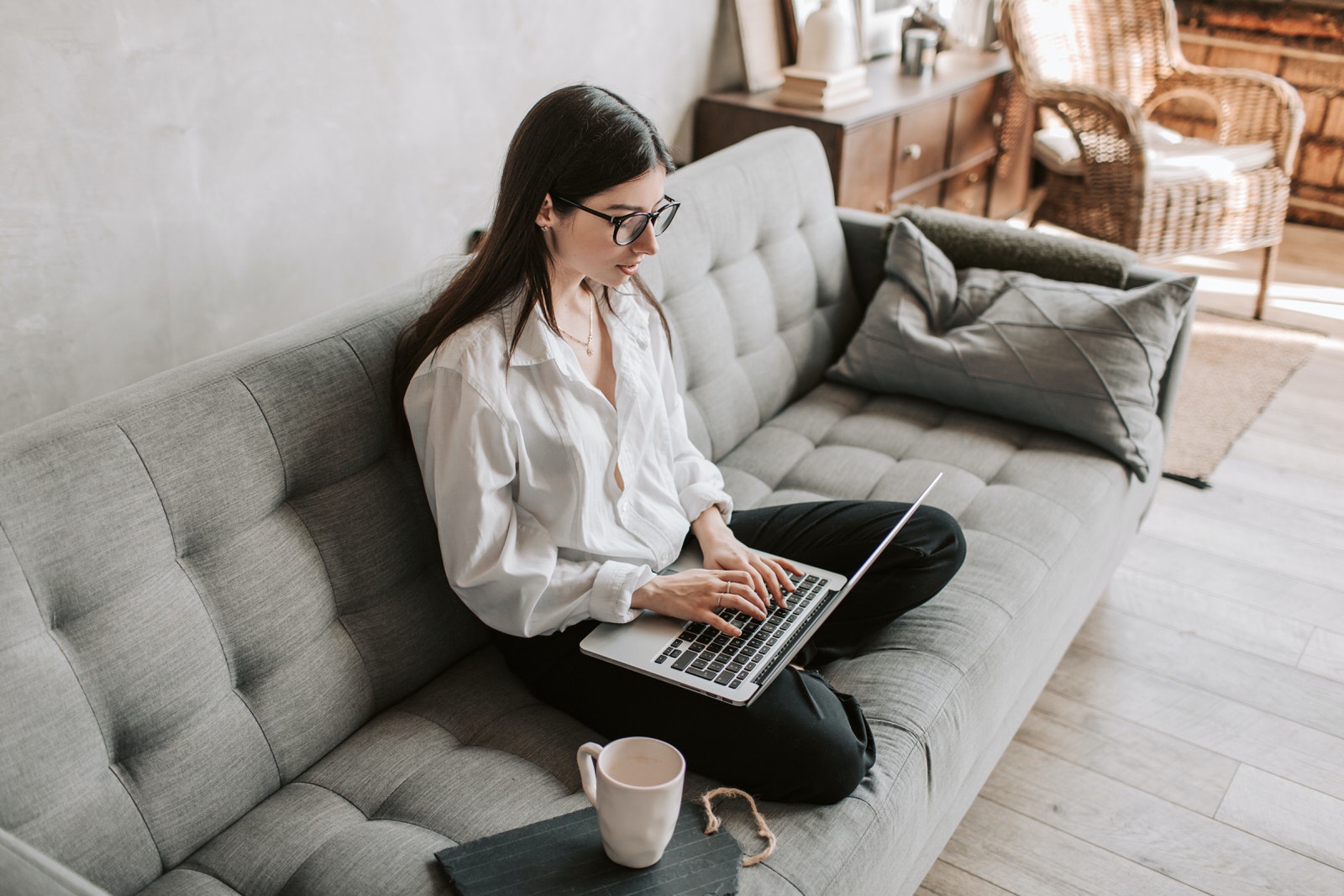 If you use a studio for other shoots besides weddings and do face-to-face client consultations, you might want to invest in a card reader. You will be able to take card payments on the spot and overcome a sales objection before your clients leave. This method also works well if you sell any print products at fairs, exhibitions, or trade shows and need a simple way to collect payments.
However, you need to factor in the cost of any monthly fees, transaction rates, and the up-front cost of the card reader. Look out for any hidden fees and pick a merchant that helps your business grow by integrating with a platform you might already use. 
The card reader might link with an accounting app or an online store platform you might consider for prints or other products. However, don't forget to check which cards and contactless payments the reader accepts.
Take a look at PayPal Zettle, Square, Stripe Terminal, and SumUp.
Do You Use a Business Management Platform?
If you already use software that helps you manage and automate your business (CRM), it likely offers a payment integration. This service allows you to send branded invoices, collect payments, and track your money all in one place.
Generally, the platform will give you a choice of one or a couple of the major payment platforms. You can then receive payments and send invoices seamlessly after opening your merchant account and linking it with your CRM.
If you're still looking for a CRM that also helps manage your finances, consider HoneyBook, Dubsado, 17Hats, and Bonsai.
Similarly, if you already use accounting software to track your income and expenses, they offer online payment collection, too.
Consider which online payment option works for your business best. You might go on a learning curve at first, but the outcome is worth it.