What Is the Best Cloud Storage for Photographers?
---
Cloud storage is an integral part of the backup process for photographers. Having your files uploaded on a cloud service means copies of your essential data, like clients' photos and videos, are safe. If anything happens to the files you have at home, such as in the case of a flood or fire, you can rest easy knowing you have another copy of your files in the cloud. But, finding the best cloud backup service is not an easy task — you will soon find numerous options available online, all of which have different benefits.
We created a guide with several excellent recommendations to help you find the right cloud storage. Not only that, but we also dive deeper into cloud storage to help you distinguish which features are a must for your photography business. This way, you will know what to look for when comparing different cloud storage solutions to pick the right one for you.
Cloud Storage Helps Protect Your Files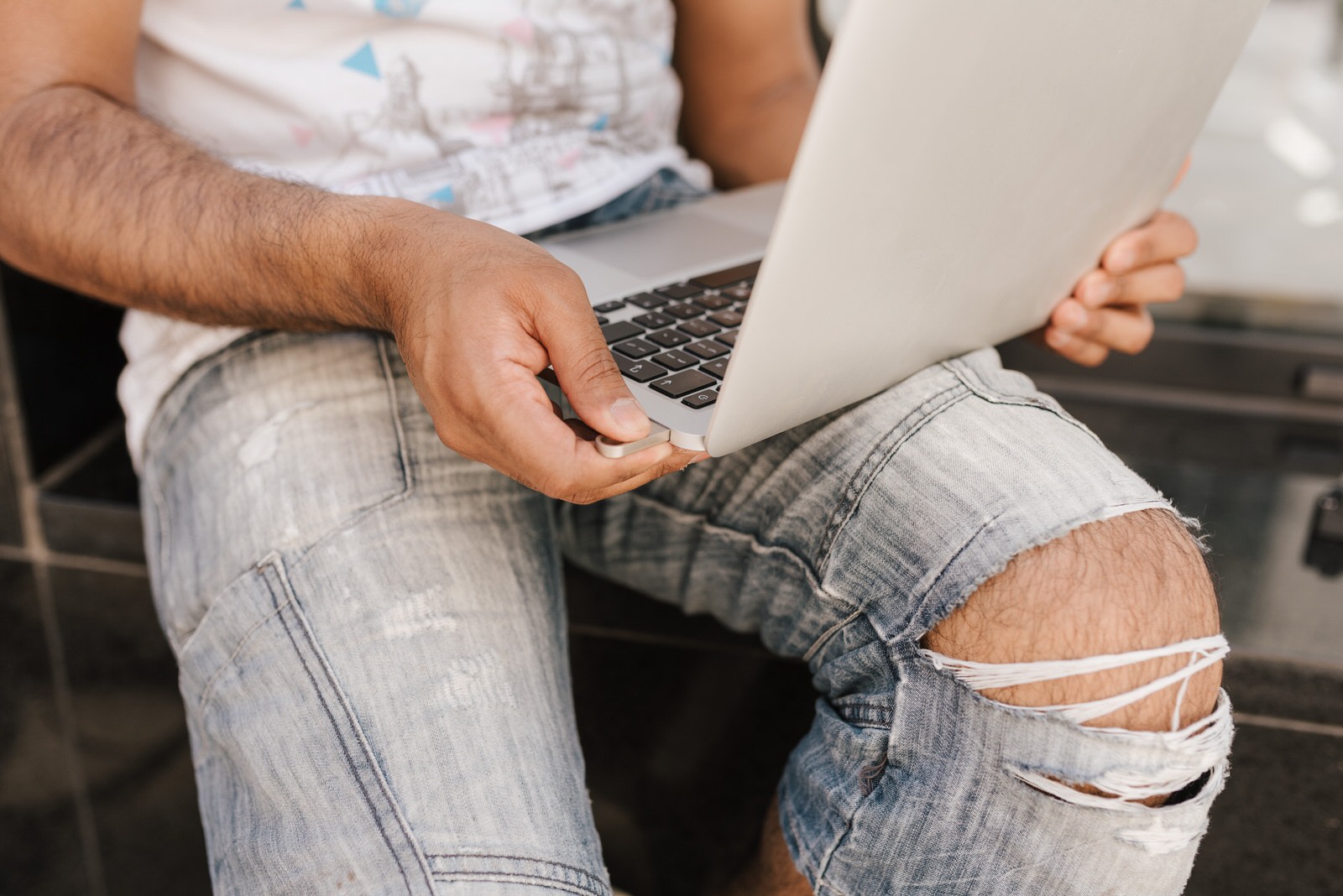 Likely, you are already familiar with cloud services like Dropbox, Google Drive, iCloud, Microsoft OneDrive, and others. Some of them seamlessly integrate with mobile devices, making it easy for users to store their data.
Most cloud services already include a free plan which allows users to store a limited amount of files. For the most part, this is enough for the everyday user who wants to keep their photo and video memories safe on the go.
However, as a photography business owner, you can benefit from paid cloud storage plans to protect your files and clients' photos. These include additional features and large capacity, which comes in handy if you work with thousands of large RAW files that soon fill your storage.
Losing your photographs and documents can soon cause a headache and disruption to your business, so it's essential to minimize the risk as much as possible. Making the most of paid plan features will help you look after your files for years to come.
Consider the Ease of File Management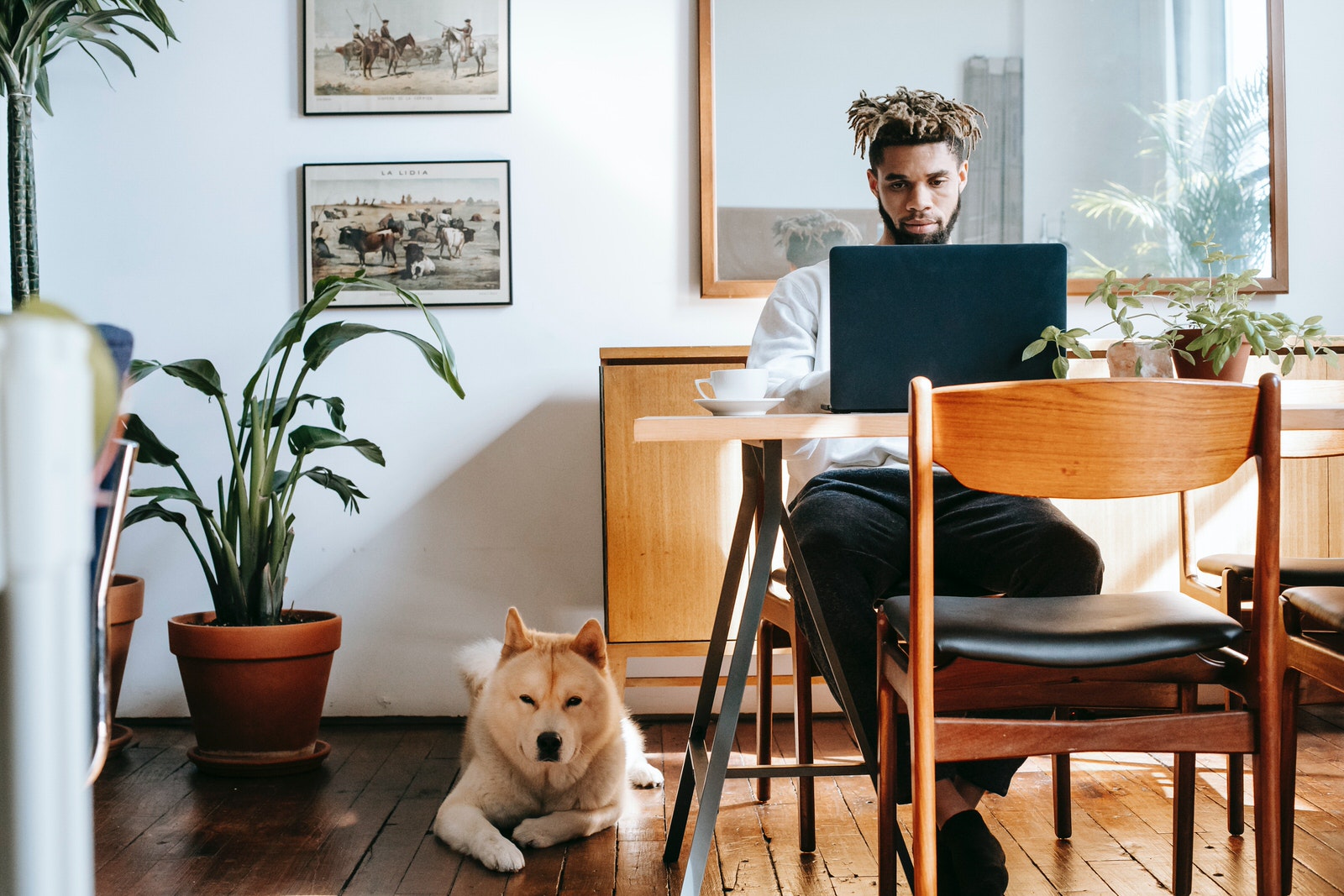 When looking for a cloud storage provider, consider each company's tools and features for managing, syncing, and restoring your files. Each company will give different options, so it's worth considering your must-haves.
If you want to access your files from different devices, make sure to check that the cloud storage provider offers access for multiple devices. You will find that most offer apps so you can manage your files from your desktop, tablet, or phone, not just on the Internet browser.  
Are you looking to store files that you may need to edit on the go, such as documents? Not every cloud storage lets you do that. If you don't need to make edits directly in your cloud storage, you can still pick a service that has an automatic sync option. 
For example, with a sync feature, you can make changes in a designated folder on your device, and the cloud will correspond the changes by re-uploading the latest version of your file or folder. 
You may also find it helpful to have a rollback feature that lets you revisit the history of your files. If a file gets overwritten or corrupted, a version history feature enables you to return to an earlier state of your file. Similarly, some services will even offer to backup your entire computer. With a feature like this, you can protect your drives, operating system, and applications in the case of a disaster or accident.
As a business owner, you likely need cloud service to back up files and share them with clients or industry colleagues, such as editors. Before paying for cloud storage, ensure that the service gives you an easy way to share files. The last thing you want is to tie yourself in an annual subscription only to find the sharing process is anything but smooth.
We suggest you try the cloud service as a trial first. Most companies offer either a limited free trial or a 30-day money-back guarantee. Doing so will give you a hands-on experience, and you can test out its features, speed, and overall everyday functionality. It's essential to find tools that help you run your business with confidence and ease so you can focus on what you enjoy the most — photography!
Don't Forget the Internet Security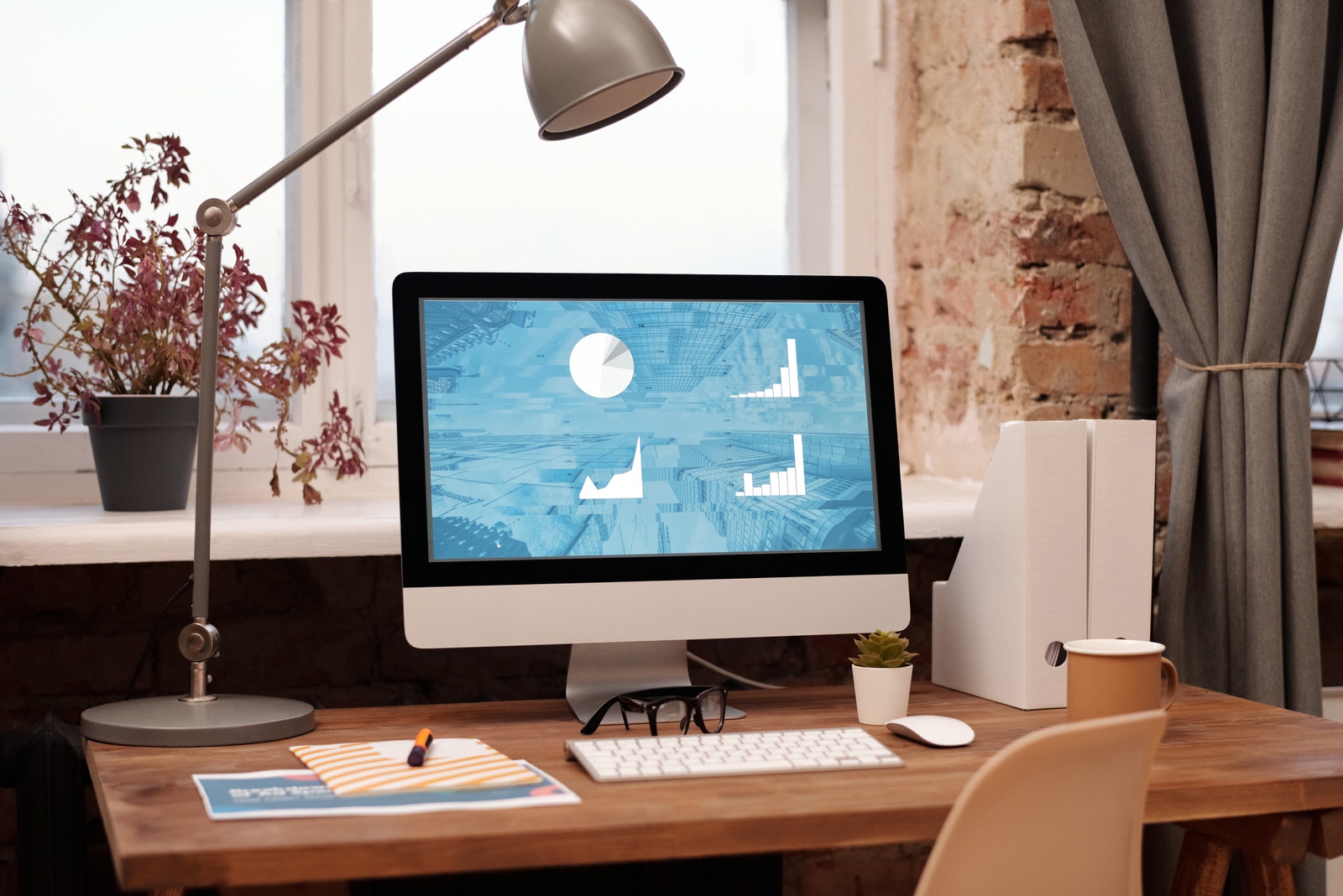 A couple of decades ago, photographers didn't have to worry about cyber security. But, today, we use the Internet to store our files, so it's essential to consider cloud storage services with solid data protection practices. 
You should use a strong password for any apps or websites that store your and your clients' files. Doing so makes it even harder for anyone trying to access your data. Better yet, enable two-factor authentication if possible. 
Also, take a look at data encryption the cloud storage company offers. Two key terms to look out for are "website encryption" and "traffic encryption." While website encryption refers to the connection safety between your web browser and the cloud storage website, traffic encryption makes sure that your files pass through securely. 
When you share files with others, you can add extra safety measures. For example, some cloud storage companies allow users to set time-limited sharing links or restrict whether the recipient can edit or only view what you shared. All of these measures combined will help keep your files more secure. 
Choose a Subscription or a Lifetime Payment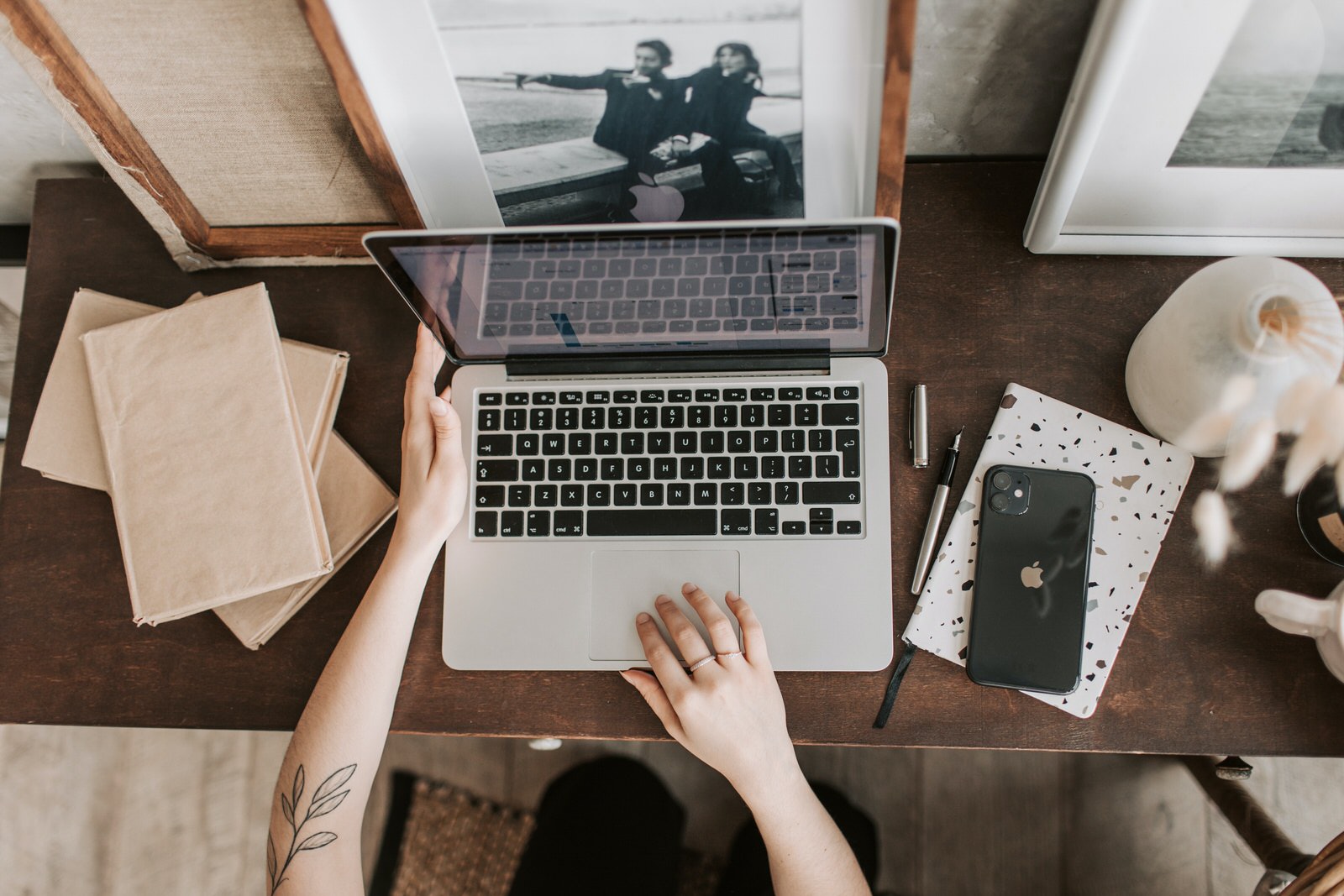 Every service provider will offer different payment plans, but a monthly or annual subscription is by far the most popular option. Generally, the yearly subscription will give you the best savings compared to a monthly payment. However, you will find that some companies also offer a lifetime license. 
Paying for a lifetime license means that you don't have to pay anything other than a storage upgrade if you reach the limit and want more space. A lifetime plan will help save you money in the long run but make sure you're confident with the service provider before you make the commitment and part with your money. 
But, you don't have to limit yourself when picking cloud storage. Depending on your budget and needs, you can mix and match different cloud services. For example, you can use trustworthy cloud storage with a free plan for a portion of your data while keeping clients' photos and other important files on a paid plan using a different service. 
Many cloud storage options are available, and we've picked out some of the best for you. 
Best Cloud Storage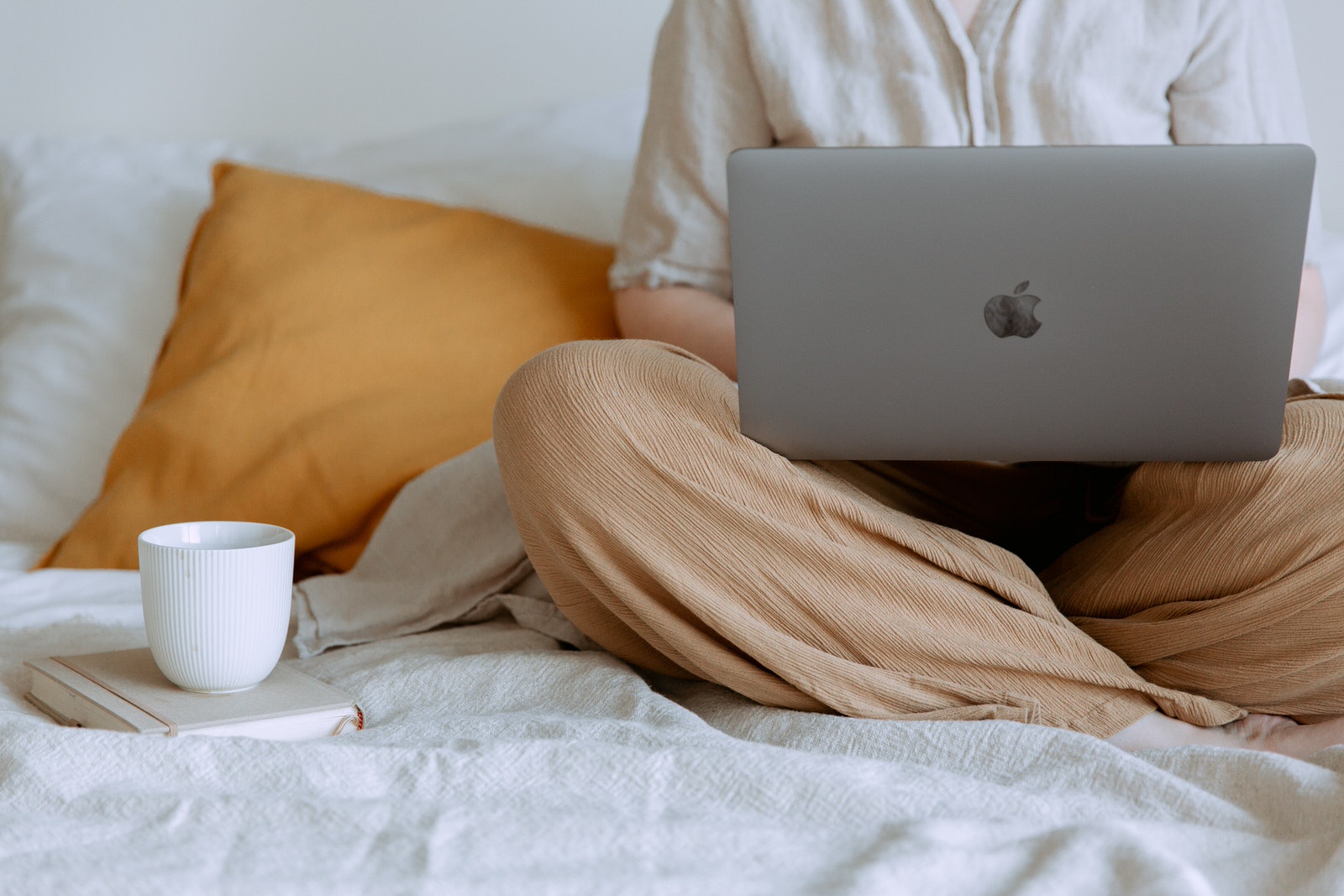 Backblaze
Backblaze offers an automated set-and-forget online backup service with encryption and two-factor verification. This cloud storage works with most file formats, including RAW files, and can back up your external drives. 
You can also access your files through the web or an iOS or Android app. If, for any reason, you need to quickly get your files back, such as in the case of a broken-down computer, you can order your data shipped to you on a USB drive. 
Price/storage: $70USD year for unlimited data
Crashplan
Crashplan is another automated backup service that you can set up once, and it runs in the background. You can set a continuous backup or customize a schedule, and Crashplan allows you to back up files with no size limits. The military-grade AES-256 encryption adds additional safety for your files, and if you need an earlier version of your files, Crashplan allows you to restore them. 
Price/storage: $10USD monthly for unlimited data
Dropbox 
Dropbox is an intuitive and effective cloud storage option that is easy to work into your workflow with online and offline syncing. Downloads are performed at the fastest download speed available. However, you can manually customize these bandwidth-usage settings. As part of the Professional plan, users also have access to productivity tools, like file transfers of up to 100GB, and you can work with Google Docs and other content directly from Dropbox.
Price/storage: Starting from $265 for an annual 3TB Professional plan 
Sync
Sync heavily focuses on security and privacy protection, with features like end-to-end encryption, GDPR compliance, two-factor authentication, and more. If you need to retrieve lost files, Sync has a rollback feature, but if you want to archive business files for long-term storage, you can use Sync Vault which will keep them safe for years. The company also has tools that will help you share files with clients and manage view and download permissions. If you opt for the 6TB Solo Professional plan, you can also add custom branding. 
Price/storage: $96USD yearly for 2TB or $240USD yearly for 6TB with additional branding features 
IceDrive
Although IceDrive is still a young cloud storage provider, it has been steadily growing. IceDrive offers powerful encryption to keep your files safe — when you upload your files, they get encrypted before reaching the cloud to minimize the risk of data leaks. The company also boasts zero-knowledge encryption which means that only you can view and decrypt your data. Whether you use macOS, Windows, or Linux, you can download the native app to manage your files. The same goes for Android or iOS devices. 
Price/storage: Starts with around $55USD yearly for 1TB or $360USD for 1TB lifetime plan
Keep Files Safe and Clients Happy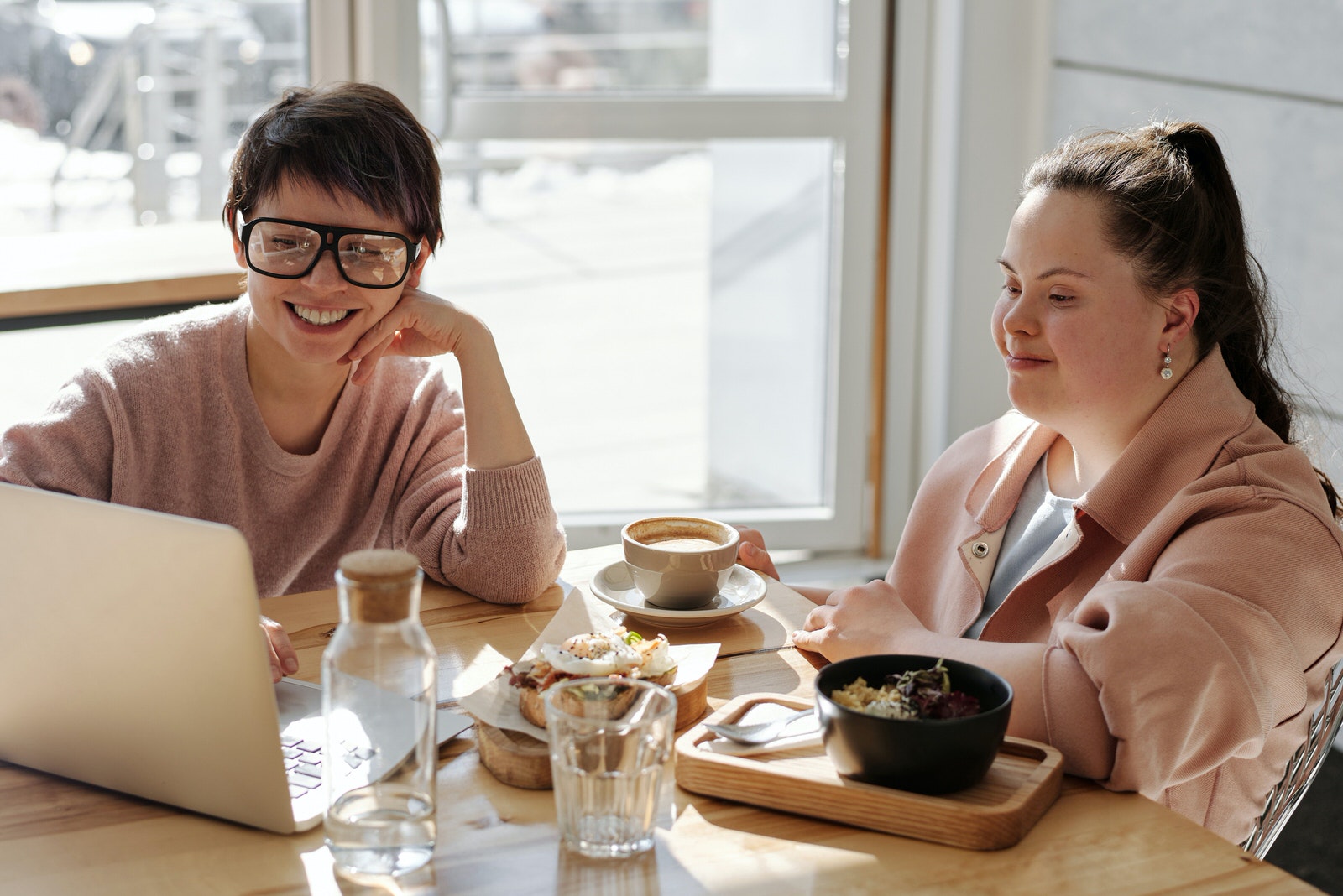 We hope that this guide helps you find the best cloud storage for you. Don't forget that no single backup method is fail-safe, not even cloud storage. Although it's unlikely your cloud storage account would get hacked or the servers crashed completely, it's still something to consider when you put online backup plans in place. 
For that reason, we recommend you use cloud storage as part of an industry-standard three-part backup strategy. This method recommends having at least three copies of every file you've shot. Two copies are stored locally on a hard drive and a NAS storage, while an additional copy is uploaded on a cloud service. 
Although it may take time to create a backup system that works for you, it's worth it. Same as with your client and photo editing workflows, it soon becomes a familiar system that you can rely on. Not just that, it can also help reassure your clients that you take file security seriously and their photos are well protected.