The Best External HDDs/SSDs for Backing Up Your Photoshoot
---
When you've finished a photo shoot, you know that's when the hard work begins — from culling to editing and managing your photos. But, before you dive into post-processing your images, you should first ensure that they are safely backed up and stored on your device. 
We suggest using a solid-state drive (SSD) or a hard disk drive (HDD). And, for an extra measure of safety, you can use two. One acts as a primary location and the other — as a backup that mirrors the main drive. Although this is already a reliable file storing method, we recommend it as part of a three-part backup system that includes cloud-based storage and a Network Attached Storage (NAS). 
To help you learn more about the best drives for photographers, we've compiled a list of some of our top picks. 
HDD or SSD?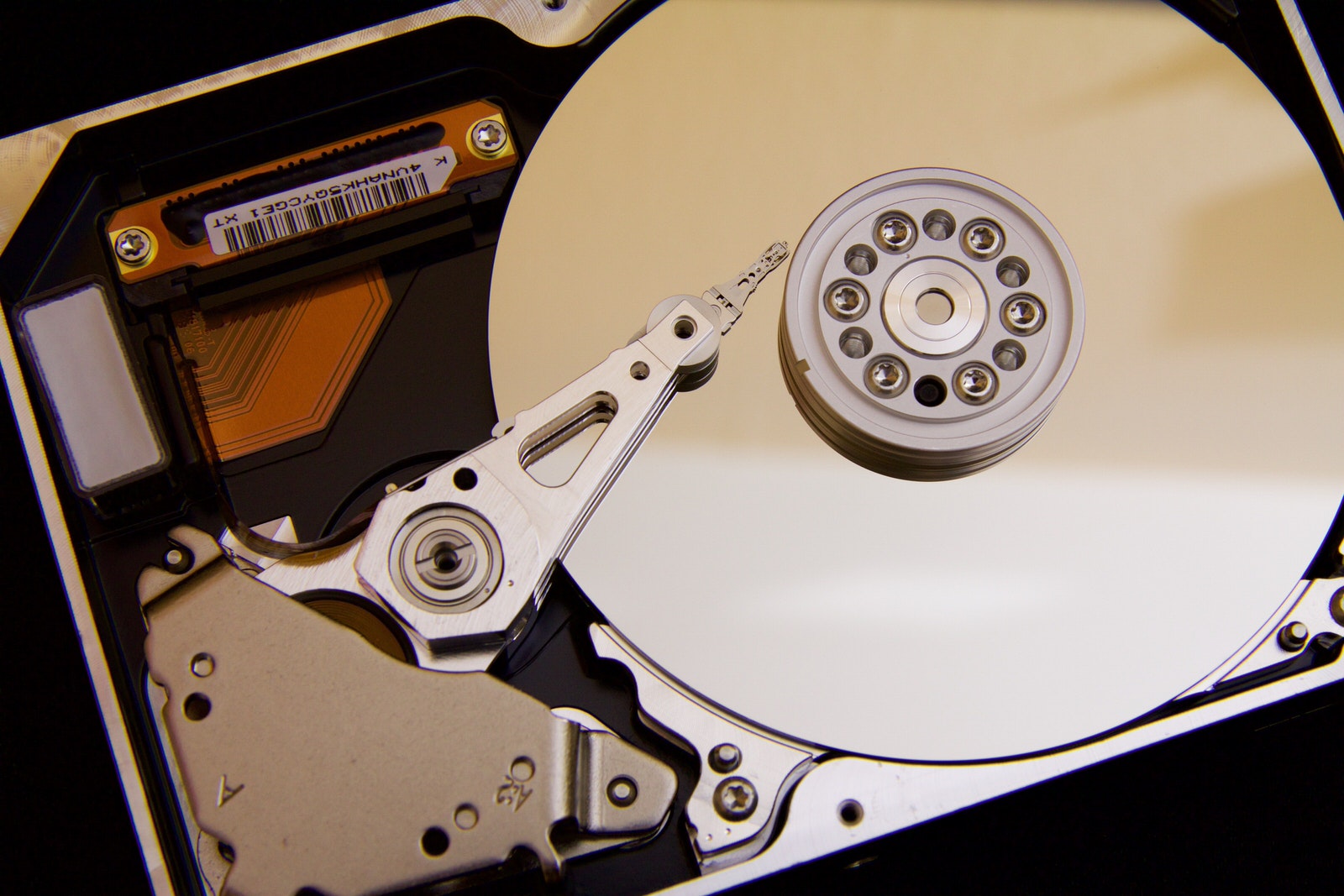 Whether you work on a laptop or a desktop, you already have a hard drive. It helps store everything you've installed or saved on your device, from software to files. 
Likely, you have an HDD, which has been the primary method to store data for the past few decades. Although HDDs have been around for years, it's not to say this technology is set to disappear anytime soon. 
HDDs use moving parts to read and write data. For example, reading data means opening a file while writing means moving files, like copying photos from your memory card onto the drive. Although HDDs have become comparatively inexpensive, they tend to be slower, have a bigger form factor, and are more fragile, mainly because of the moving parts. 
On the other hand, they generally have a longer lifespan. In a 2021 study, cloud storage and data backup company Backblaze found that the average age of the HDD drives is 52.4 months, compared to just 14.2 months for SSD drives. For that reason, HDDs are an excellent choice for storing files you want to access less often.
So, why should you consider an SSD? Unlike HDDs, they don't have any moving parts and are super-fast, lightweight, and durable. These qualities make them perfect when you're out and about, for example, editing photos in a café or working from a shared workspace. SSDs are also designed for storing files you need to access regularly and quickly. 
On the other hand, the speed comes at a cost — SSDs can be two to three times more expensive than HDDs with the same capacity. Also, SSDs are not the best option for long-term storage solutions because of their reduced lifespan. 
External and Internal Drives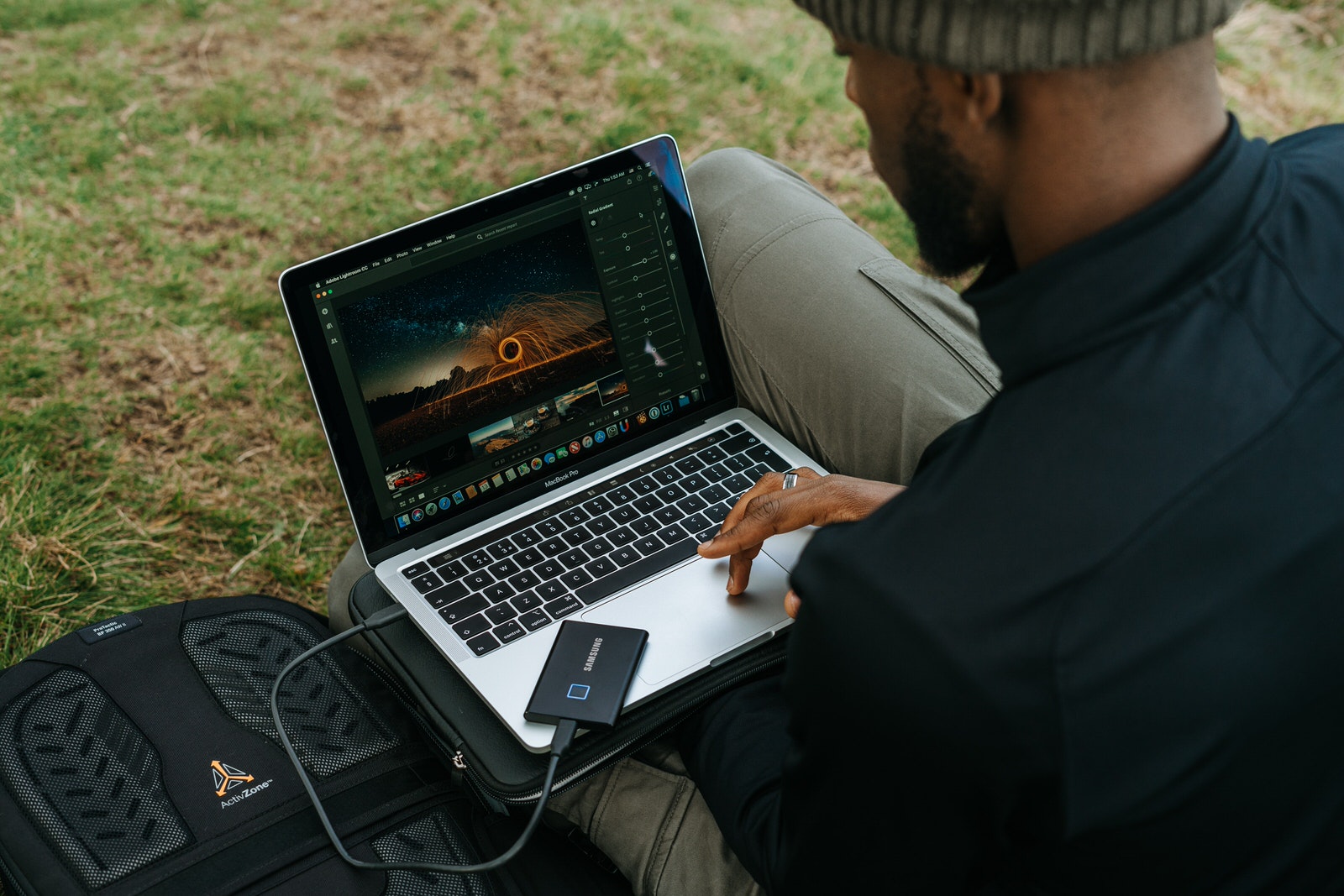 While you consider picking up a new HDD or SSD for your workflow, you need to consider whether you need an internal or an external drive. You'll find internal drives already installed within the build of your computer or laptop. 
Some laptop models don't have an option for users to upgrade the internal storage. Still, for the most part, they are designed to deliver excellent performance without the need to upgrade the internal components. 
External drives give photographers portable storage they can take anywhere and connect to other laptops or computers. Generally, working on a desktop computer will benefit from making the most of internal storage drives. These will ensure a fast performance when working with files and photos on your desktop. 
Even if you only ever use a desktop computer, it's still worth considering an external storage drive. Not only does it give you a compact storage drive you can take with you anywhere, but it also acts as a backup in case your computer's hard drive gets damaged. In this case, your data would still be safe on your external drive, and you wouldn't have to worry about losing clients' photos or important files. 
If a laptop is your primary work device, or if you use it alongside a desktop computer, you should consider an external drive, too.
What to Look for in an External Drive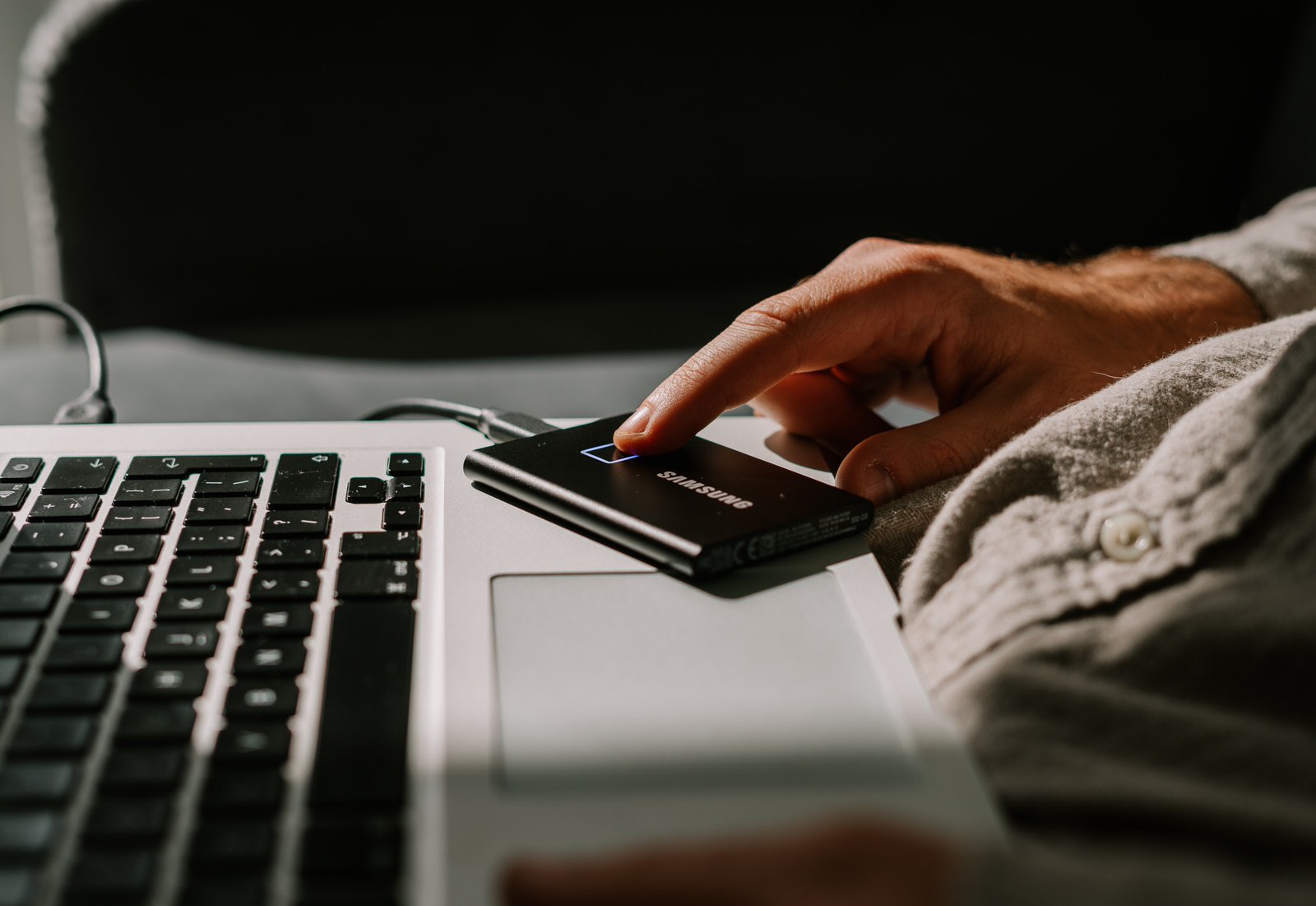 When you're browsing external drives, you'll find that most are "bus-powered," which means they only need one USB cable to transfer data to your device and power it. Drives like these are handy for working on the go because you never have to worry about finding an extra plug socket or another power source. 
The type of USB you use will impact how well and fast your drive performs. The key USB versions you need to know are USB 3.0, which will reach data transfer speeds of about 5GB/s; USB 3.1, which sees up to 10GB/s; and USB 3.2, which can reach up to 20GB/s. In the future, you may want to keep an eye out for USB 4 too. It's still in its early days but will offer up to 40 GB/s. 
To help you navigate the ever-growing market of external drives, take a look at some of external HDD and SSD selections below:
Best External HDDs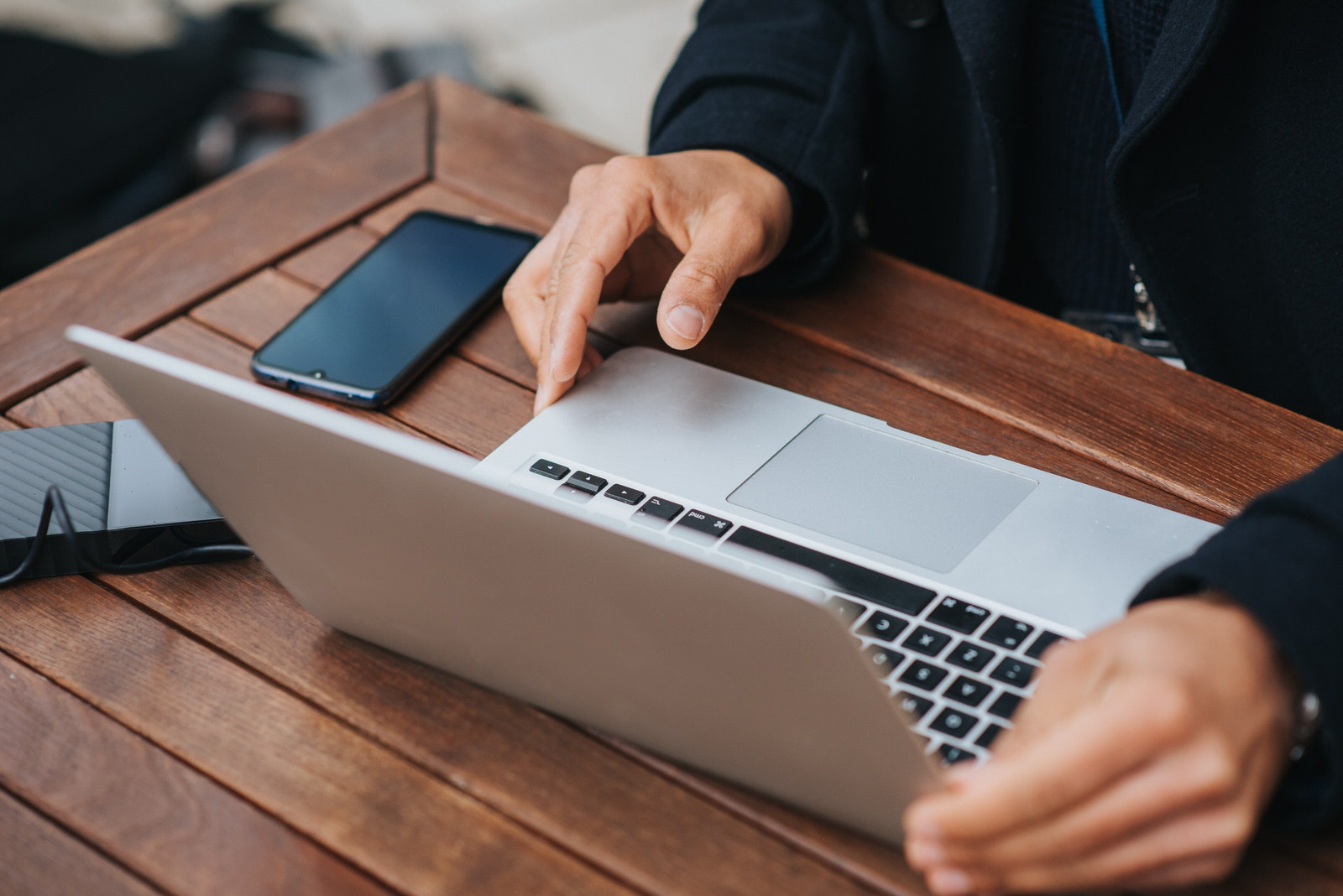 WD My Passport
USB: 3.0 and 2.0
My Passport drive is formatted for Windows 10+, so you can plug in and work. Photographers with Mac computers can use WD software to download the NFTS driver for macOS to efficiently use the drive between both operating systems. 
The drive comes with a built-in 256-bit AES hardware encryption with password protection which helps keep your files more secure, although available on Windows only. You can choose from 1TB, 2TB, 4TB, and 5TB drives. 
Transcend StoreJet 25M3
USB: 3.0
If you're looking for a durable drive, this is a good option. It has a silicone rubber case and has been tested for shock resistance. The StoreJet 25M3 also has an operating temperature range between 5°C (41°F) and 55°C (131°F). The drive comes as 1TB, 2TB, or 4TB, with the latter sized slightly larger than the other two. 
Seagate One Touch HDD
USB: 3.0
With Seagate's One Touch, you can schedule automatic backups, and the drive comes ready to be used with Windows and Mac. As a bonus, your purchase includes a 4-month Adobe Creative Cloud Photography Plan and Rescue Data Recovery Services. Pick a capacity that suits your needs — 1TB, 2TB, 4TB, or 5TB. 
Cull your photoshoot twice as fast
Get Narrative Select Free on macOS & Windows. No credit card required.
Best External SSDs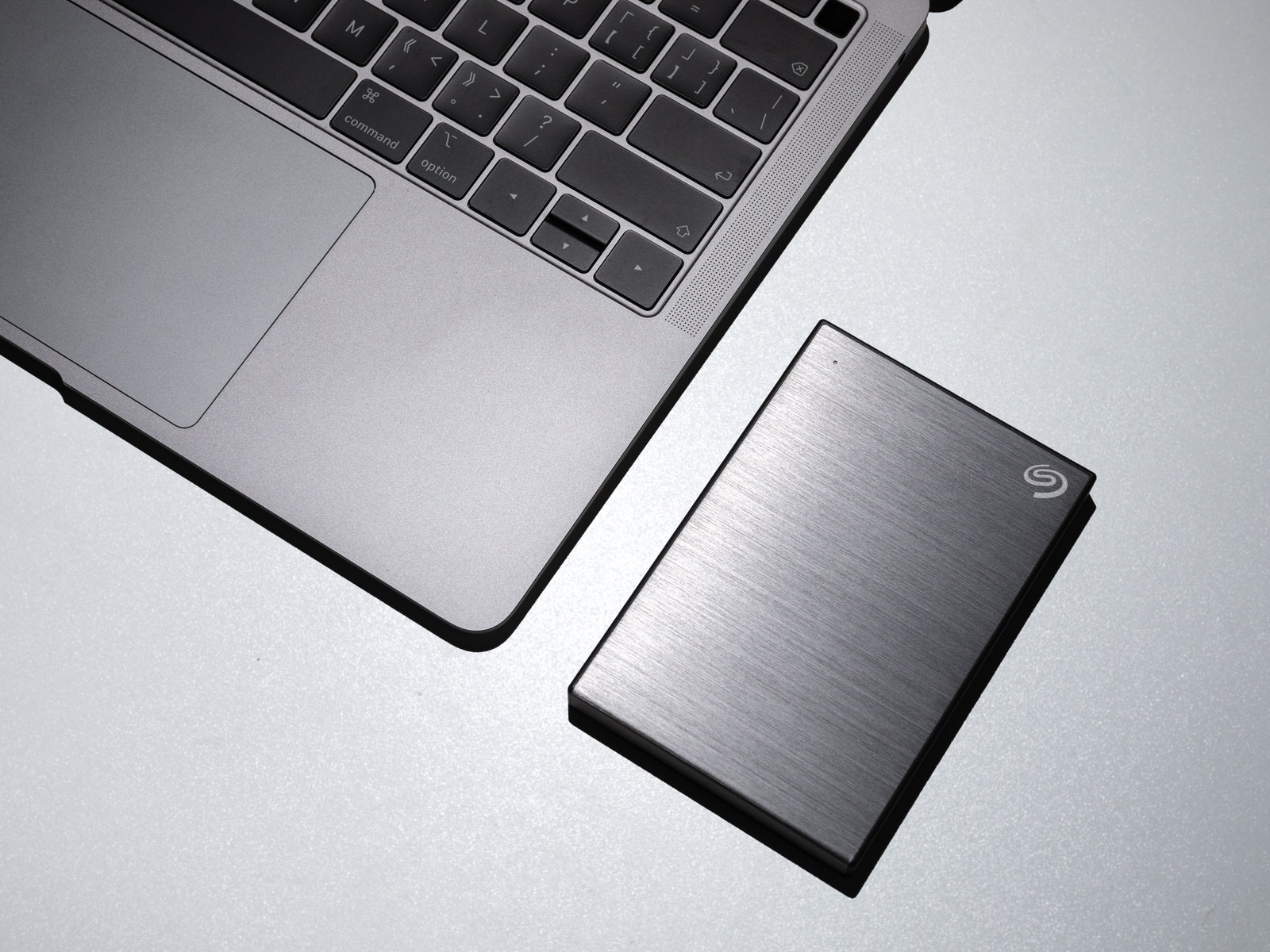 SanDisk Extreme Portable SSD V2
USB: 2.0, 3.0, and USB 3.2 Gen 2x2
This SSD drive boasts up to 20GB/s read and write speeds and comes in a compact forged aluminum body. You also get an included password protection featuring 256-bit AES hardware encryption for extra safety as well as a 5-year limited warranty. The available storage capacity is 1TB, 2TB, and 4TB. 
WD My Passport SSD Portable Storage
USB: 3.2 Gen 2x2
Same as SanDisk, with the My Passport SSD, you get password-enabled 256-bit AES hardware encryption, as well as an included backup software. The body features a metal design with shock and vibration resistance and drop resistance up to 6.5ft (1.98m). The drive also comes with a USB-C cable and a USB-A adaptor, so you can use it with older systems. It is available as 500GB, 1TB, 2TB, and 4TB. 
Samsung T5 SSD
USB: 3.1
If you're looking for a compact drive, Samsung's T5 SSD measures smaller than the average business card and comes as 500GB, 1TB, and 2TB. As it has no moving parts, the drive can handle drops of up to 6.5ft (1.98m) and comes with a 3-year limited warranty. It also features password protection with AES 256-bit encryption. 
Seagate BarraCuda Fast SSD
USB: 3.0
Although this SSD may appear marketed towards the gaming community, don't let that trick you because it's a great contender for photographers looking to store their photos. BarraCuda Fast SSD is available as 500GB, 1TB, and 2TB and works for both Windows and macOS straight out of the box. The drive's enclosure is lightweight but shock-resistant. It also comes with file syncing and backup software and a 4-month Adobe Creative Cloud subscription. 
Don't Forget To Add Additional Backups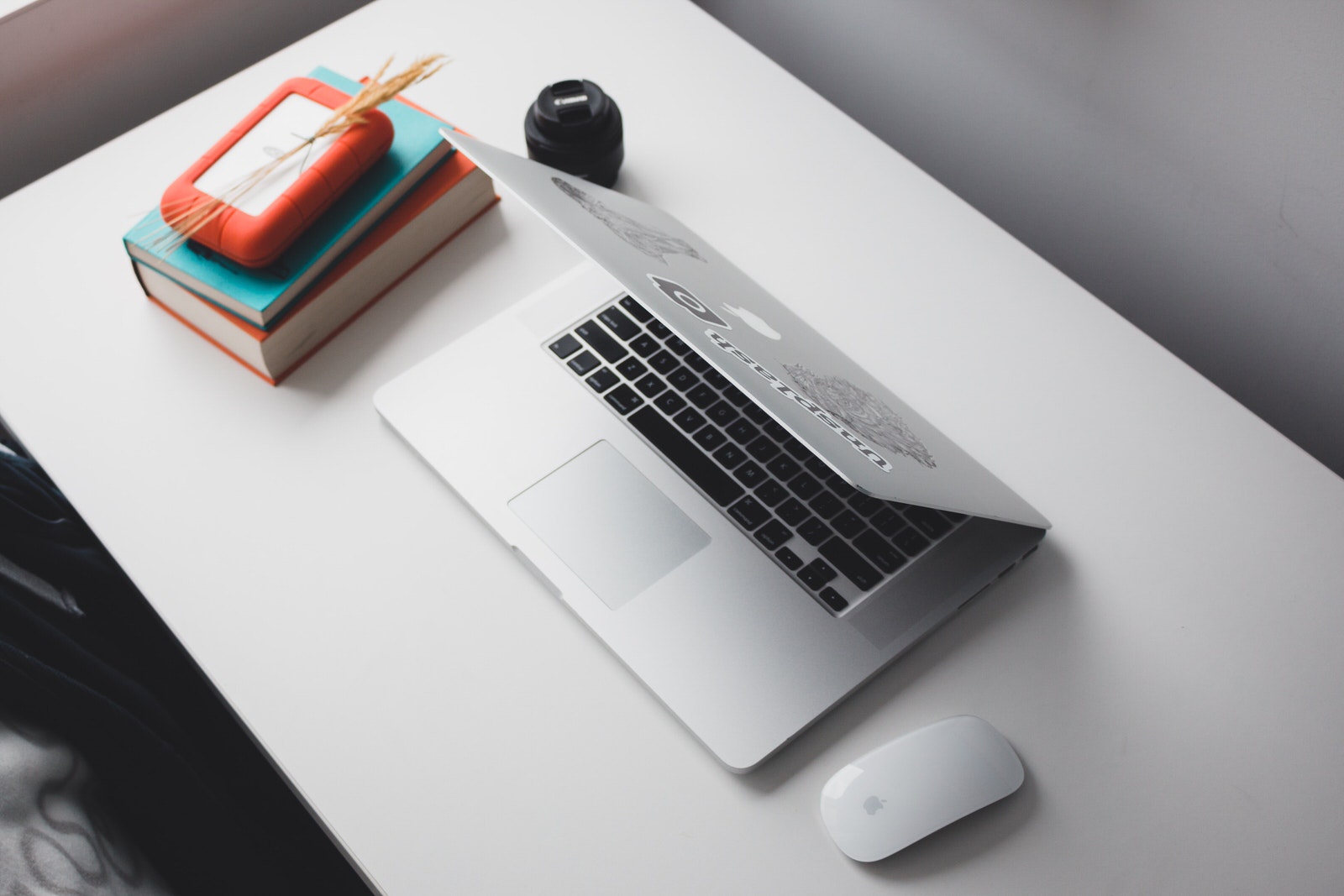 When browsing different drives, make sure to budget for at least two units, although they don't need to be two of the same type or brand. Don't forget your drive can break at any point and lose all your photos and files in the process.
To ensure your photos are well protected, we put together a guide that uses HDDs and SSDs as part of an industry-standard backup method. It's never too early to put plans in place that will protect your business and keep clients confident their photos are safe in your hands.