How To Run an Effective Print Sale
---
Your photography business is growing, and you might start to see some money come in from selling prints online. But, the income from sales may be far from reliable, or perhaps you haven't quite yet figured out a way to market your photos to your audience.
Don't worry! It's unlikely that your photos are at fault — you may simply need to start adding regular and effective print sales to get your name out, find more clients, and make a good profit in return.
Whether your goal is to create a successful sale of prints from a clients' photo sessions or to sell wall prints to a wide range of customers, we have the steps for you. 
Sell Offline To Interact With Customers Directly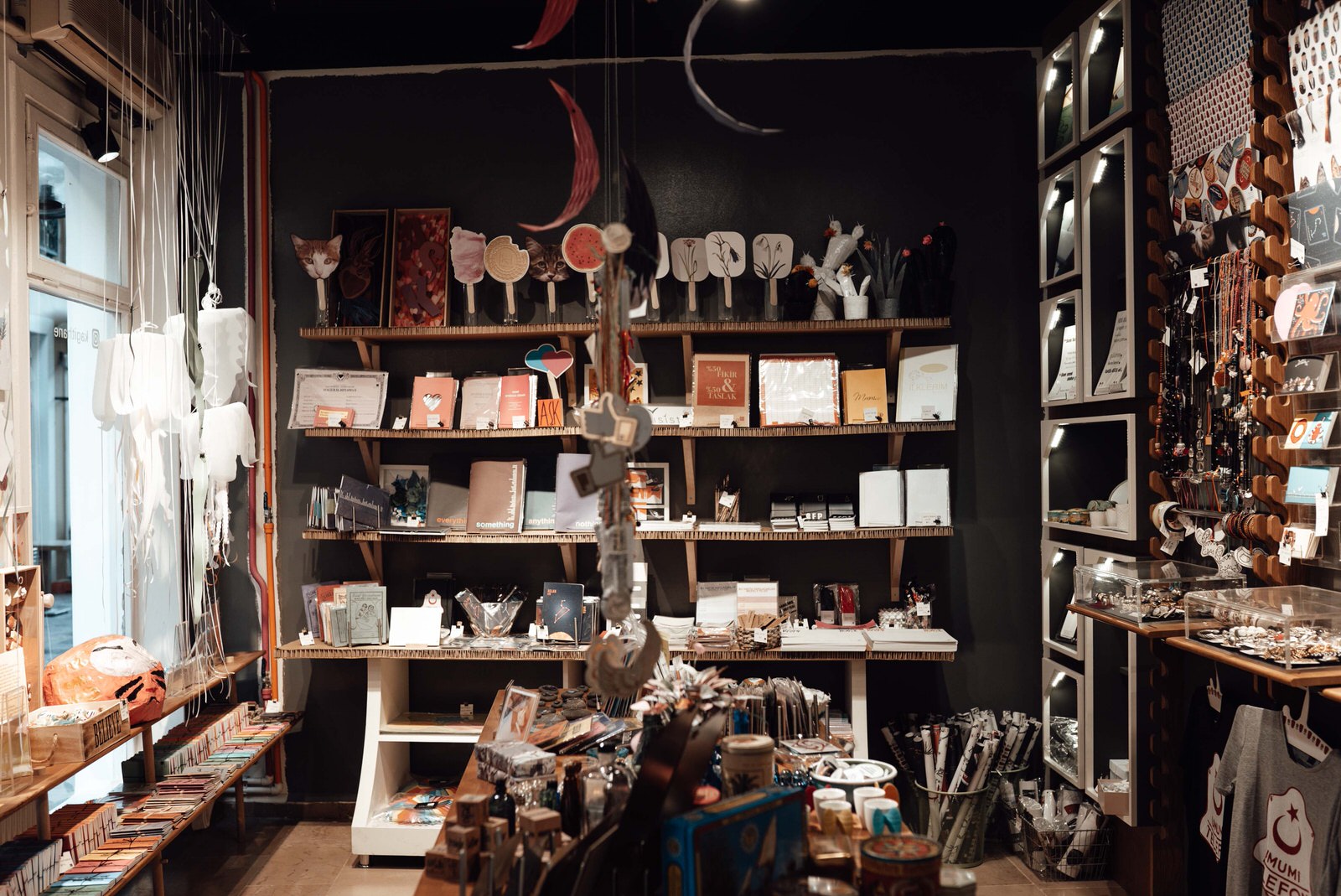 Regardless of where you live and how many followers you have on social media, you can set up effective sales in person. Get in touch with local art fairs and cultural events, community halls, and other venues that organize events for sellers, particularly around the holiday season. 
The best thing about selling your photo prints "offline" is the natural footfall of people who will walk past your stall. Speaking to customers as they browse allows you to build rapport and let the clients warm up to you.
Face to face interaction gives you a chance to share special offers, like if the event is about to finish and you want to reduce the sale price of your stock further, or you can offer a "buy two, get one free," a return discount, and other incentives.
Sell Online for the Ultimate Flexibility
If selling face to face is not your strong point, you can create successful sales online instead. Assuming you already have a collection of images you want to sell, the next step is to pick a platform where you can host your listings and set up sales.
Whether your target audience is your session clients or anyone interested in buying a wall print, you have various online gallery and shop options. Pick self-fulfilled printing, ship orders using a print-on-demand service, or do both! 
Plan Ahead for Holidays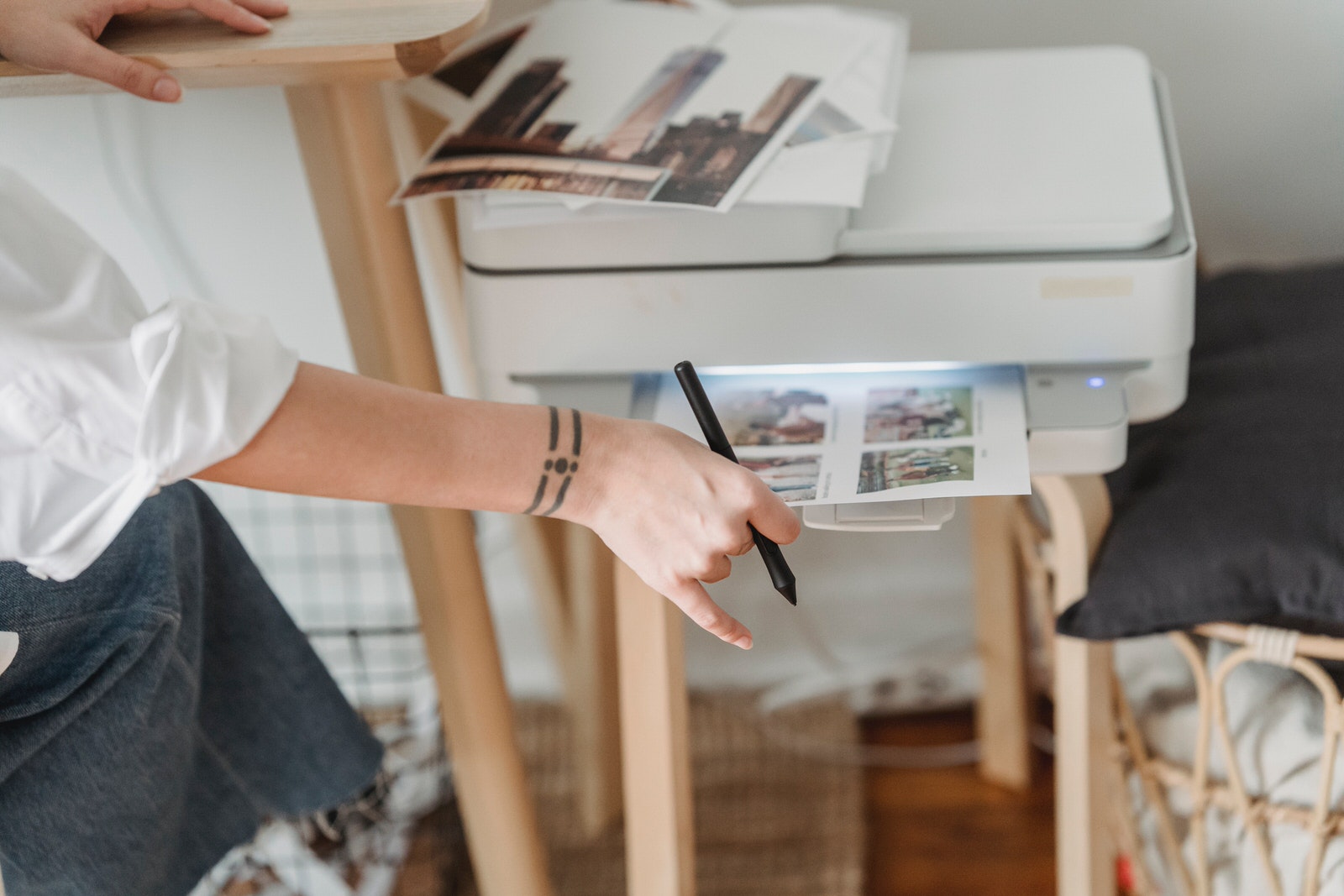 It goes without saying that annual holidays make a great reason to set up a print store sale. People are already on the lookout for gifts, and coming across a well-timed sale can solve their pain point of finding gift ideas, especially if you run an offer they can't resist.
When you plan your sales, make sure to add plenty of time to buy any supplies, print, and deliver your photos to clients in time for the holidays. You should advertise sales even earlier for major seasonal holidays like Christmas as plenty of shoppers start browsing gifts from September and October onwards.
If you're looking for other lesser-known worldwide events, take a look at this 2022 content calendar filled with different annual celebrations you can use for planning your marketing and sales.
Cull your photoshoot twice as fast
Get Narrative Select Free on macOS & Windows. No credit card required.
Create Optimized Landing Pages and Banners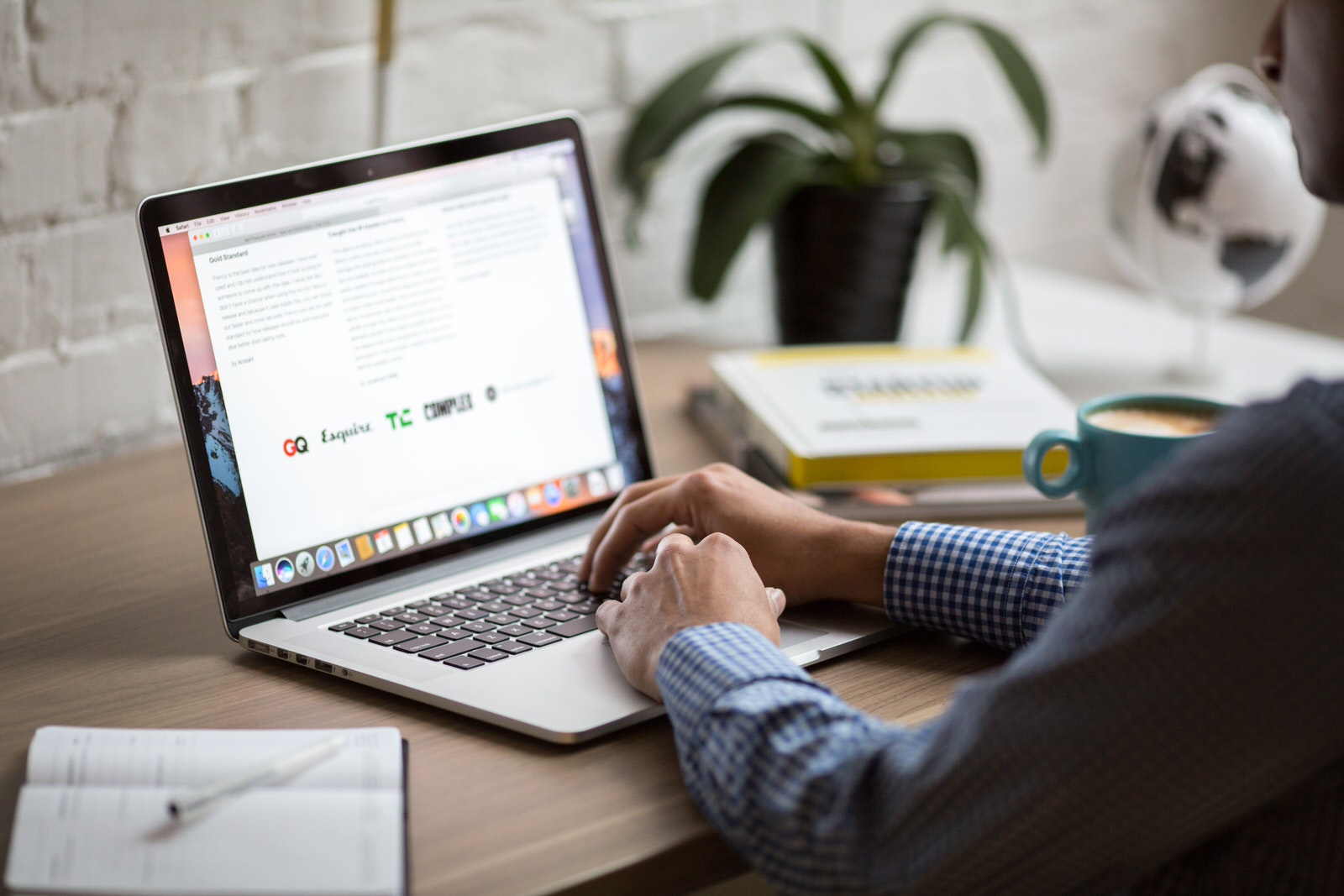 A beautiful and easy-to-read sales landing page for people visiting your website can make all the difference in converting them into paying customers. Not everyone will be aware that you have a live sale in your print store, which is why seeing a strategically-placed landing page can lead them to your shop.
Most website providers offer tools to create landing pages, banners, and promotions so you can highlight your sales and instantly grab your website visitors' attention. In most cases, don't forget that less is more — make sure your sale promotion is easy to read on desktop and mobile.
Encourage Your Audience To Subscribe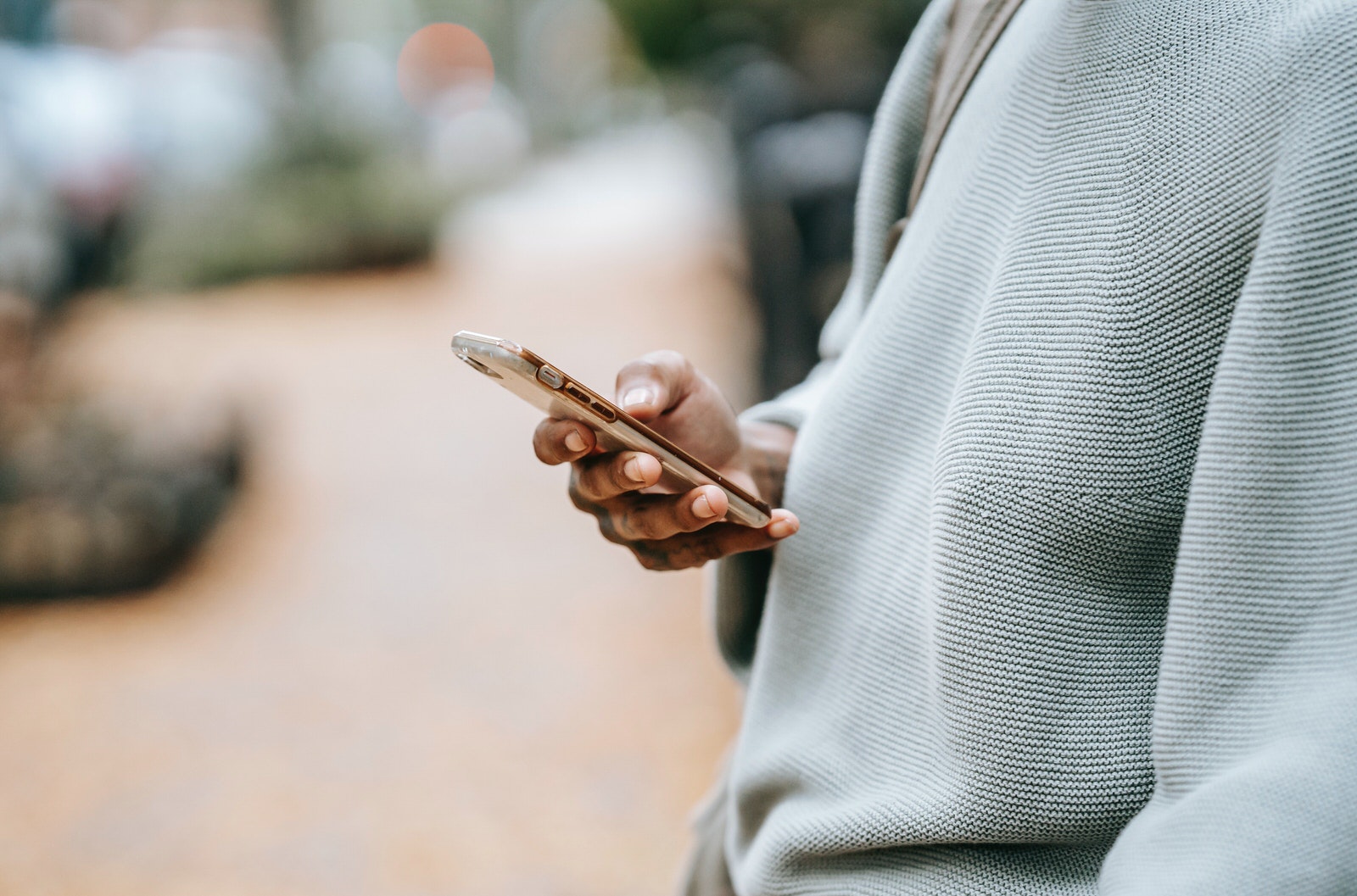 Unsolicited emails are a no-go for building rewarding relationships with clients, but that doesn't mean you can't promote an email subscription form on your website. Like banners advertising sales, you can set up landing pages for people to sign up for future emails. 
Email communication may seem like a traditional method, but this form of marketing is still going strong in 2022. You can use emails to only inform subscribers about upcoming sales, or you can set up a newsletter that sends out interesting and valuable material as well as discounts and offers — that's up to you!  
Either way, make sure to create a well-designed welcome email. With an average open rate of over 86% for welcome emails, you have a fantastic opportunity to introduce yourself and your print store to new subscribers.
Make sure to create emails that carry your unique voice, and don't forget to check they work well on mobile devices, the same as your website. If you need help setting up your first email marketing campaign, take a look at this guide or consider hiring a copywriter to help you craft sales emails that are hard to resist.
Use Your Voice and Influence To Sell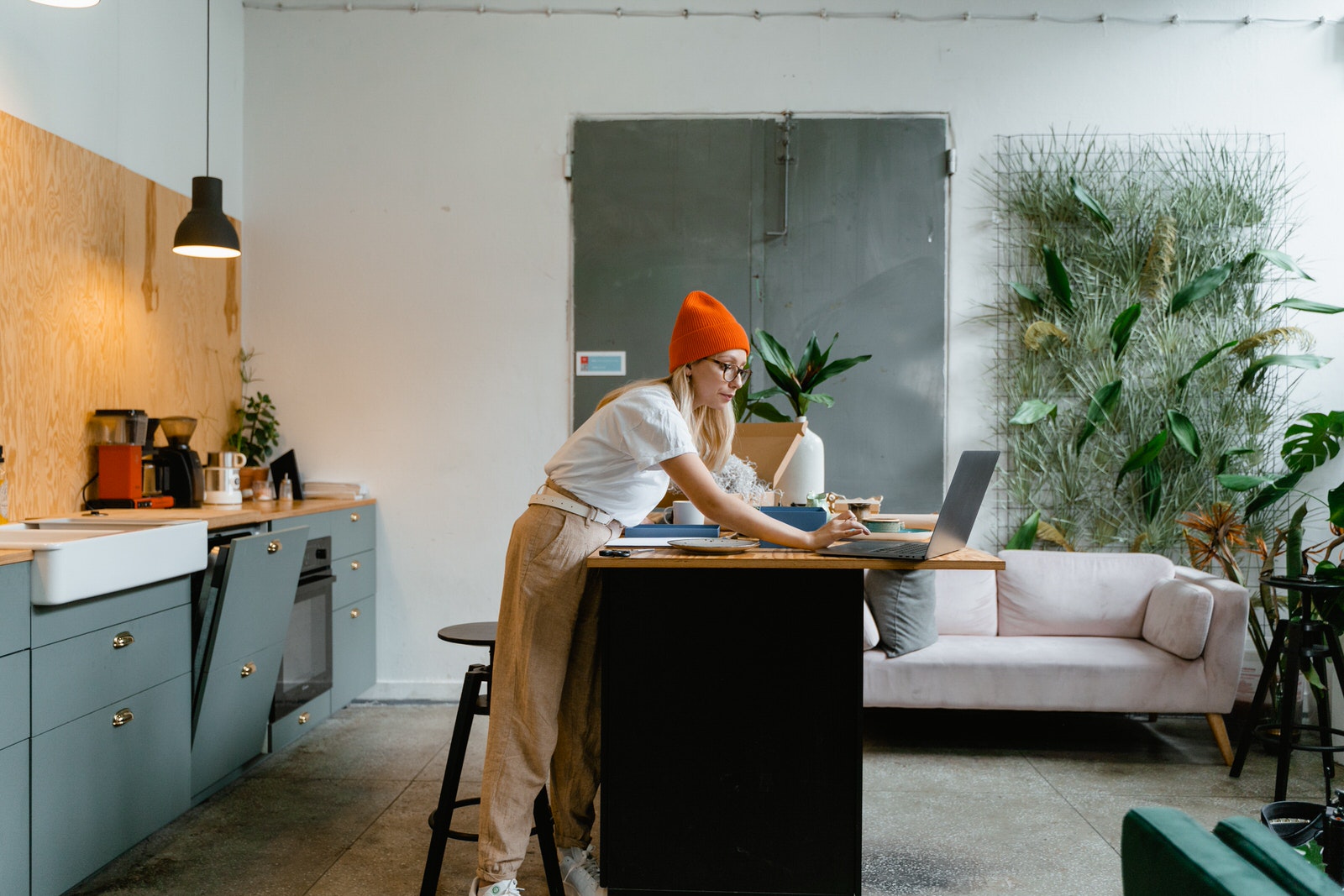 When setting up your print sale online, don't just leave it to run its course. Use your influence to convince your audience why they should take a look at your print store and why they should consider a purchase. 
It's essential to believe in your products, and there is no better time to talk about them when setting up a print sale. Use your voice and personality to highlight what makes your prints and business special. Consider creating a video or a post where you outline the unique selling point of your products. 
The goal is to demonstrate your confidence and passion in your products and to conclude with a call to action, such as a link where people can browse the items you have on sale.
For example, if your goal is to build a reputation as a seller of high-quality landscape prints that last years, talk about that. You can mention the type of paper you use and how it impacts the photo, as well as the fine craftsmanship of your mounts and frames if you offer that, too. 
With that in mind, don't forget to set time aside to answer any questions customers may have about your sale or products. A personal approach goes a long way, especially if you're a small business looking for a lasting relationship with clients.
Don't shy away from adding your personality or emotions in your sales "pitch," either. You can weave in personal stories to humanize your business. Doing so can help potential customers connect to your photography brand and build their confidence in what you have to offer as a business.