Work with us
Shape the future
Narrative is home to builders, risk-takers, artists and storytellers. Our products are designed to empower the everyday modern photographer.
Since our launch in 2019, we've acquired thousands of loyal photographers from across the world. As one of NZ's leading AI companies, we use leading-edge technology and have a tech stack that most developers dream of.
Our team is located in Auckland, New Zealand. We're backed by some of the biggest US and NZ based VCs.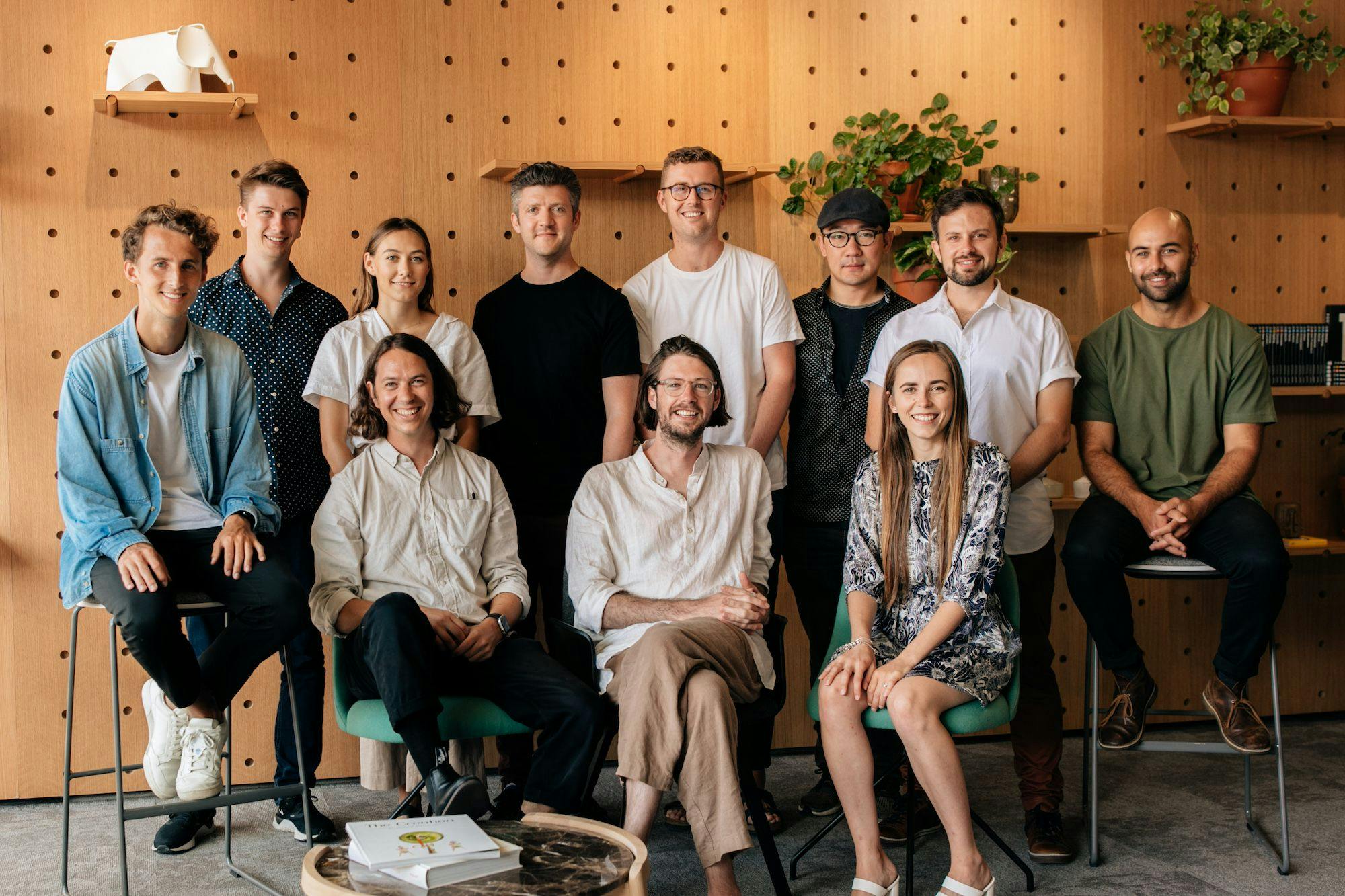 Life at Narrative
A typical day at Narrative involves cross-team collaboration, autonomy over your schedule, and the occasional game of ping pong.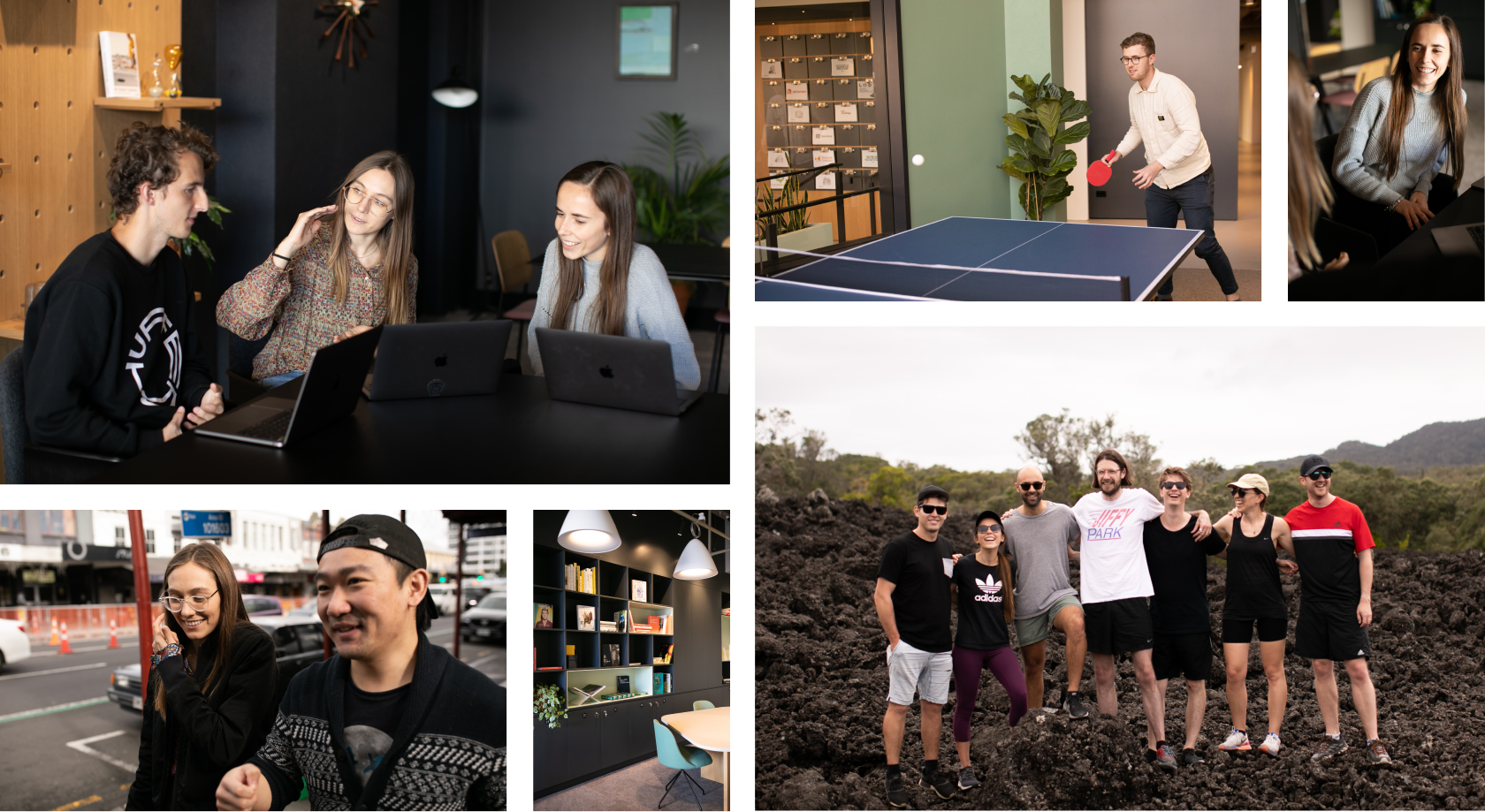 Meet your colleagues
Our team is made up of individuals from diverse backgrounds. We are photographers, engineering doctorates, creatives, engineers and we've grown to employ talent from companies like Uber and Google. We all share the common trait: being awesome at what we do. Get to know some of us: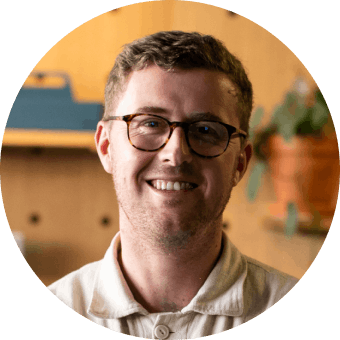 "We're always searching for better ways to do things and reaching for cutting edge tools to try to make Select best in class. Cliches aside, it feels like we're disrupting an industry which is immensely exciting."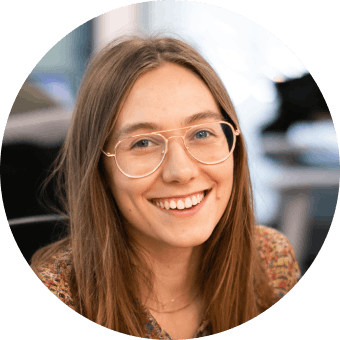 "I love that our marketing culture encourages experimentation, embraces challenges, and our decisions are insight lead. Watching the product grow and our users positively responding to what we are doing is a great motivator."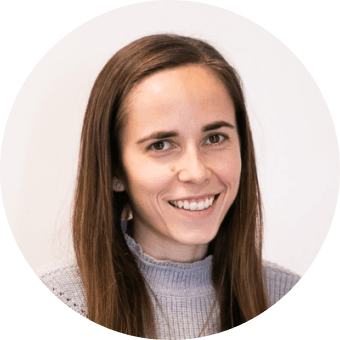 "The culture at Narrative is supportive, friendly, open and encouraging. We are encouraged to share our opinions and each idea that is brought to the table is heard and valued."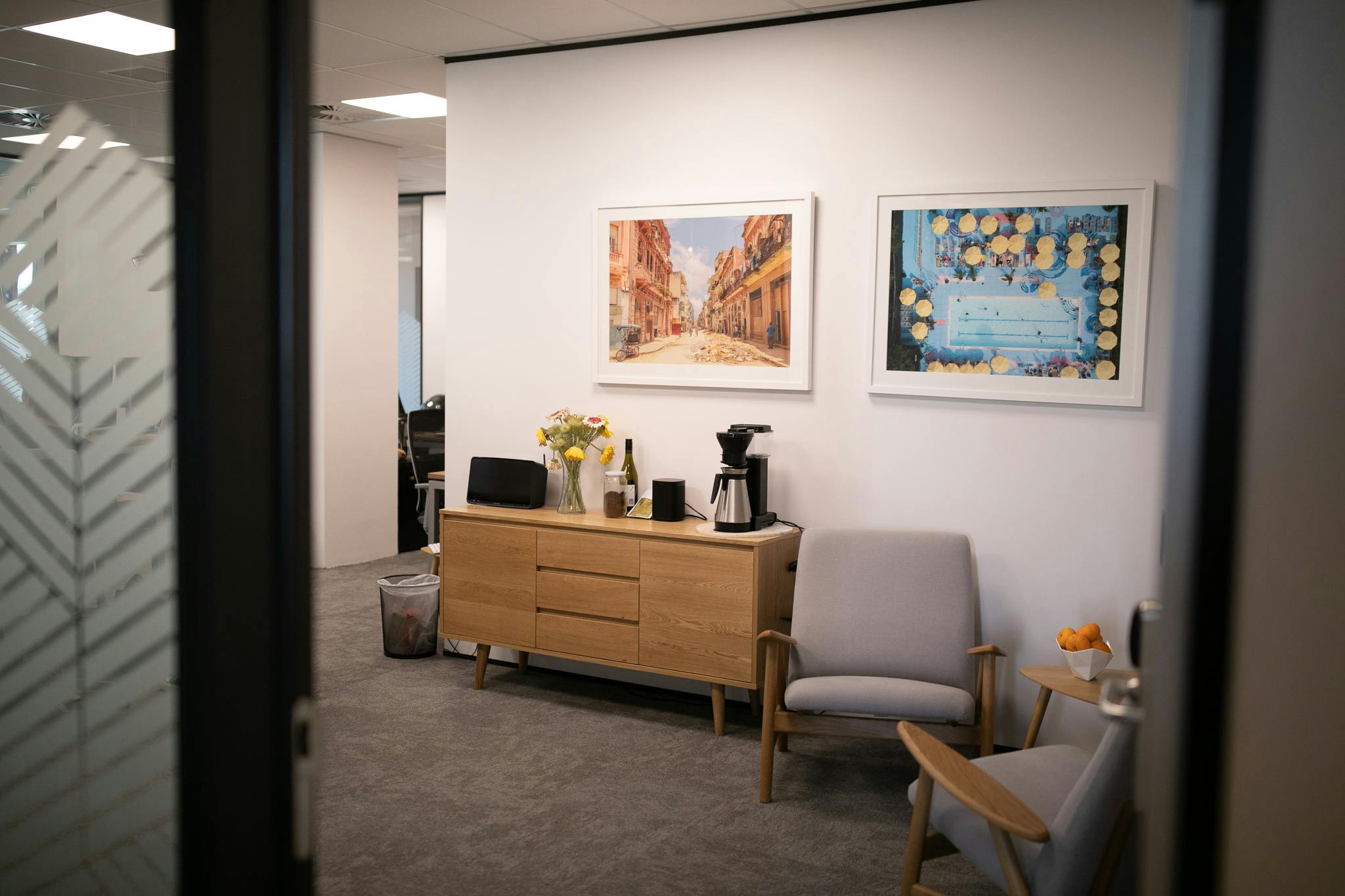 Perks and benefits
Flexible working hours and a work from home day. Have a stake in the game with ESOP (Employee stock ownership plan). Get in on the ground floor and experience awesome career growth opportunities. Enjoy fun outings, a chocka snack-cupboard, tasty coffee and Friday drinkies.
Narrative is an equal opportunity workplace and we strongly believe that diversity is a major strength. Creating a diverse workplace is a constant battle in the tech industry but we are working as hard as we can to ensure our employment opportunities and workplace is as welcoming to all as possible. Everyone is welcome to apply to work at Narrative.
We're always looking for talented people, so if you don't see your perfect role drop us an email anyway.