Learn How To Make More Money as a Wedding Photographer
---
Are you ready to level up your wedding photography business and make more money in 2023? Here are a few handy tips when you decide to review your workflow, changes you could make will help optimise your business. Whether you're starting out or have been in the business for a while, you can use our tips to learn how to make more money long-term as a wedding photographer.
Define Your Brand and Ideal Clients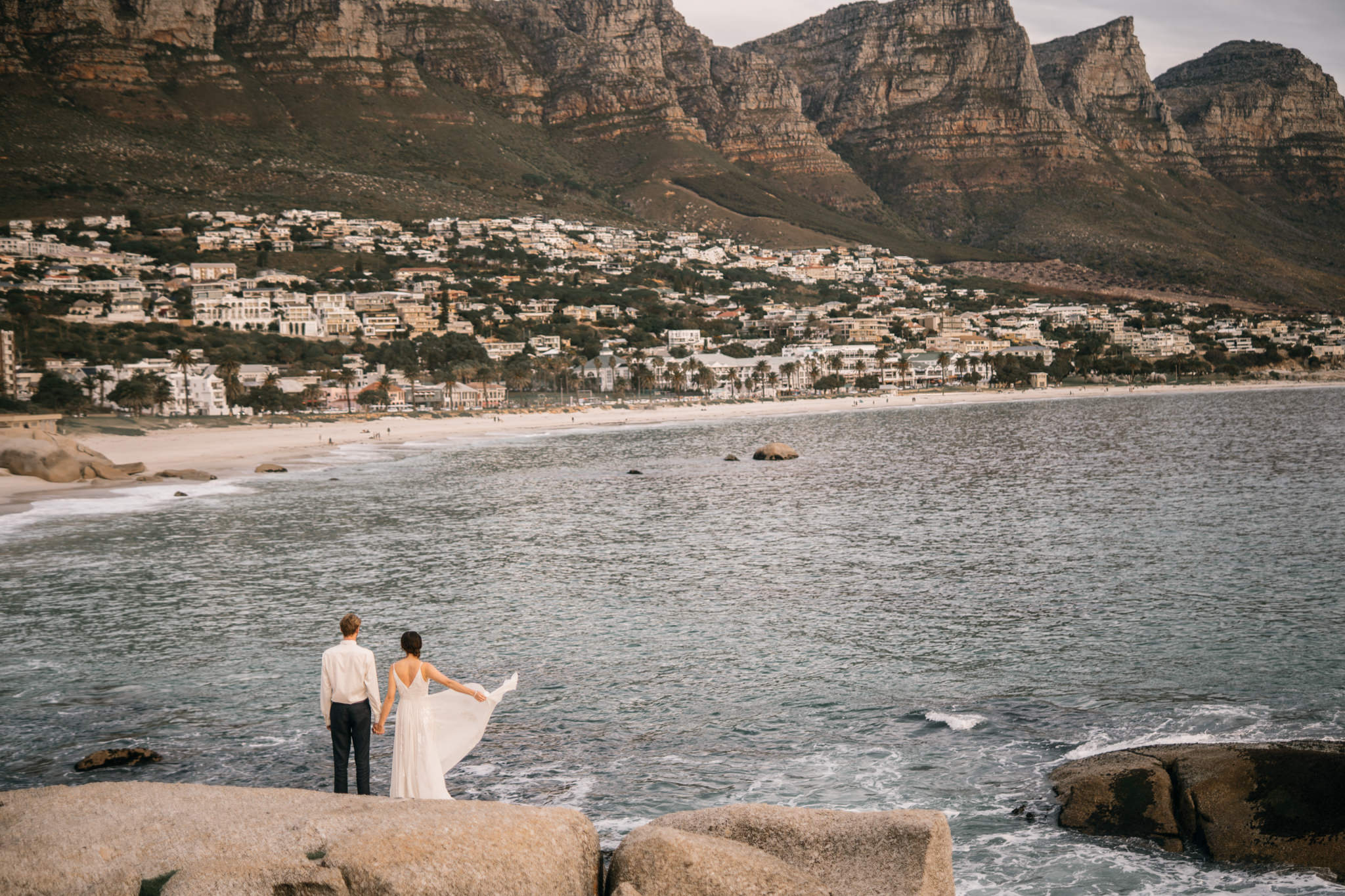 If you're still unsure about what your brand stands for, prospective clients are likely guessing that, too. You may want to appeal to all clients who come across your website. But, that will put you in competition with many other photographers in a similar boat, and the only thing that sets you apart is price. 
However, if you allow yourself to show your personality in business and lean into niches, you are one step closer to demanding a higher price. For example, if travel fits your lifestyle, you can focus on destination weddings and elopements. If you build your business centred around that, you can show yourself as the go-to photographer for couples who want to get wed abroad. 
Having a niche — or at least a particular style — will also help you focus on branding materials that reflect it. You will not have to struggle to tie your brand together through fragmented blog articles or social media posts. Instead, you will have a clear focus on where you're heading and what kind of content to create.
Once you define your brand, it's essential also to understand what your ideal client is. Noting down your ideal client's characteristics, like their age range, average household income, interests, and so forth, will help you be more targeted with your marketing approach. 
If you need help to get started, take a look at this brand identity guide or template to create your ideal customer profile.
Don't Undersell Yourself, Increase Prices Instead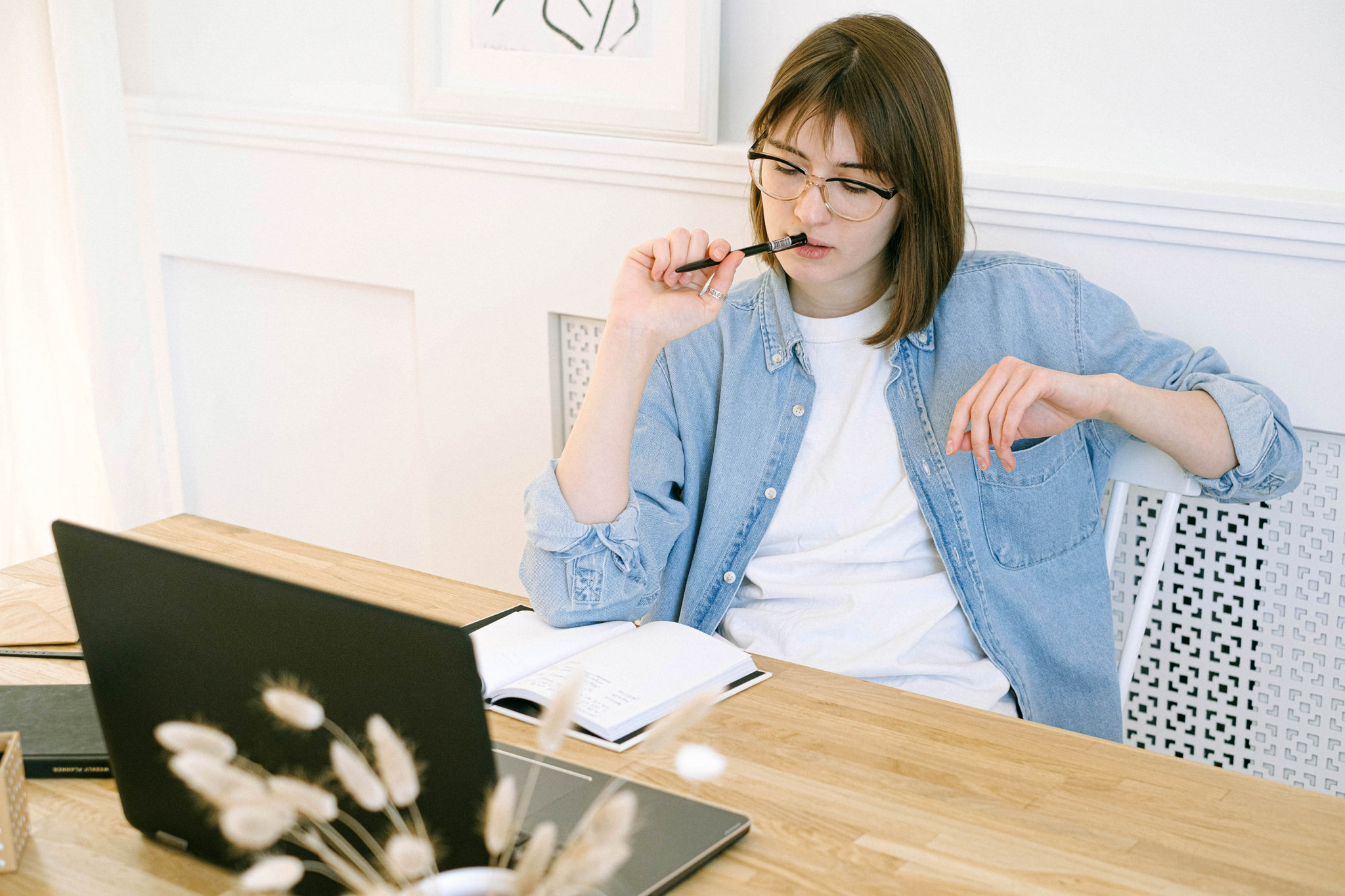 Wedding photography is, for the most part, a premium service. Unlike a product-based business, like a clothes store, your business is based on an emotional connection with your client. This is particularly true when you start charging more.
For example, once your client establishes an emotional connection with your brand, whether you charge $3,500 or $4,000 is irrelevant. Also, whether your competitors in the local area charge more or less than you is not your clients' main concern.
But, you need to increase your pricing first to get to that stage. You may find it daunting, but it will help you step away from budget-conscious couples who often compare wedding photographers based on their package prices alone.
As you start to charge more, you have a larger wiggle room for your prices, too. The exact cost of your services will matter less in the eyes of your potential clients. Instead, their focus will be on the value you bring, as well as how well your services fit their needs. 
This is where your brand identity and client profile come in handy, too. The more you know about what your ideal clients are looking for, the better you can customize your services and packages.
The same applies to print products you offer. Emphasize the value they bring to your clients. For example, if you sell hand-made albums, you can explain how they are responsibly sourced and last for decades as a family heirloom.
Remember, your pricing and packages don't have to appeal to everyone who visits your website. Instead, focus on how your business can serve your potential clients' needs, and how the experience will make them feel. Doing so will help build that emotional connection and let your clients see why you are the right person for the job. 
Cull your photoshoot twice as fast
Get Narrative Select Free on macOS & Windows. No credit card required.
Streamline Your Business Workflow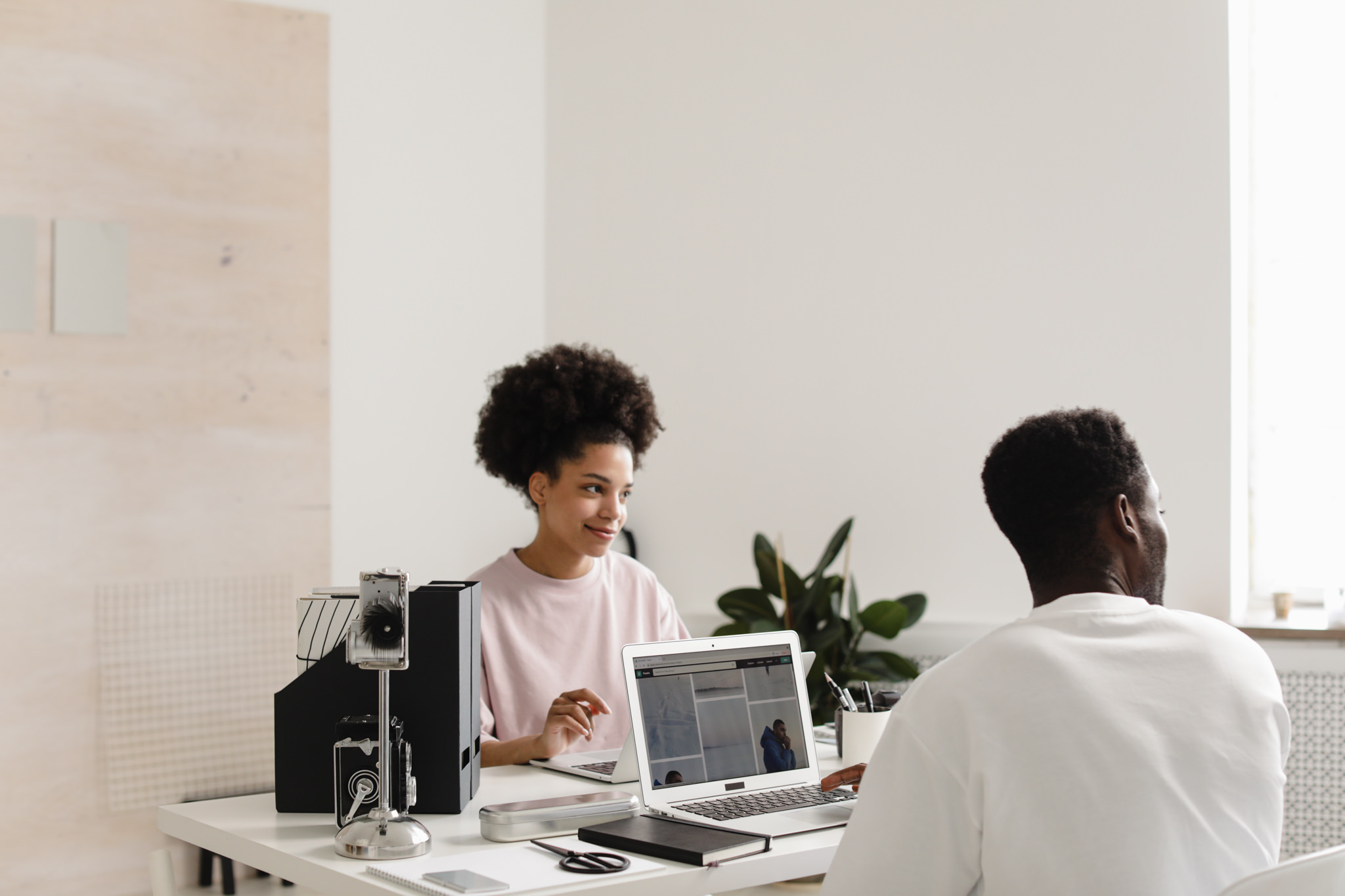 The less time you spend on tedious tasks, the more time you have to build your wedding photography business and make more money. Fortunately, there are several ways you can streamline your workflow to make it simpler, more reliable, and replicable.
Starting from client inquiries to delivering your galleries, you can set up tools to automate the process. Start by writing down your client's entire journey, beginning with the first e-mail or message they send you. 
As you note down all actions you take to serve your client, you will begin to see which elements of your business you can automate. For example, you can create a set of drafted responses or e-mails that you regularly send. Then, you can personalize them for each client instead of writing from scratch every time. 
Additionally, if you spend a lot of time on admin work, you may want to consider hiring a virtual assistant for a few hours each week. Doing so will help you outsource some tasks, such as client communication or social media posting.
If you want to capture your incoming leads automatically, you can also use CRM software like Dubsado, HoneyBook, and Bloom. You will have to spend a moment learning how to use the software, but once you've set it up, it will help you manage inquiries and clients.
The goal is to make your workflow as efficient as possible, so you don't have to repeat time-consuming tasks. Instead, you will free yourself to focus on different parts of your business, like getting new clients and earning more as a result.
Sell Your Expertise to Other Wedding Photographers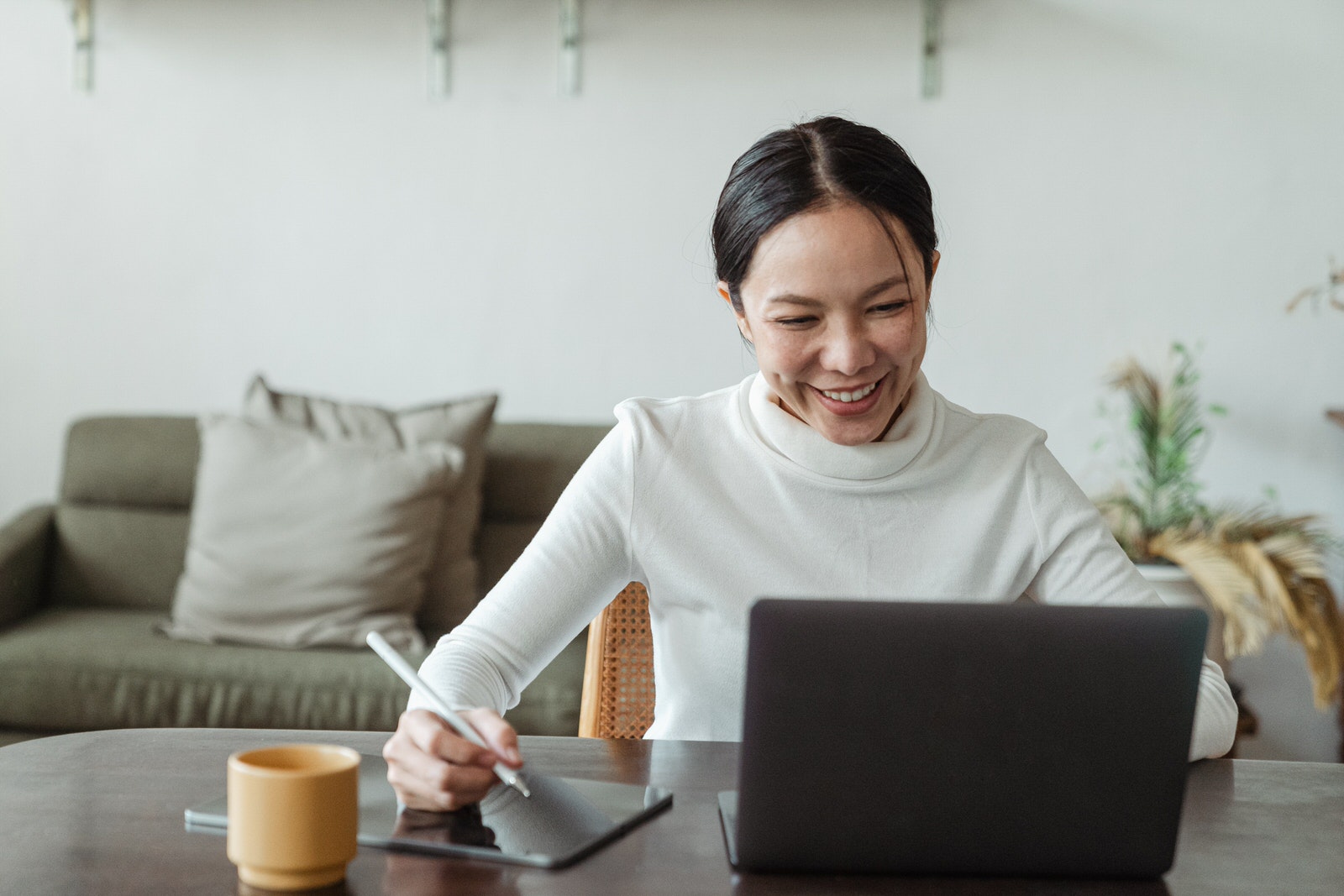 Creatives often feel the "imposter syndrome" and don't believe their experience is enough to teach others. Yet, every day new photographers enter the wedding industry and look for guidance from people like yourself. 
Although photographers can find many free resources online, having one-to-one support from a mentor can be life-changing. You can offer workshops, mentorship, or simple video tutorials teaching different parts of the wedding photography business. 
Think about which aspects of wedding photography appeal to you the most and consider educating others. Alongside money earned from workshops or digital downloadables, you will gain more credibility in the eyes of potential clients. Not to underestimate, you will also grow confidence in yourself as an authority who has a lot to offer to others in the industry.