Made for storytellers, by storytellers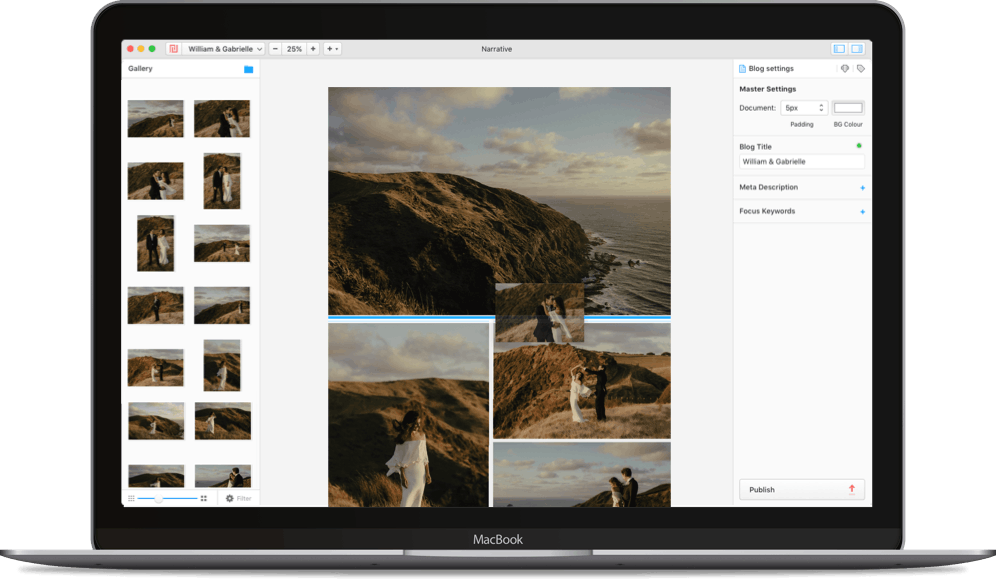 Narrative Publish
Build beautiful blogs fast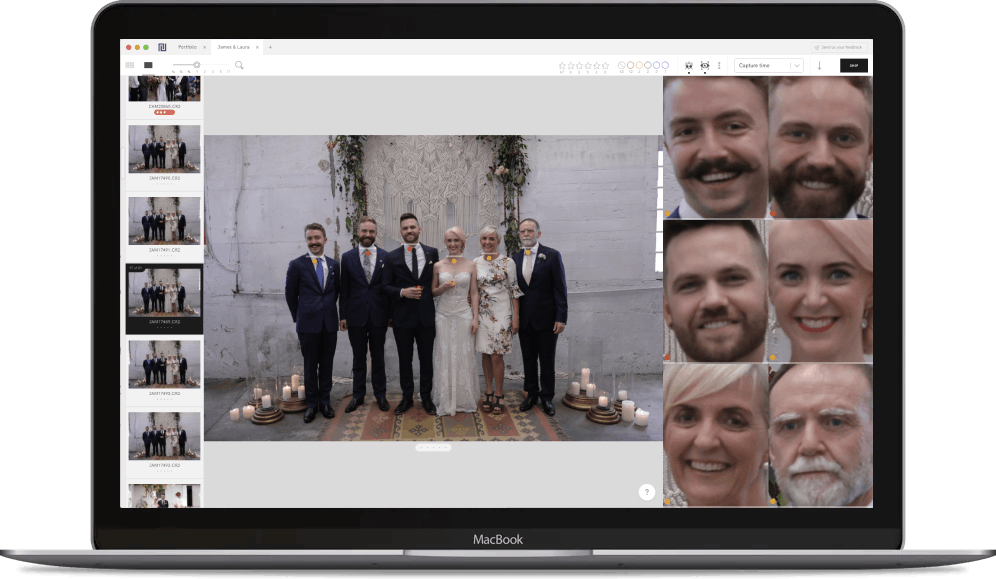 Narrative Select
AI image selection tool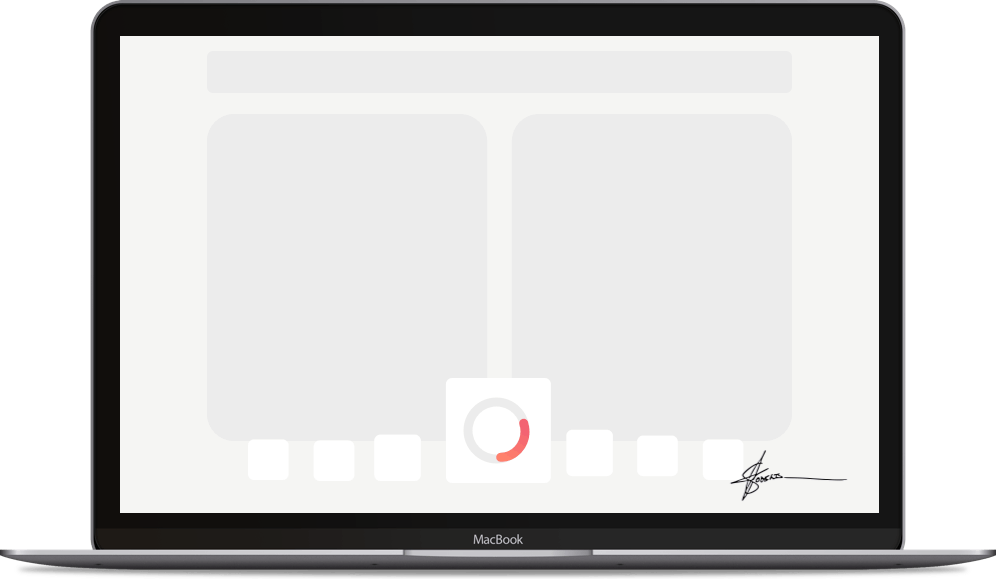 Narrative speeds up, improves and simplifies the professional photographer's workflow with smart and easy to use software tools.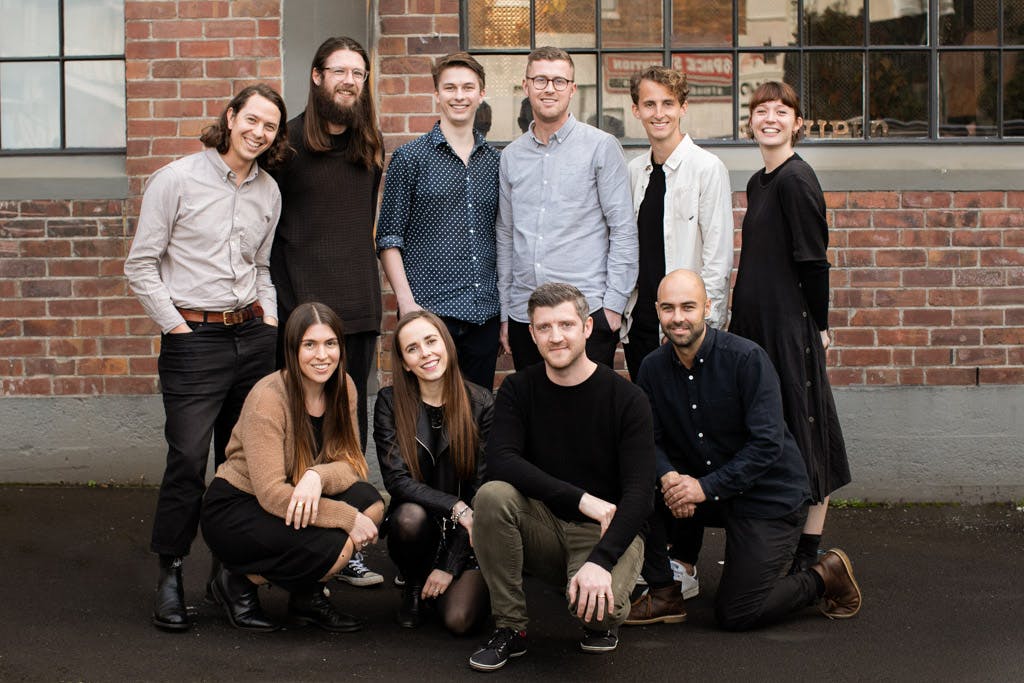 At Narrative we believe visual storytelling should be simple, smart and fast. Our mission is to see professional photographers spend more time doing what they love - taking photos. We're creating a suite of intuitive software tools to speed up the photographer's workflow and allow them less time behind a computer and more time behind a camera.
We are an energetic team based in Auckland, New Zealand, with staff also based in Europe and Asia. Our co-founder James Broadbent is a world renowned photographer so the challenges of life behind a camera are very familiar. James joined forces with software engineer Steffan Levet, and together with our growing team, we are solving those pain points felt by the other five-million pro-photographers worldwide.